Female purohits to conduct Denmark pujo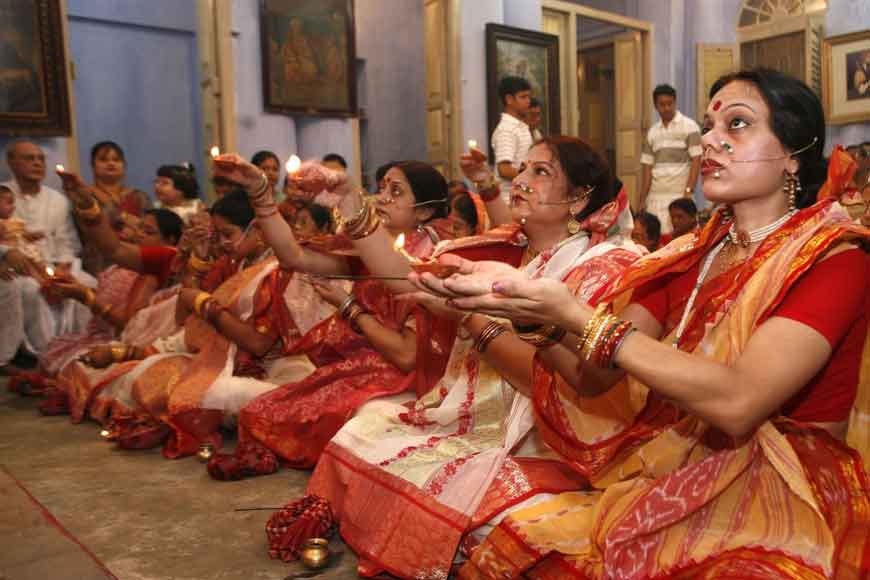 Bengalis in Denmark will mark a different pujo at Copenhagen this year. They are breaking all gender stereotypes and making training two women to conduct the pujo this year as purohits. It is one of the biggest pujos in the Scandinavian region, attracting people not just from Denmark, but also from Sweden and Norway. The resident priest of this pujo, that has been running for five years now, was not available for personal bereavement in the family.
So two women, Maitreyee Kumar and Subhashree Bhattacharya have now stepped in. Maitreyee is an aspiring author who will also play the part of tantra dharok, one who chants the mantras. The other priest Subhashree is a marketing professional and her work is to explain the rituals to the audience in English. This pujo this year will indeed come with a touch of difference, when women will bring Maa Durga home and break the bastion of male priests.