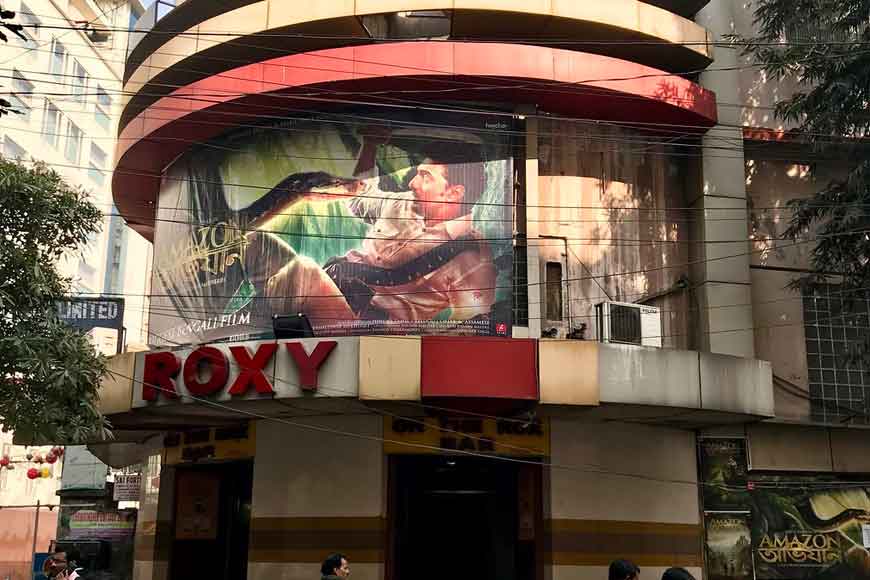 The Calcutta High Court passed an order for complete eviction of Roxy Cinema Hall in another 6 months. For Calcuttans it is a Black Day indeed for we shall not only lose another iconic single screen, but also a heritage building that has even been mentioned in Jon Lang's 'Concise History of Modern Architecture in India' for its importance in Art Deco buildings of India.
Roxy was given on a 99 years lease to run in 1908-09. It was earlier an opera house known as Empire Theatre where Uday Shankar and hos dance troupe regularly performed. Well known performers Harry Lauder, Dame Clara Butt, Anna Pavlova, Merie Tempest and Matheson Land had their programmes here. Roxy was even witness to 1943 film Kismet that ran for a record 186 weeks.
Now that Roxy will finally bring down its curtains, Kolkata Municipal Corporation plans to take over the building and run its own office.