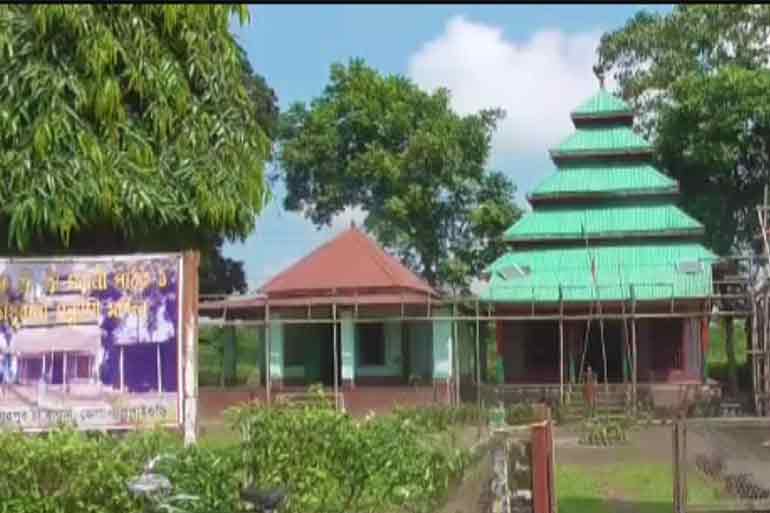 The first phase of infrastructure development of the historic Bhramri Devi temple of North Bengal is complete and the inauguration took place recently. This famous Shakti Peeth is a revered site for pilgrims in North Bengal, located on the fringes of the Baikunthapur forest, around 18km from Jalpaiguri town. Other temples that are getting reconstructed include Sevoke Kalibari, and Debi Choudhurani temple, that has a historical and literary significance with names of 'dacoit' Bhabani Pathak attached to it.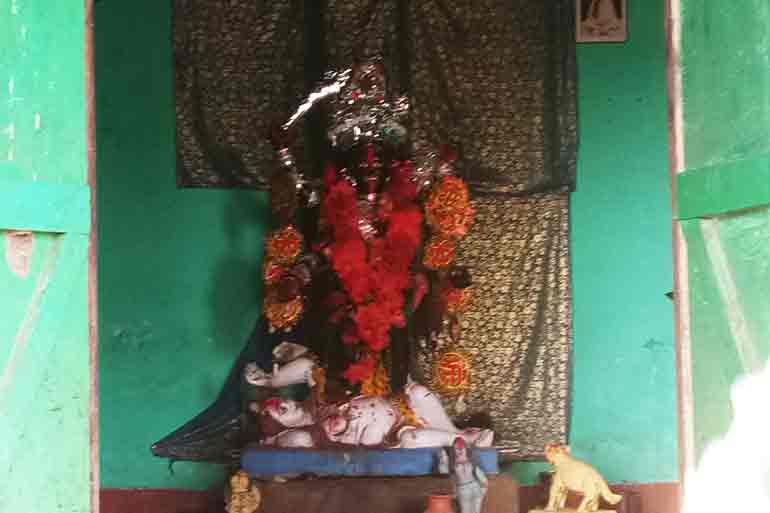 Since the three temples are located on the fringes of the Safari Park and Gajoldoba Tourism Hub near Siliguri, they will also draw huge tourist footfalls once the renovation is complete. This can be considered as an addition to the prestigious temple circuit tourism plan like many other states of India.
Such circuits will boost tourism in North Bengal that welcomes 60 per cent of domestic tourism every year. State tourism minister Gautam Deb inaugurated new facilities at the Bhramri Devi temple near Jalpaiguri on Sunday. The other two projects are expected to be ready by next year.