Congrats! Jadavpur University's Pramit ranks 2nd in UPSC IES Examination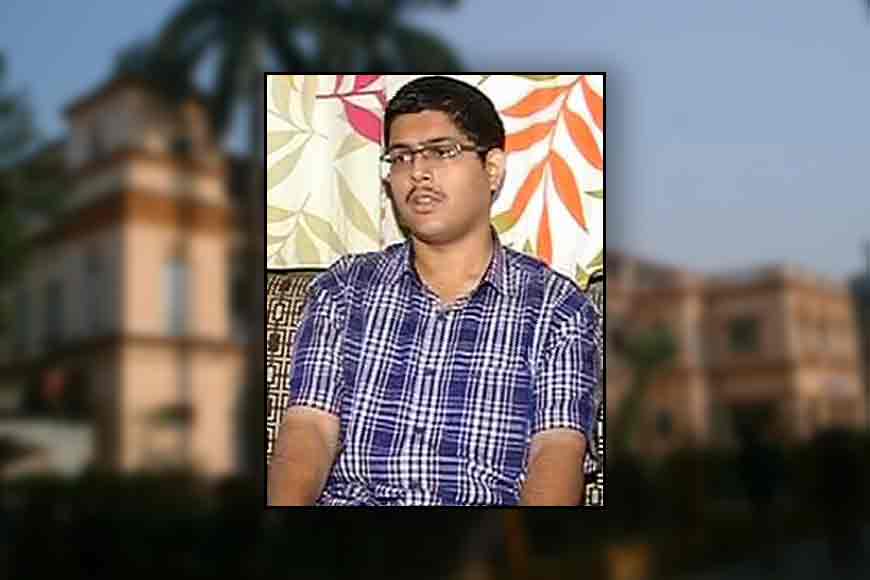 Kolkata's Pramit Deb Mallick ventured into an examination where students from Bengal never fared well. UPSC IES is like the IAS and IPS examinations held pan India for Engineering students. Mallick not only passed in flying colours but he has made the entire state proud by bagging the 2nd position. Bengal has never had a history of its students getting positions in this examination, barring once when a student got a 3rd position.
Pramit has passed Construction Engineering this year from Jadavpur University. Previously a student of La Martiniere for Boys, he was also preparing for his GATE Examination. However, this is indeed an honour for the boy, as such all India ranking is an achievement. Pramit was never a bookworm and has several hobbies that he pursues with passion. We are proud of you Pramit.