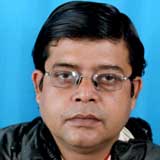 North Bengal's pride- Lalmohan sweet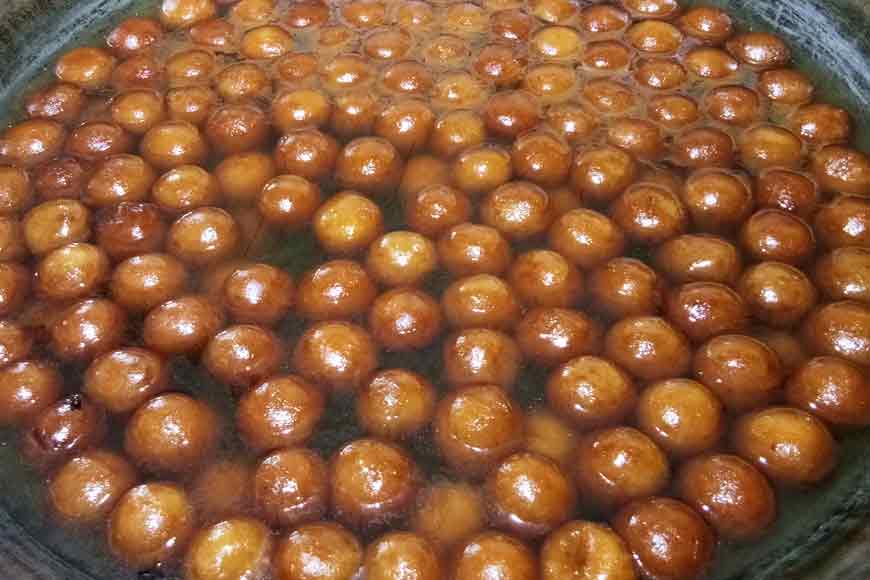 Jalpaiguri's 'Lalmohan' sweet has been a gourmet delight for the people of North Bengal.
Phoolbari of Jalpaiguri was once a deserted town, where refugees from Bangladesh's Myemensingha district had relocated themselves after partition. One of them, Manindramohan Ghosh is said to have started making this delicacy. Just as Lalmohan Ganguly of Satyajit Ray's Feluda series has been every Bengali's comic relief over generations, Jalpaiguri's 'Lalmohan' has been a house hold name for those living in North Bengal since independence.
Lalmohan and Phoolbari entwined into a sweet trail, a trail which is believed to have started its journey in erstwhile East Pakistan like many other cuisines from 'Opar Bangla". After Manindra babu died, his son, Ratan Ghosh, carried on his father's sweet legacy. He not only sells this sweet in Jalpaiguri, but has been proactive in making 'Lalmohan' popular, by selling it to different districts and states. Lalmohan has been travelling far and wide, not only in this country but beyond borders.
But how is Lalmohan made? Making of this sweet needs a sizeable amount of chhana, kheer and flour, that are mixed together and heated till it turns reddish. They come in two varieties: Larger one priced at Rs 12 and the smaller Rs 7.
Ratan Ghosh and Rupam Ghosh, son and grandson of late Manindramohan Ghosh, told GB that their sweets have often travelled to other cities like New Delhi and Mumbai. It has also been exported to the United States and Europe. Many foreign tourists who visit Darjeeling and the adjoining hills, often come knocking at their doors, looking for this handcrafted 'Lalmohan.'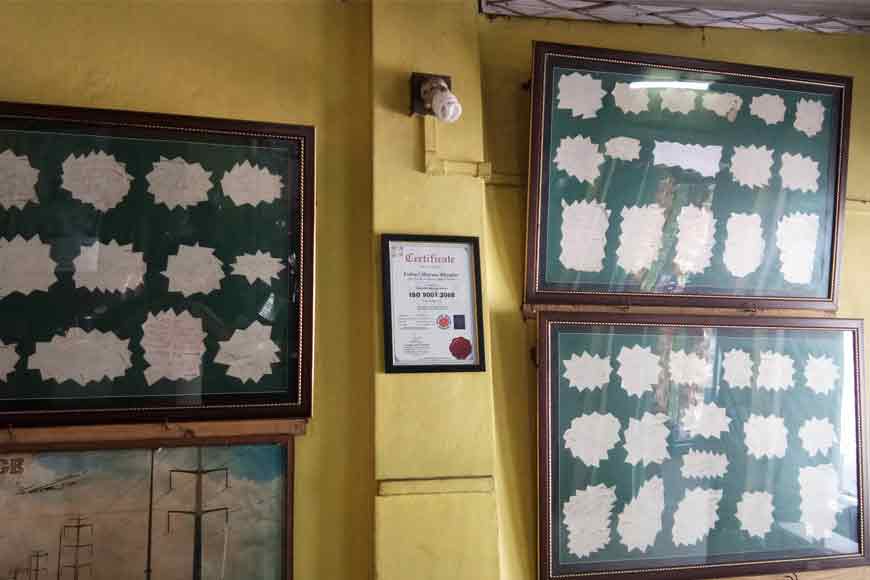 Over decades, Lalmohan has been tasted and appreciated by many well-known actors and singers. They have left autographs and words of praise for the Lalmohan maker! One of them was singer late Manna Dey, who was so overwhelmed with this particular sweet, that he placed special orders to take Lalmohan to Mumbai. Even stalwarts like Kishore Kumar, actress Leena Chandravarkar, Ranjit Mallick and many others have had a tryst with this favourite Bengali sweet. Their letters of praise find a place on the walls of Ghosh sweet shop in Phulbari.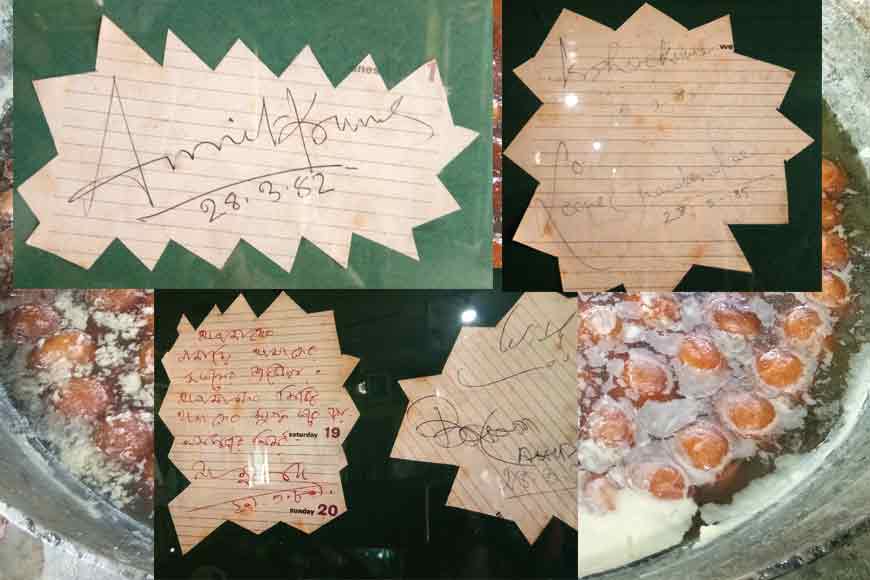 Unfortunately all is not hunky dory for this treasure from Bengal as Ratan babu puts in: "These days you do not get good quality chhana, which is an essential ingredient to make Lalmohan. Unless ingredients are good, the quality and even the taste of the sweet suffers."
We can only hope that Bengal's Lalmohan survives the test of time and continue to entertain the taste buds of millions in the years to come.