200-year-old Presidency history on virtual forum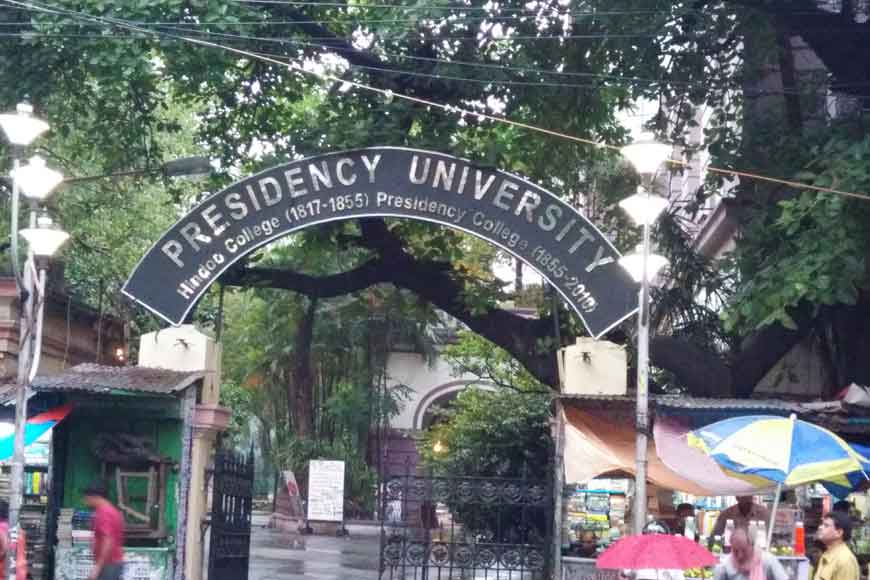 Presidency University and Google Arts and Culture have tied up to bring a virtual museum on its 200-year-old rich heritage. This virtual world will display rare documents on the history of this famous institution and the whole world can access these documents.
The famous documents on display include leaflets distributed among students by Bhagat Singh's brother during the British rule, notice by the university asking students never to give the chemicals they use in laboratories to freedom fighters to make bombs. Rare notices like celebration of first Indian Independence Day and another declaring holiday after British won World War II are also on the virtual site.
The virtual exhibition will be put on the Google Arts & Culture website from August 18. It will be titled as 'Towards Swaraj' Presidency during the Indian Freedom Struggle.