Reviving lost glory of Kolkata-Puri pilgrim route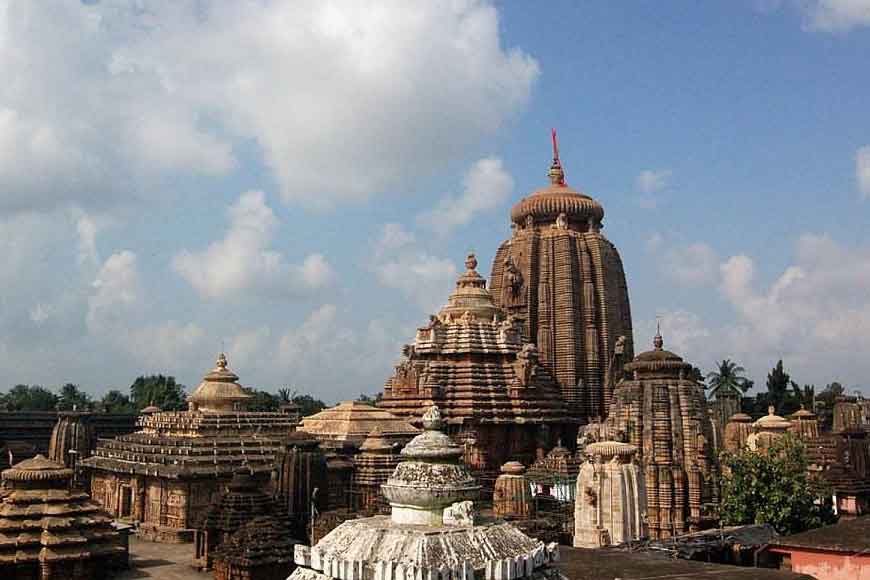 Before the railways came into existence, how did pilgrims travel from Kolkata to Jagannath Dham? Have you ever wondered? Well, by an ancient trail known as JagannathSadak, that had a total length of 516km, with 200km passing through Howrah and East & West Midnapore districts. The trail is picturesque with around 100 ashrams and temples found till the Bengal border and 200 monuments found in Odisha.
One will get to see two ancient monuments after the revival is complete. They are Chandrakona Rajbari and Jag Tem Sarasankha. There are also some famous religious sites along the route, including a Gurdwara at Chandrakona, a Jagannath temple at Dantan, a Kali temple at Bagnan and the Nandagopal temple at Panskura. In ancient times, travelers covered this stretch on an arduous journey on bullock carts, on feet, palanquins, camels and horses. The project was launched way back in 2015 by the Indian National Trust for Art and Cultural Heritage, Bengal Chapter. It will soon be complete to give travelers a new experience altogether.