Some structures of Darjeeling are lost forever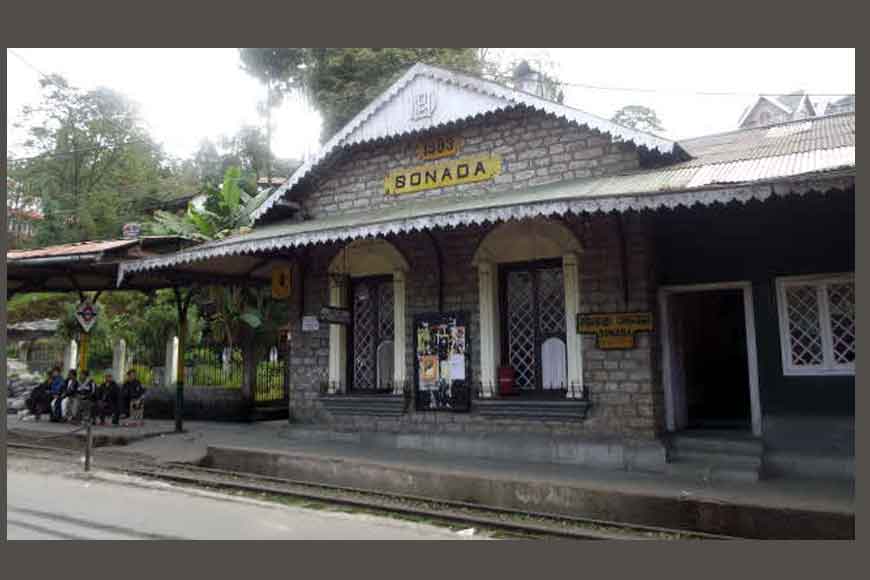 After months of shutdown, the Queen of Hills, Darjeeling is slowly limping back to normal. But if you are planning to visit your favourite hill station this winter, then be prepared to miss the following iconic structures, even if you get the opportunity to chug along your favourite toy train.
These structures have either been burnt down or destroyed by agitators during the recent strife. Take for example the Sonada Station, the quaint old-world heritage structure that was gutted by protesters on July 8. Next the Gayabari Station was set on fire, though its old structure still stands. The Elysia building that housed the famous DHR Museum is completely destroyed and so is the century year old Raj Rajeswari Hall. Even if you thought to get some information from the International Tourist Centre that was a regular among foreign tourists, then be prepared to find no assistance. This one step centre for tourists was completely gutted on July 21.