Bengal'sgrand progress in transplant surgery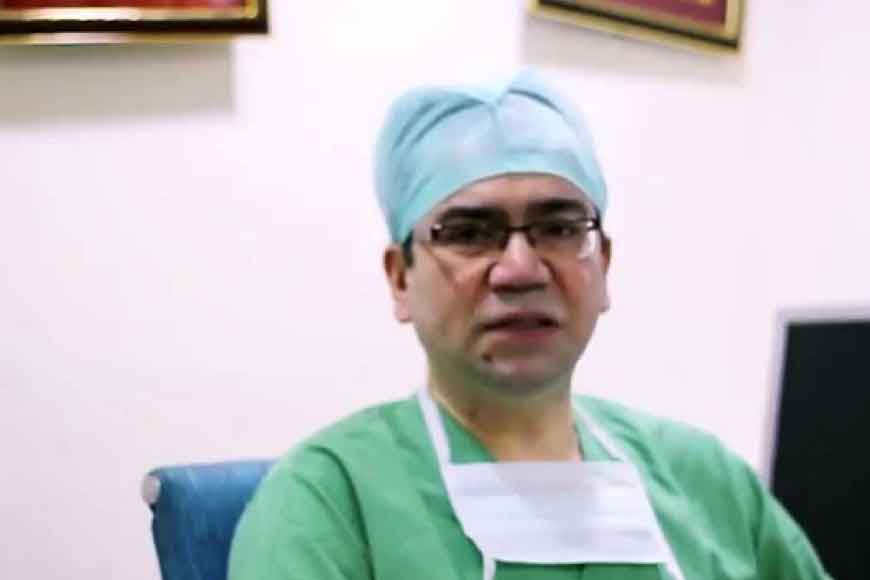 He often has to fly down from Max Hospital in Delhi to Kolkata, to perform complex transplant surgeries in the city. But renowned transplant surgeon Subhash Gupta feels Bengal's state run hospitals have also made a giant leap in providing transplant surgery facilities, though there are still lack of enough transplant surgeons in the city. Kolkata's SSKM Hospital leads in liver transplant cases and has successfully performed many in recent years.
The state health department is on the look out for transplant surgeons and will soon fill in the gap by recruiting and appointing transplant surgeons in state run hospitals.