Fifa gives full marks to revamped Salt Lake Stadium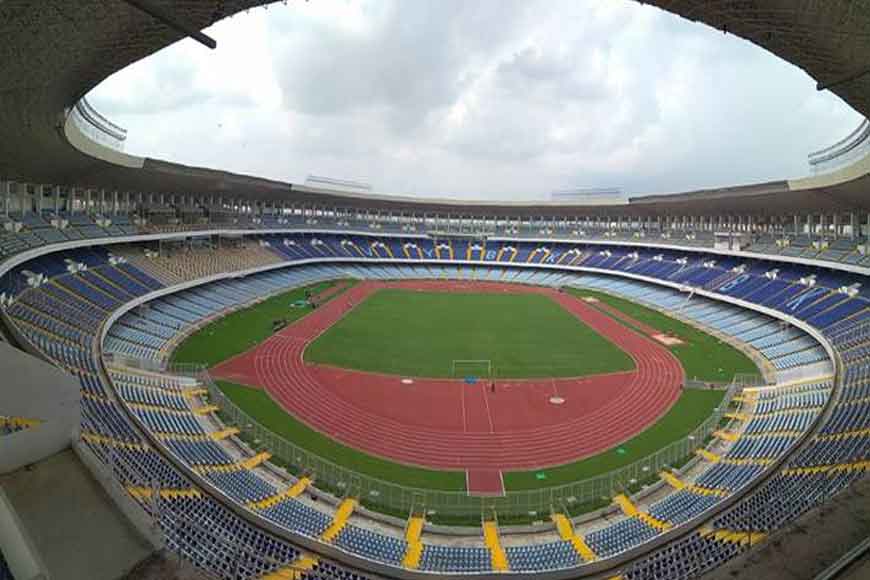 The Salt Lake stadium that will host six important matches of Fifa Under-17 World Cup and also the final match has been handed over to the Fifa authorities with a complete makeover. Not just that, the Fifa officials gave full marks to the Bengal's initiatives and said the stadium has reached world class standards.
The stadium is 98% match ready other than a few finishing touches to be executed. Fifa Local Organising Committee (LOC) tournament director Javier Ceppi gave a 10/10 rating to the revamped stadium. Built at a cost of 121 crores, this stadium has now turned to Bengal's pride.