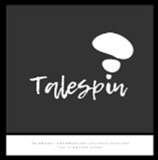 Original tune of Vande Mataram lost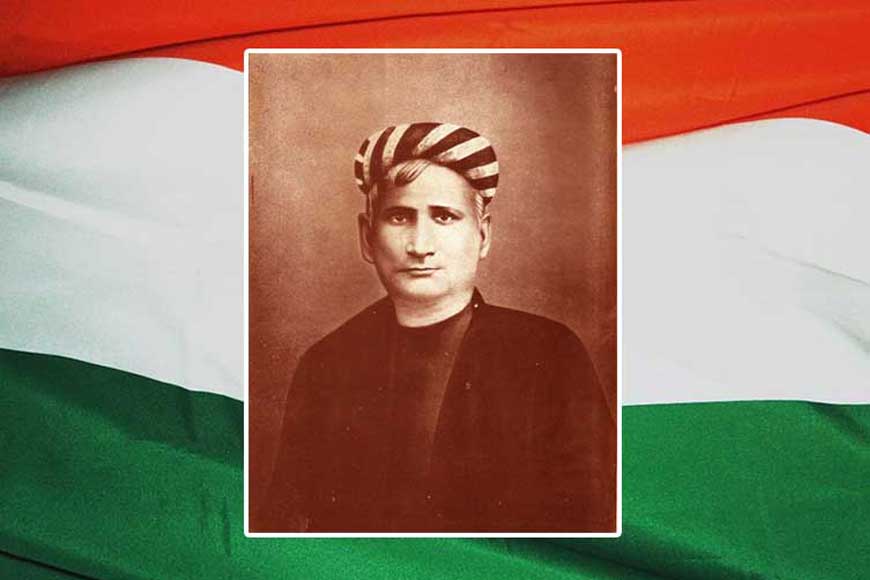 It is a matter of great shame that the original tune of the renowned patriotic song, Vande Mataramlost its way in the annals of history. The song was penned a little more than a century ago, set to tune by erstwhile famous music composer, Yadubhatta, and performed before its creator, Bankim Chandra Chattopadhyay. However, it is sad that people of Bengal often are incapable of fathoming the value of the land's history and heritage, a vital step in tracing the nation's growth and development.
Despite composing and finalising the tune of the song, Bankim Chandra was reluctant to part with it and for several years turned down repeated requests from Banga-Darshan editor and other newspaper editors to publish it. Finally, Vande Mataram saw the light of day when it was included in the novel, Anandamath, that was published serially in Banga-Darshan.
Anandamath's serialised publication began from the month of Chaitra, 1287 and continued till Jaistha 1289 (Bengali almanac). In 1882, it was compiled and published in the form of a book. In Anandamath, a special note mentions the song Vande Mataramis in Raga Malhar and set in qawalitaal. The melodic structure of the raga has been specified as well. Now, the question is: Did Bankim stick to the tune set by Yadubhatta in the instruction note or did he re-interpret the musical notes in the composition? There is no way to know that. Yadubhatta was primarily a Dhrupad (one of the oldest forms of compositions in the classical Indian music that has at least four stanzas called Sthayi or Asthayi, Antara, Sanchari and Abhoga) singer and qawalitaal is not part of Dhrupad music form.
There is, however, a positive side to this oblivion: Since the original tune was not preserved, it opened up a vast virgin land of music for composers to set the tune and experiment the rendition of VandeMataram. However, the fate of VandeMataramwas very different from Jana Gana Mana, that was written and set to tune by the same poet, Rabindranath Tagore, who had meticulously recorded details of the tunes in the form of swaralipi (notation, that is the written form of song/music represented through signs or symbols denoting tune, rhythm and beat) (Swara-bitan, 47), and teachers followed the swaralipi when teaching their disciples. But for VandeMataram, the composer and conceptualizer were two different persons and there was no system of preserving the tune or writing down the swaralipi. As a result, Vande Mataram spread wings and reached the masses in all parts of the country long before it was finally set to tune and that too, had a very limited exposure and a few audience. Hence, the song was interpreted in myriad ways by musicians/ singers in various parts of the country according to their individual inspiration, training and requirement of the time.
Rabindranath had himself set to tune the first seven lines ( Sukhadang, Varadang Maataram...) of Vande Mataram and had performed it as well. In later years however, he had a change of heart about the composition as mentioned in a number of his essays and two novels: GhoreBaireand ChaarAdhyay
( Extract from the piece, Vande Mataram-er Soor, Utso O Boichitroby Anantakumar Chakraborty. Volume I of NirbachitoDhrubopad ,edited by Sudhir Chakraborty )
Original Article written by Bongodorshon Information Desk
on
www.bongodroshon.com
Translated by