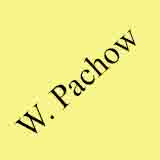 Why did Chinese President come to meet Tagore?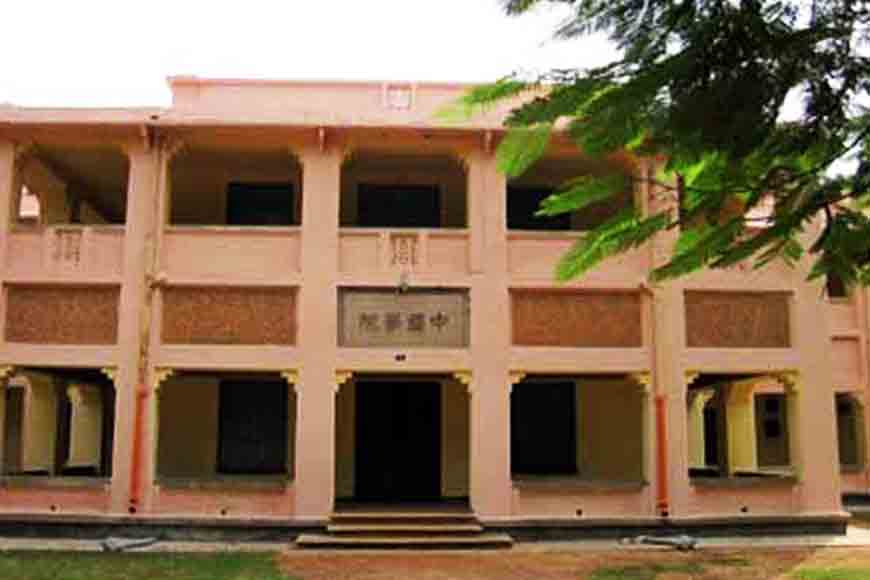 W. Pachow was a teacher at Cheena Bhavan of Visva Bharati, Santiniketan. This is taken from his essay Ten Years at Santiniketan
Rabindranath Tagore, the great poet, founded a unique educational and cultural centre known as Visva Bharati where the best of Indian culture would flourish in co-operation with the best of the world. In my perception, the most distinctive feature was Cheena Bhavan, the institute for Sinological studies built in 1937. It is the first such institute in modern India established to renew the cultural ties between India and China, and to create a cultural exchange between the peoples of these two ancient nations.
When I heard about this new institute for Sino-Indian studies in Santiniketan, I wrote to Prof Tan Yun-shan. In his prompt reply he outlined the aims and purposes of the Cheena Bhavan, and the various research opportunities at Visva Bharati. I made up my mind to join Cheena Bhavan. Long before my departure for India, I had already read some of the literary works of poet Tagore, and heard of his visit to China. On his lecture tour of 1924 he had called upon the people of India and China to renew their cultural ties of over 1,000 years through goodwill missions and cultural exchanges. He said the time had come for the two great people to unite together as members of one family and all Indians and Chinese should regard themselves as brothers. Meanwhile, Chinese intellectuals took up his call very seriously, and the creation of the Cheena Bhavan was no doubt, a result of the historical visit of Tagore.
In 1930s, a war broke out between China and Japan which eventually expanded into the Second World War, until the surrender of Japan and Germany. For the good of the world, China joined the Anglo-American alliance. As a constituent of the British Commonwealth, India accepted China's co-operation in fighting against a member of the axis in Asia. In Calcutta, one could see many British and Chinese armed soldiers walking on the streets, which was not seen before. However, a most unusual event was a visit to Santiniketan by President and Madam Chiang Kai-shek from China in 1941. The distinguished visitors were housed in Uttarayana, the residence of Poet Tagore. In accordance with diplomatic protocol, guards were posted on the route from Bolpur Railway Station to the campus, for about two miles. Meanwhile, the academics of Cheena Bhavan, joined the faculty of the university standing infront of the Uttarayana building to welcome the distinguished guests, and the visitors affably acknowledged our warm greetings.
Later, a dance recital was performed in their honour. As the Second World War is in progress, they left for an undisclosed destination the next day. That visit was a rare experience for all of us.