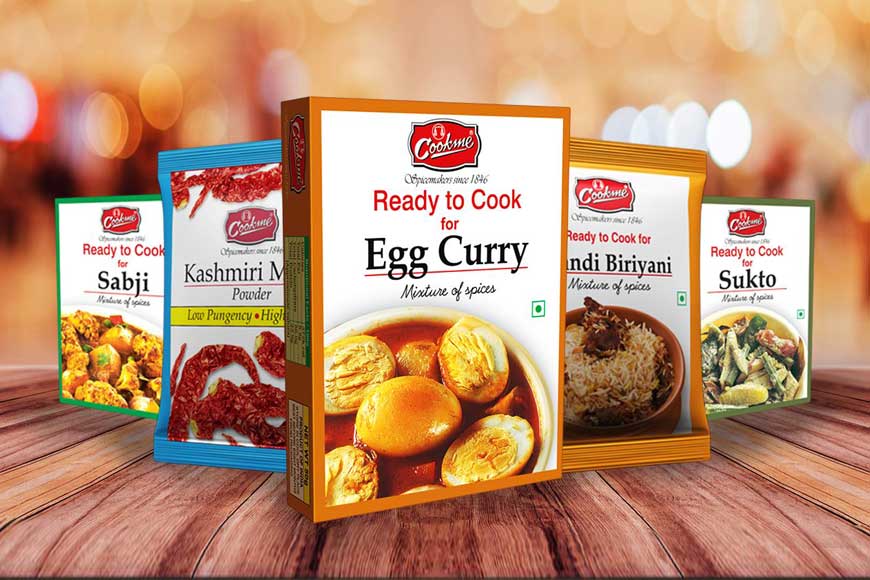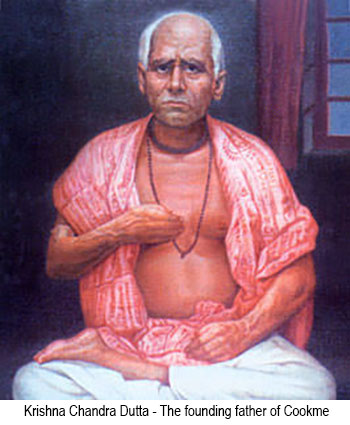 Over decades spurious spices --- be it the yellow chemical added to turmeric powder or the red chemical and mercury added to chilli powder--- have invaded the markets of India. In the face of such unethical business practices, one Bengali brand proved its authenticity by supplying for more than 150 years pure spices of the highest quality. Cookme survived the test of time by not just revolutionizing the kitchens of Bengal and India through their new products, but also proved that honest business ethics wins the race.
In the mid-19th century, a young man, Sri Krishna Chandra Dutta, with a bag full of delicious dreams made his way to Sutanuti or modern-day Kolkata. His vision and zeal took the shape of a humble shop at Dorma Hata that laid the foundation of a grand dream. Thus, Cookme was born and passed on from the founder to the next generations who ably guided the spice business in the right direction. As years passed, the business grew manifold under the able governance of Natobar Dutta and later reached greater heights under the dynamic leadership of Judhisthir Dutta.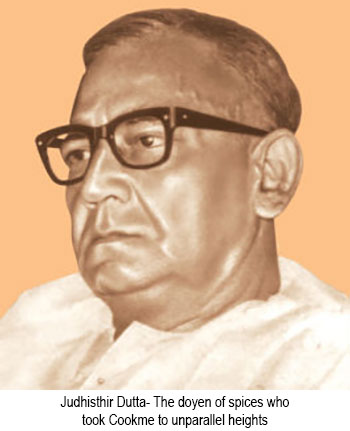 Cookme came up with an attractive tagline: their packets were labelled as 'magical secret ingredient' of the kitchen. That subtle sense of secrecy and something new on the anvil definitely attracted the consumers. Not just that, those at the helm of Cookme knew how to innovate. From new-age packaging of the common household spices to keep moisture at bay to inventing the Cookme Curry Paste to putting together the path-breaking Ready To Cook range, Cookme re-invented in various forms, with the sole aim to give a better culinary experience to everyone. They introduced Mughlai and Chinese dish spices, making it easy for the modern woman to whip up a grand dish for her guests without too much of a pain. Just a packet of their Ready to Cook spices would work wonders to put up on the plate an aromatic Mughlai or Chinese dish.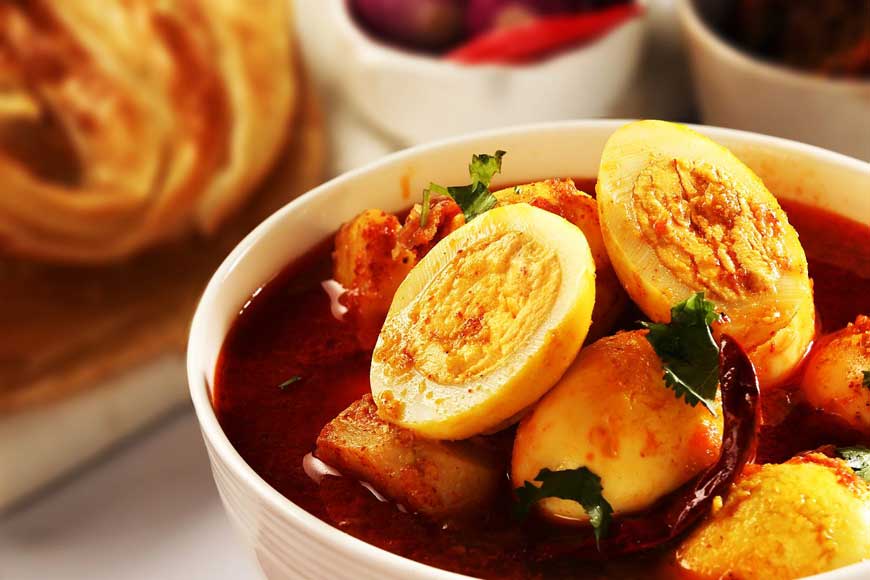 Cookme, the sublime secret behind Bengal's delectable delicacies
However, the core philosophy of the brand remained its quality control and aromatic taste. Adequate care is taken, besides strict hygiene, to preserve the essential goodness of the spices. Hence all their products are sourced, tested, processed, packed and sealed at the state-of-the-art factories in Bengaluru and Kolkata. Blending of ingredients is done in right proportions to ensure authenticity, great taste and consistency. They have built some of the best food labs equipped with hi-tech instruments such as high-performance liquid chromatography, atomic absorption Spectrophotometer, UV/Vis Spectrophotometer, Thin Layer Chromatography, along with Microbiology unit. Rigorous tests guarantee that the final output is perfect. After all, Cookme has survived on its USP – 'highest quality standard.'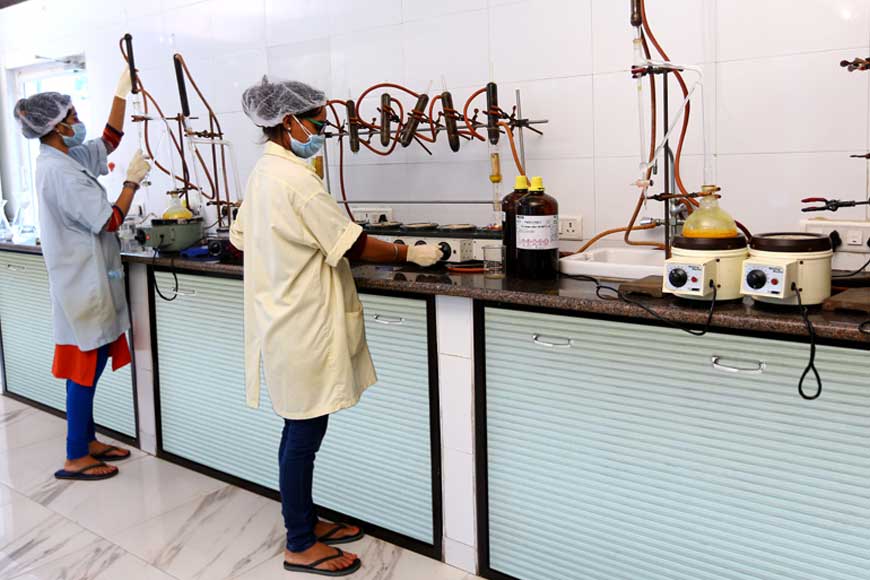 Cookme's state-of-the-art laboratory