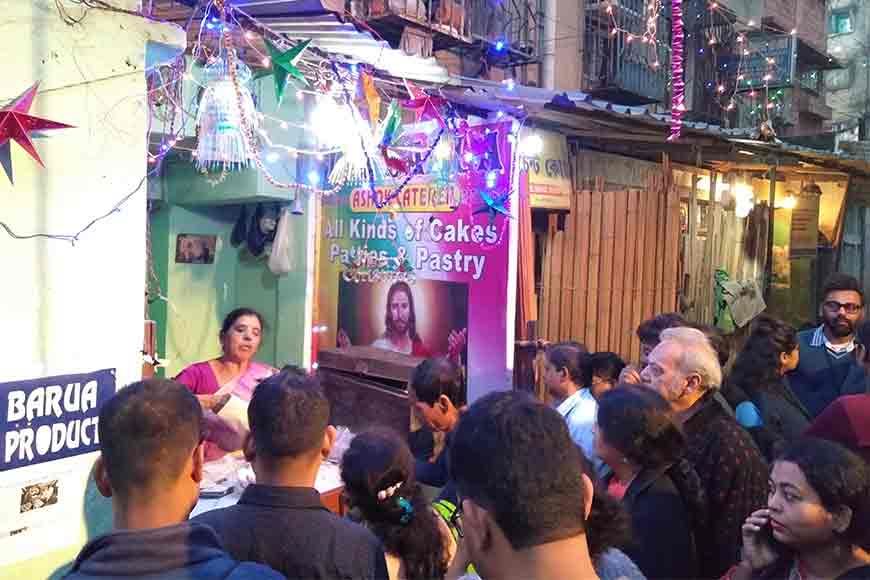 The J.N. Barua Cake Shop is as inseparable as Kolkata Christmas nostalgia. It reminds you of an almost lost era, when Bow Barracks, the vibrant Anglo-Indian para of the city thrived in all its hues. Much of it has faded, and down generation will probably get lost in the eons of time. However, icons like Barua's Cake Shop will survive, as an integral part of the families that still trudge along the brick-laced lanes of Bow Barracks.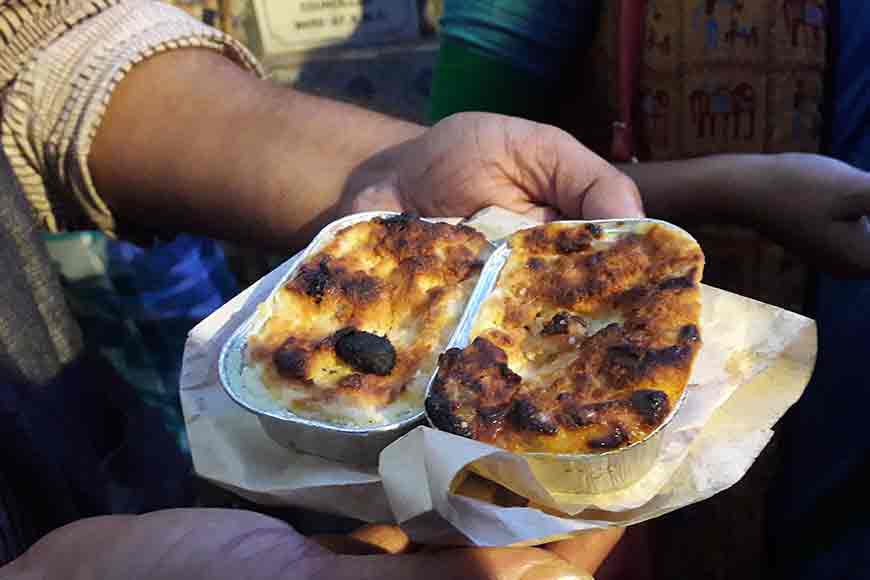 Chhena Pora Cakes
Barua's Cake Shop is popularly called Mantu da's cake shop by locals. As Christmas approaches and the nip in the air progresses, the shop turns super-busy. The crowds at times will beat any well-known Park Street confectionary. J N Barua is a bakery that dates back to the British era and is steeped in colonial flavour. Mantu da, his wife, son and brother have been running this business for almost 80 years now. They have a loyal clientele who come back to this bakery every year from various parts of the state, especially prior to Christmas. On Christmas eve, they are open all night to cater to requirements of people who line up for the delectable cakes crafted by J. N. Barua himself. And then there is that extraordinary surprise, which no other fancy bakery of the city has ever thought of. They rent out their oven as well as bakers for people who want to celebrate a home-baked Christmas cake of their own recipe.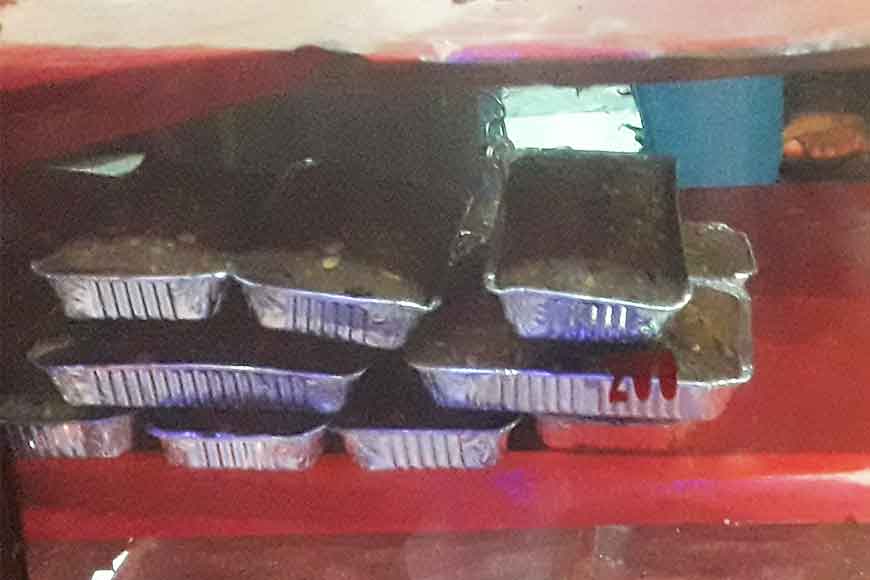 Fruit Cakes
The most popular cake at this bakery is the fruit cake which has a rich taste that keeps lingering in your mouth. The rich essence of fruits takes you to old times when everything tasted authentic. Around 500 pounds of fruit cakes are sold each day during the three days of Christmas celebrations between December 22-25. You will not find an iota of chemical taste in these cakes. The plum cake is equally good. But the true hidden gem of the bakery is the Chana Pora Cake. The aroma of chhana and the stuffed dry fruits and nuts make this cake truly unforgettable as it melts in your mouth even before you realize it has. Best part, it is not too sweet and thus is special.