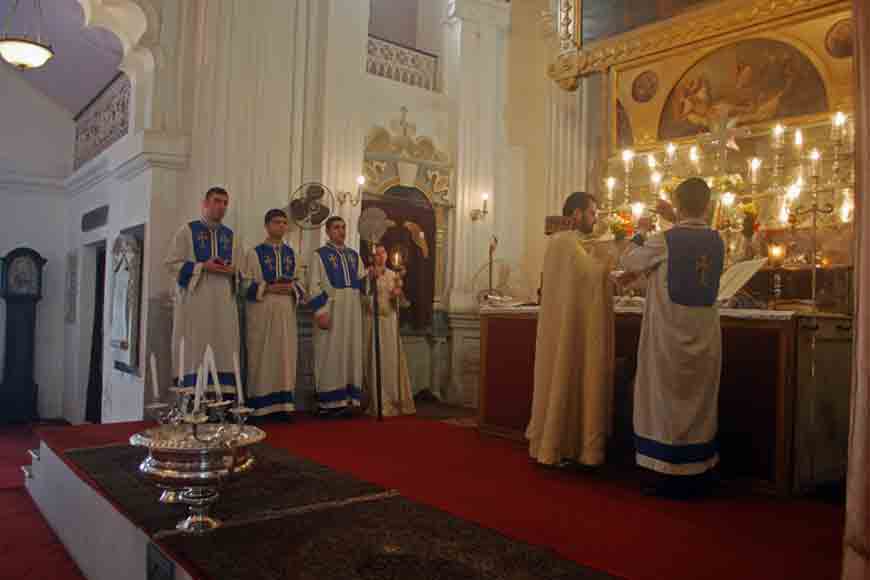 Have you ever been to the Armenian Holy Church of Nazareth built in Calcutta in 1688? Well, its wooden structure was burnt to ashes in a devastating fire in 1707 and in its place stands the present church at Burra Bazar, built on an old Armenian burial ground. However, the Armenian community that was brought to Bengal by Mughal Emperor Aurangzeb, is on the verge of extinction in Bengal. Armenians gained power and influence during Emperor Akbar's reign, who appointed many Armenians to high administrative positions and built the first Armenian church in Agra in 1562. The Chief Justice in Akbar's court was also an Armenian Abdul Hai, whose son was the famous poet Mirza Zul-Qarnain. In 1613, Qarnain was sent as a tax collector to Bengal.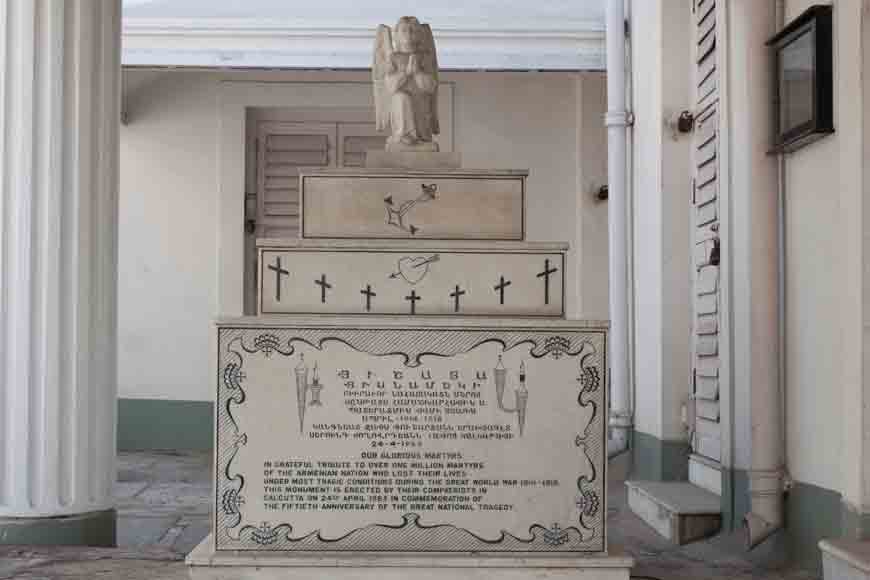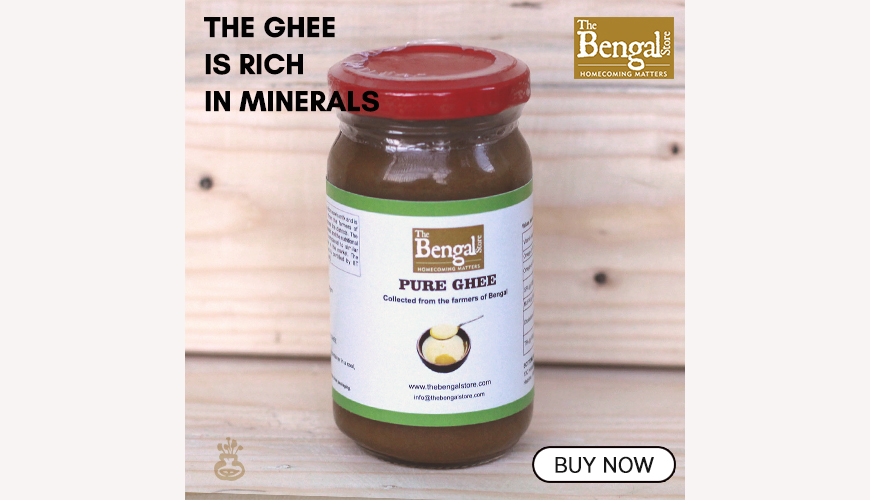 During the rule of Mughal emperor Aurangzeb, a decree was issued, which allowed Armenians to form a settlement in Saidabad, a suburb of Murshidabad, the then-capital of Bengal. The decree further stipulated that the estate of deceased Armenians would pass on to the Armenian community. By the middle of the 18th century, Armenians had become a very active, vibrant merchant community of Bengal and helped the British, establish their position in Bengal and make Calcutta the centre of their trade and commerce. In fact, Khojah Israel Sarhad played a vital role in helping the British East India Company settle in the city. He was the nephew of Khojah Phanoos Kalandar. Sarhad, a resident of Hooghly near Calcutta, who was held in high esteem at the Court of Delhi and had consequently been sent by the English as special emissary to the Emperor Azem-Ush-Shan in 1698. He succeeded in obtaining a 'Grand Firman' for the British from the Emperor, laying a foundation for British rule and commerce in India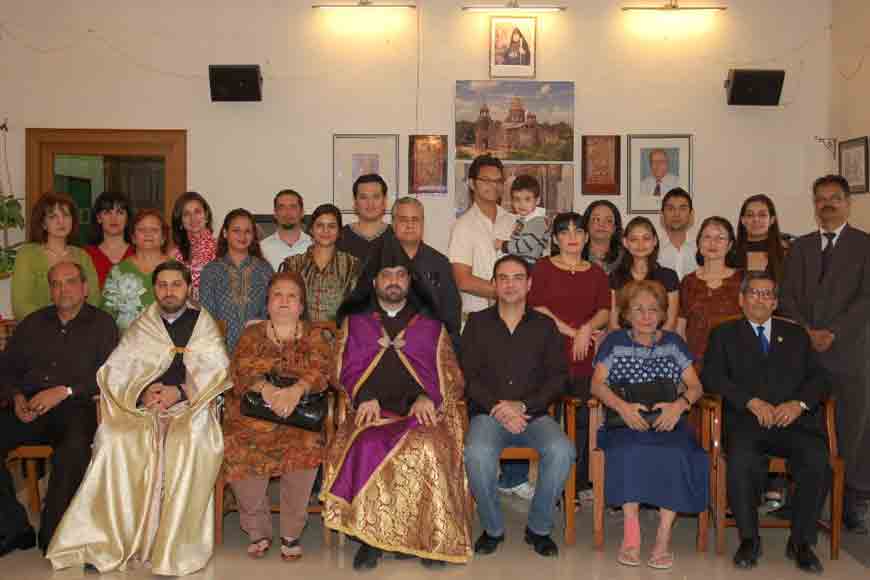 A few churches, cemeteries and less than 200 Armenians are all that's left of the once powerful Armenian colonies, but their legacy is still alive and strong. Armenian Genocide Remembrance Day is also observed in Armenian Church of Kolkata every year. In the heart of the city stands the Armenian College and Philanthropic Academy, one of the oldest schools in the country and the birthplace of British author William Makepeace Thackeray. However, the number of Armenians have dwindled to a mere 150 now! Yet in Kolkata we still have a street named after them, the Armenian Street!