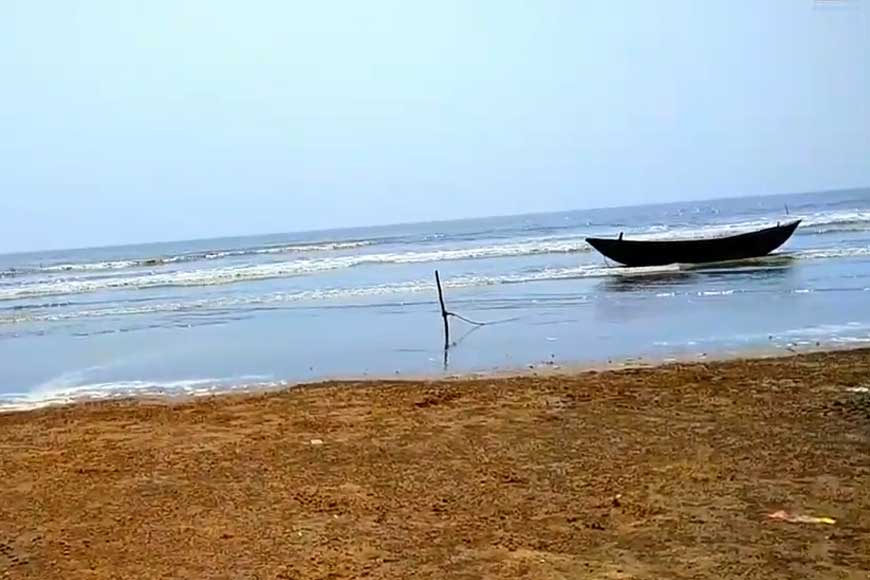 "The sea, once it casts its spell, holds one in its nets of wonder forever" ---- that's what Jacques Yves Cousteau, a famous French naval officer, explorer, filmmaker, photographer, author and researcher had once said. His words are so true. At the beach, life is different. Time doesn't move hour to hour but mood to moment. We live by the currents, plan by the tides and follow the sun. And that's what you can do at the lesser-known beach of Baguran Jalpai of Bengal. A secluded beach with just the sound of lapping waves and the odd sea turtle or millions of red crabs for company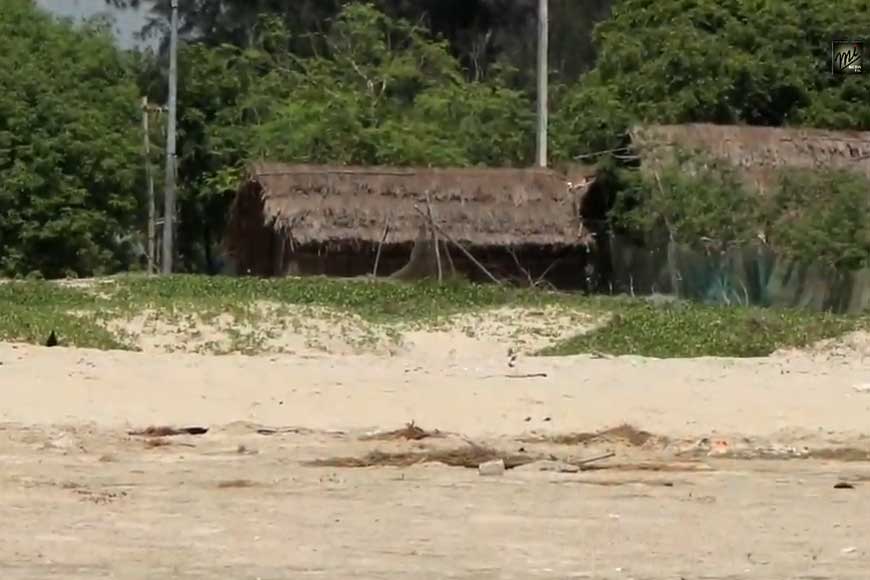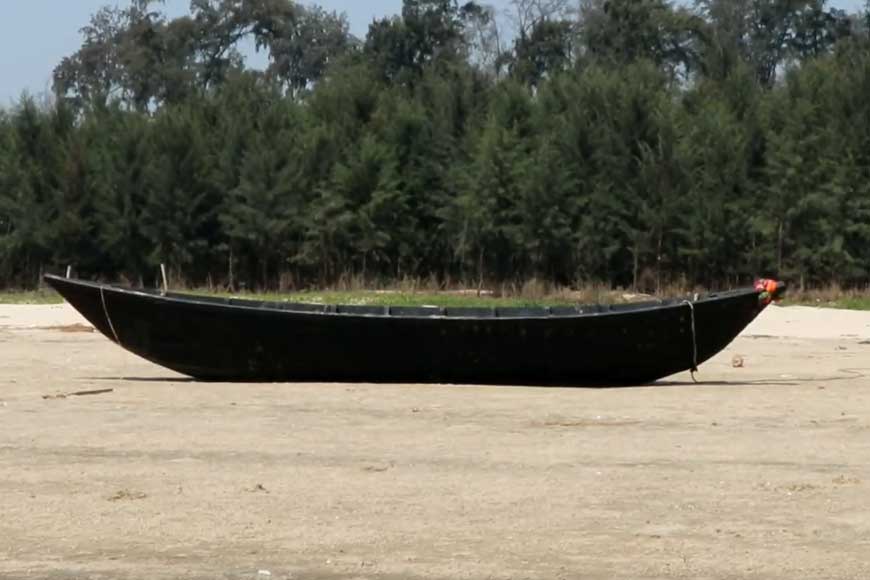 Baguran Jalpai is a tranquil beach destination on the Bay of Bengal, 165 km away from Kolkata. The beautiful sea beach destination is located under Contai Subdivision of East Medinipur and is just four hours journey from Kolkata A relatively new entrant in the tourism map of West Bengal, Baguran Jalpai's virgin beauty beckons the explorer to seek peace and serenity amid nature. Due to the perfect seclusion of this un-spoilt beach, you will feel like a castaway, and yet enjoy the comforts of a relaxing beach holiday. The entire length of the golden beach is bordered with dense casuarina forest.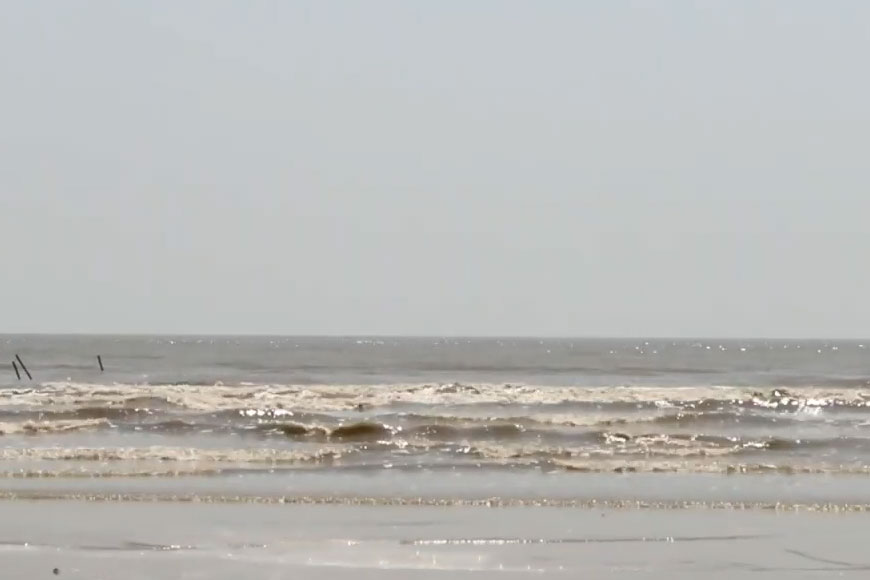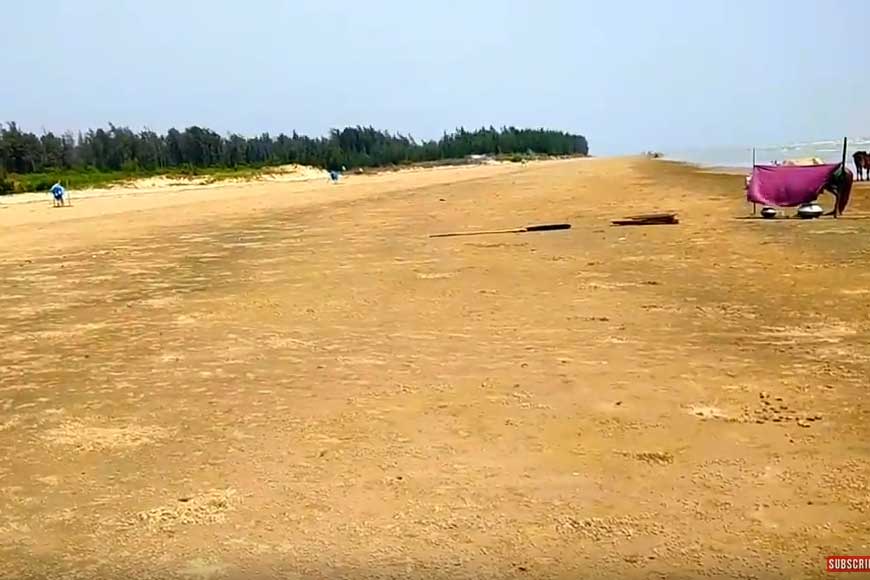 At Baguran Jalpai, the beach never seems to lose its special touch. The soft sand and rolling waves will instantly make you forget about all your worries and instead you will be compelled to focus on the amazing view in front. Baguran Jalpai beach covers itself into different hues of a golden charm at dawn and dusk. The trick to enjoy the gorgeous sunset or sunrise here is to just walk barefoot. Walk into the slow gentle waves as they wash the shore, feel the cool breeze and just savor the breathtaking sight in front of you.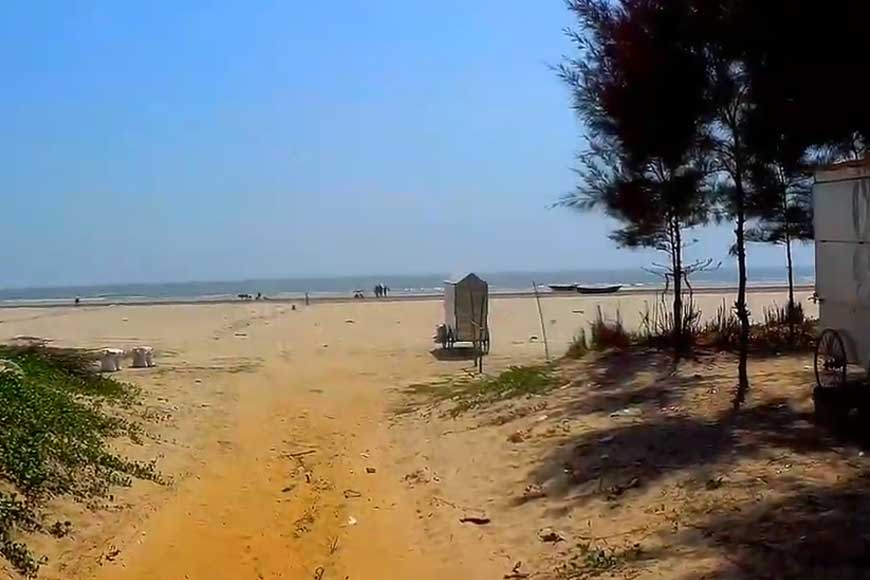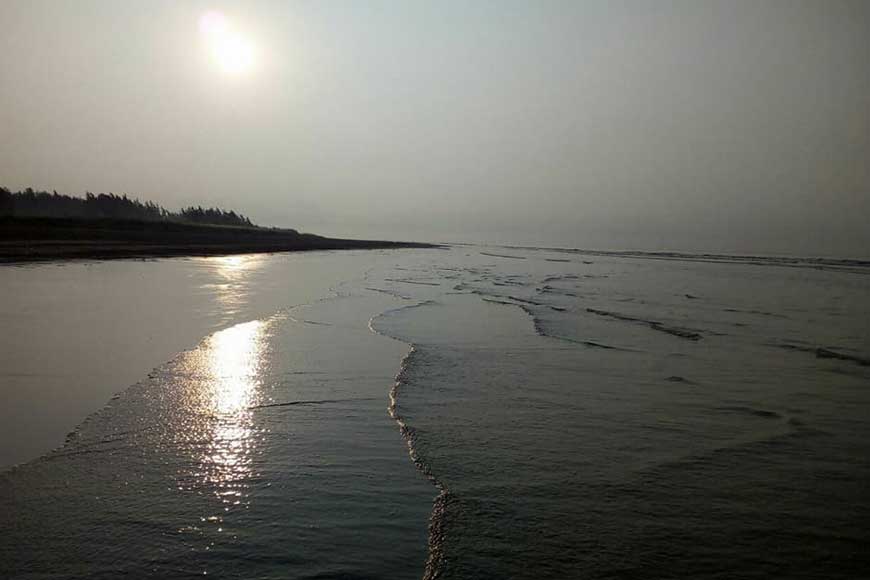 Though the beach is the primary attraction in Baguran Jalpai, you can explore the nearby villages and interact with locals who are quite friendly and helpful. You can visit the fishing harbor in to get a glimpse of the different fishing trawlers unloading or the fishermen drying their nets. You can strike a conversation with a few of them and learn about their fascinating life at sea.
How to reach:
If you are going by car, then you have to take the road to Chandpur which comes before entering Shankarpur. Digha is very well connected by both state bus and private bus services. It takes about five hours to reach Digha. From there, you can hire a vehicle to Baguran Jalpai. There are a number of trains that commute to Digha daily, so if you avail a train, you get down at Digha Station and hire a trekker to Chandpur.
Nearby Attractions:
There are a number of popular beaches you can visit from Baguran Jalpai and these include Junput (5 km), Mandarmoni (32km), Digha (45 km), Tajpur (35 km) and Bankiput (12 km).
When to Visit:
The place can be visited round the year. However, the period between October and March is the best time to visit Baguran Jalpai. The place is also beautiful during the monsoon.