Bengal's famous food fest Ahare Bangla starts today! Tickle your taste buds
For six consecutive days you will be spoilt for a choice. The foodies of Kolkata and districts, here is good news for you, as Bengal's Food Festival Ahare Bangla starts today at Central Park, Salt Lake and will continue till 24th November. The new attraction this year is a separate vegetarian pavilion, keeping in mind the rising number of vegetarians in the city. Online payments will also be accepted.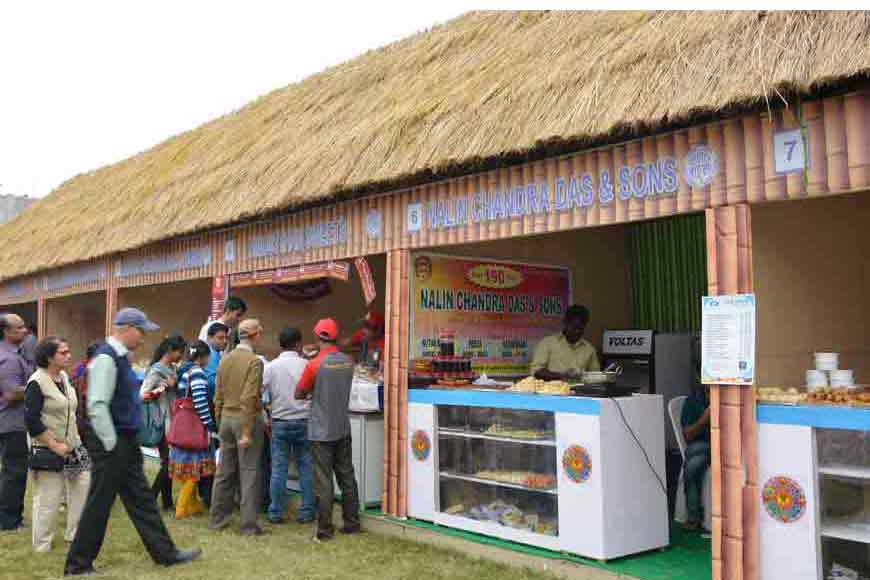 Ahare Bangla first started in 2015 and since then it has gained so much popularity that every year, the stalls are crowded and people from all over Bengal converge to taste a variety of dishes. The new venue is expected to draw more crowds this year as the earlier venue at New Town was a bit far for many. Around 116 food makers are participating this year and other than cooked food items there will also be 37 stalls from where raw food will be sold. Other than the Special vegetarian platform, this year, Sweets will also get an importance. Sweet makers from Kolkata, Burdwan, Nadia, Murshidabad and other districts will display their fare. And ofcourse there will be live shows by chefs. So not just eating, you can also learn how to whip up special dishes at home! So be at Ahare Bangla between 19th-24th November.