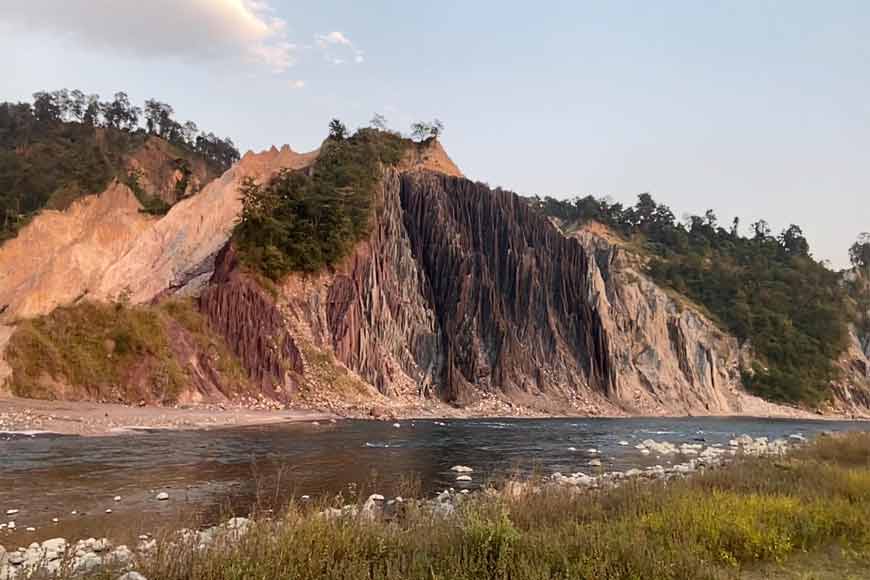 For a nature buff, the mere opportunity to spend time among rare species of flora and fauna co-existing in their natural habitat is a dream come true. One's appreciation for 'God's hand' tends to grow profoundly when one spends time away from all the chaos, in the midst of the unbridled natural beauty and wonders of our planet.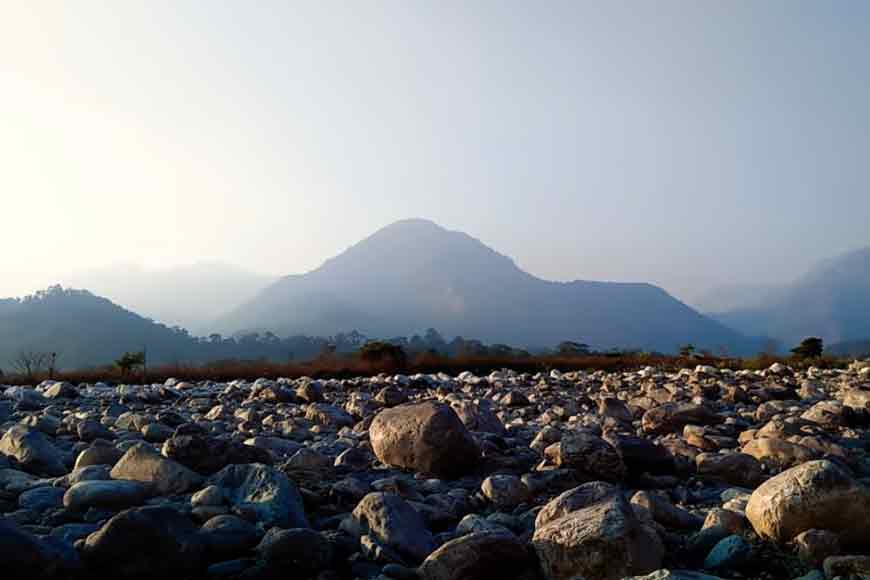 Located in Jalpaiguri district of West Bengal, Bhutanghat is situated in the mountainous terrain along the river Raidak near the Indo-Bhutan border and is around 45 km from Alipurduar. Known for its pristine evergreen forests, rolling tea gardens and mesmerizing natural beauty, this picturesque little hamlet is home to many rare animals, including the one-horned Asiatic rhino, leopards and spotted deer, making it a must-visit offbeat destination for all wildlife aficionados.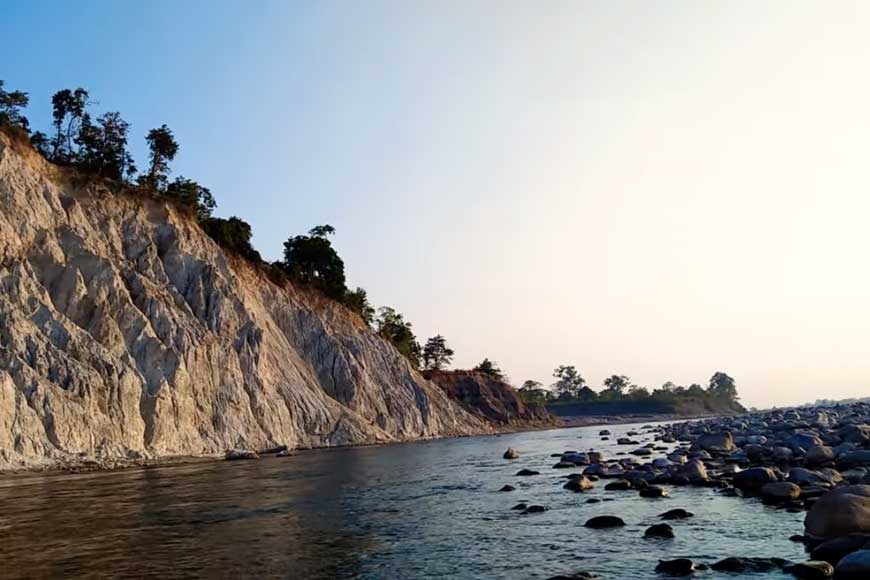 The Aranya Tourism Property (earlier Jaldapara Tourist Lodge) provides an excellent base from where you can take in all the surrounding attractions, including Chilapata forest. Located just about an hour's drive from Buxa (approximately 50 km), the splendid property offers plentiful accommodation at extremely reasonable rates.

An extension of the Buxa Tiger Reserve, Bhutanghat serves as an elephant corridor and has earned the popular sobriquet of 'Elephant Country'. But that is not all that you will find in terms of exotic wildlife. Watch out for a glimpse of the rhinoceros, different types of deer such as chital, reptiles like the Royal python, bison, dhole (Indian wild dogs), civets, giant squirrels, bears, clouded leopard, and antelopes.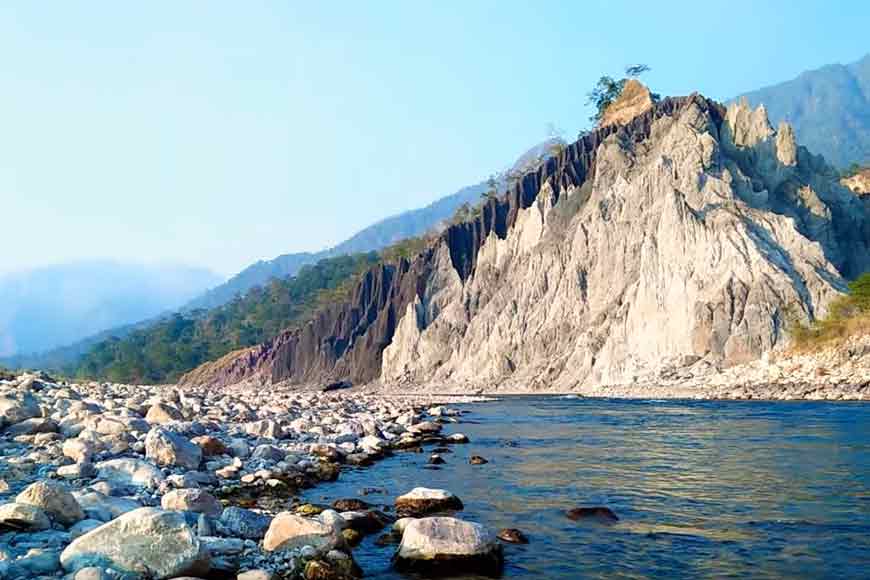 Also located close to Bhutanghat is the Narathali Lake, which is every bird watcher's paradise, serving as the natural habitat for many migratory and endemic bird species like the pied hornbill, black stork, ibis bills, red star, migratory teal and minivet.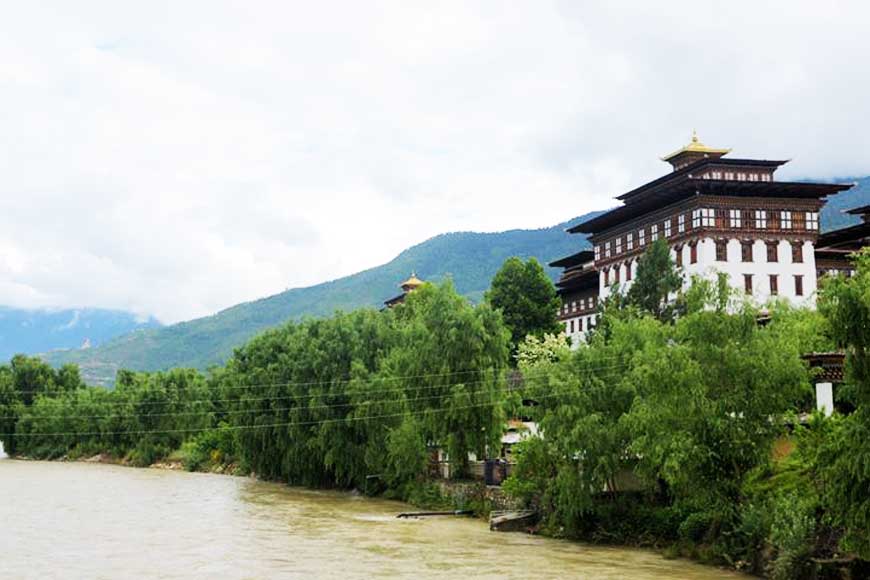 Image Courtesy : North Bengal Tourism
Bhutanghat can be visited all year, but is mostly preferred during the monsoon season or just thereafter by tourists (mid-June to mid-September) when nature is at its finest. If you wish to spend the night in Bhutanghat, you can opt for the Jayanti or Hatiphota forest bungalows, which offer a fantastic view of the valley and mountain peaks, while their watchtowers provide a panoramic glimpse of the rich biodiversity of the region.