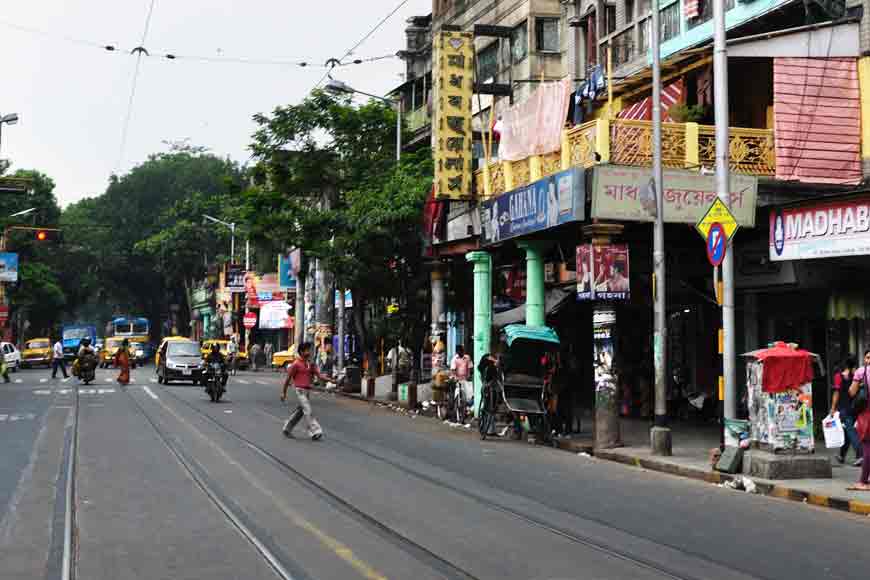 North Kolkata reflects the rich and glorious history of the city that is long forgotten and invokes a sense of ingrained nostalgia. Old Kolkata still lives in the narrow lanes and by-lanes, in its quintessential charm far away from the cosmopolitan modernity of the south. Bidhan Sarani is one part of North Kolkata which has hidden gems all around. It was once called Cornwallis Street, but later was named after West Bengal's first Chief Minister, Bidhan Roy. This is more like Bangkok's Walking Street, where you do not encounter plush massage parlours, but the vignettes of everything that Kolkata once had, but are on their exit route, thanks to the invasion of time.
If you want to have a taste of the Kolkata's enriched Theatre Culture, you cannot miss the Star Theatre on Bidhan Sarani. Today, it has been transformed into a movie hall. Even while watching a movie there, you will be able to feel the presence of the bygone era of theatre that once prevailed within its periphery. It had a significant role to play in Bengal Renaissance and hosted the most significant jatras and plays. The success of Star Theatre has a strong association with Binodini Dasi or Nati Binodini. The first to produce plays here was Girish Chandra Ghosh. The tale of Nati Binodini and Girish Ghosh itself is a tale of history. Unfortunately, on October 16, 1991 a fire destroyed this heritage hall and today it has turned into a movie hall. Today, plays are staged about twice in a month while the frequency of shows increases in winter.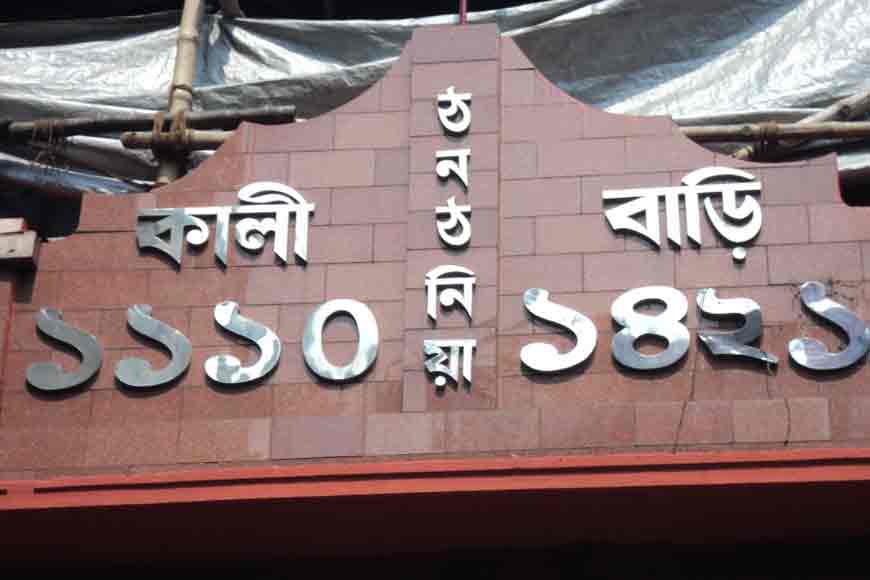 Thantania Kalibari
Bidhan Sarani does not disappoint the religious masses too with the famous Thanthania Kalibari. It is the oldest and the most sought after temple where the mighty goddess resides in its glory. Goddess Kali is worshipped in the form of Siddheshwari here. The temple was built by Shankar Ghosh in 1803. The image of the deity is made up of clay and is repainted every year. Devotees from far and wide come to worship her and believe that the deity understands every wish and fulfills them. The serene atmosphere within the temple will enable you to offer your humble prayers in peace. There is a separate sanctum for Shri Shri Thakur within the temple. Various festivals are celebrated here throughout the year. Apart from Kali Puja, the temple also receives a huge footfall on Tuesdays and Saturdays. You cannot afford to miss out the evening aarti.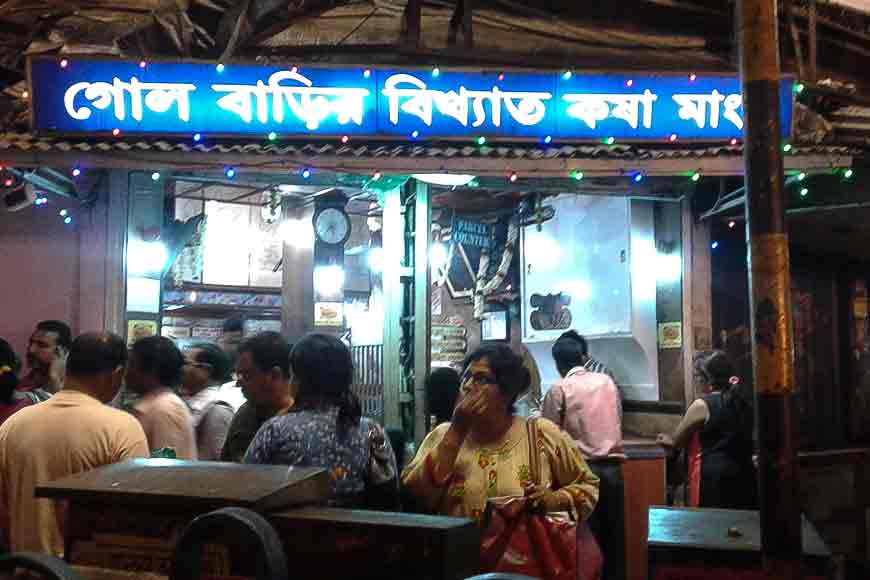 Golbari
A day out remains incomplete without palatable food. Golbari at Bidhan Sarani offers the best classic Bengali Mutton one can ever imagine. It is no less than a paradise for meat-lovers. The kosha mangsho is simply loved by tourists and locals. You will love savouring the spicy and succulent mutton. There is also an option of chicken kosha in the menu, much to the delight of chicken lovers. Bidhan Sarani is also a huge delight for shopping enthusiasts. There is a huge shopping area stretching from Shyambazar five-point crossing to Hatibagan. There are endless shops encompassing the entire area which offer a plethora of options from toys, home décor, jewellery, clothing or cosmetics. Regardless of your desires, these shops have everything one can ever ask for and remain open from 11am to 9pm. Best part is if you can crack a deal, you get your stuff dirt cheap.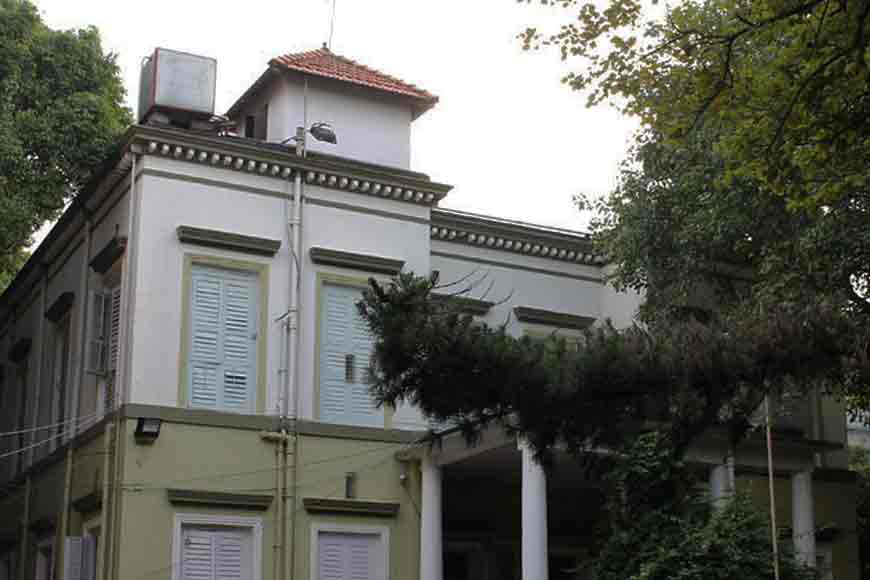 Bethune College
This is also the street that houses old educational institutions built during the time of the British Raj, including Bethune College and Vidyasagar College. Vidyasagar College needs special mention as it was the first Indian institution of higher education that had challenged European domination. Thanks to Ishwar Chandra Vidyasagar and his vision to educate Indians in Indian style triumphed over British rule and helped establish this Indian College. It was way back in 1872. While Bethune College on 181 Bidhan Sarani started for educating women in those days.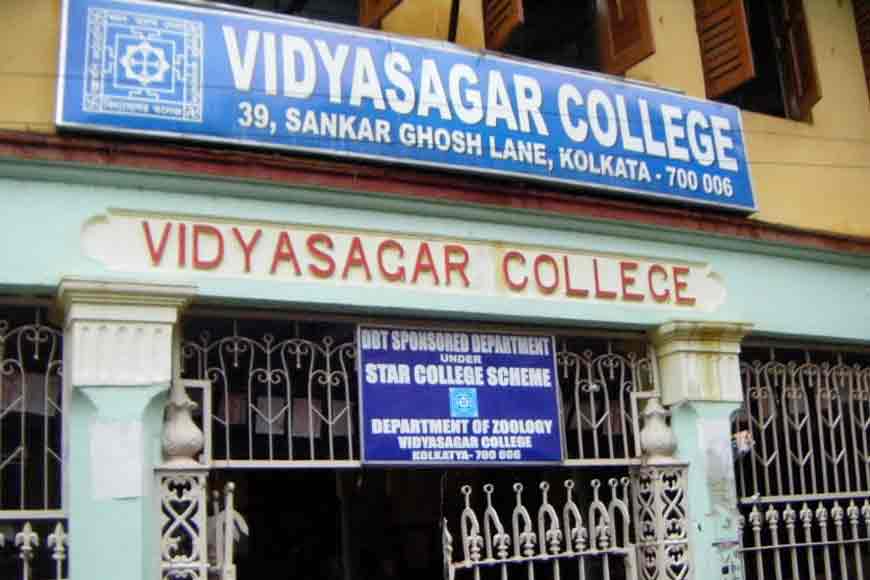 Vidyasagar College
As one lazily strolls down Bidhan Sarani, one realises how enriched Bengal was in education in those days and how they gave birth to the very 'intellect' of the Bengali clans.
Image sources: Google