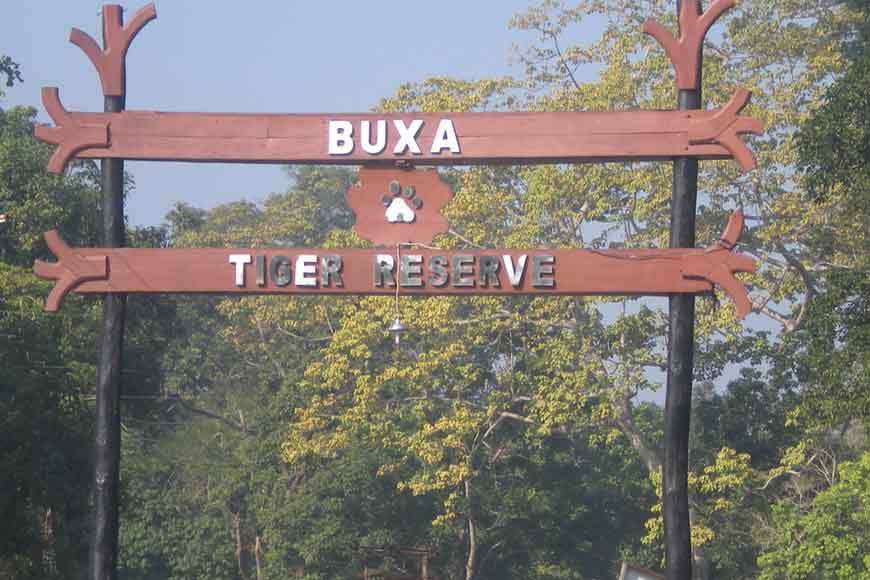 Around 24 kms from Alipurduar lies the land of the blue hills of North Bengal on the Assam-Bhutan border. Once famous for dolomite mining, Buxa became a tiger reserve in 1983 and got the status of National Park in 1992. Unfortunately, this region that once had the second highest tiger population in West Bengal after Sunderbans, underwent ecological changes and shift in its flora that led to drying up of rivers and driving the tiger population further north to Bhutan.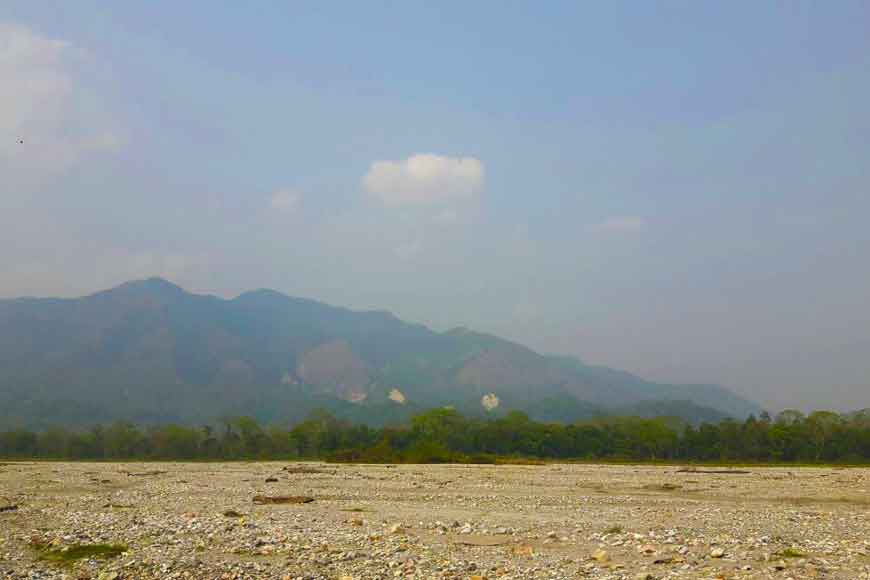 Today, Buxa holds a large population of elephants, Indian bison, leopard, many species of deer and innumerable species of birds and reptiles. Buxa is rich in biodiversity and has a great collection of rare orchids and medicinal plants too. Just 180 km from Siliguri, Buxa also happens to be a trekkers' paradise with several hiking trails originating in this forest.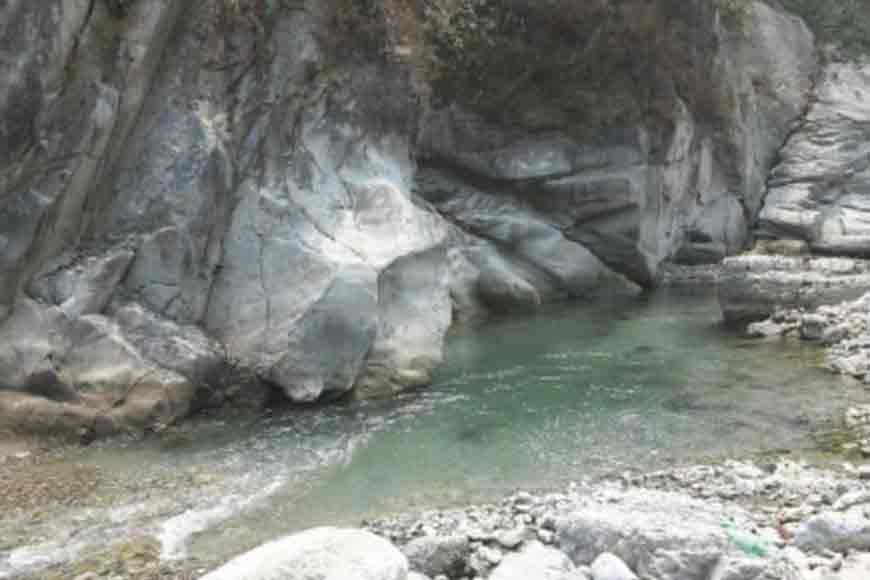 Taking a train to Alipurduar will help you to reach Rajabhatkhawa, which is only 10 km away and the main entrance to Buxa Tiger Reserve. You can stay in Rajabhatkhawa itself which has a watchtower that gives the best opportunity to view elephants and bisons. The Nature Interpretation Centre at Rajabhatkhawa is another attraction. You can also take a trip to the sleeping village of Jayanti surrounded by the blue Bhutan hills, simply mesmerizing and breath-taking. The Jayanti River has dried up and looks more like a moraine these days and driving over it by itself is an adventure. The Jayanti River bed stretches for miles and is even a shooting spot for several Tollywood and Bollywood movies. If you are a history freak, then trek about 4 kms to reach the Buxa Fort. The fort was used by the British to keep Indian freedom fighters in secluded confinement.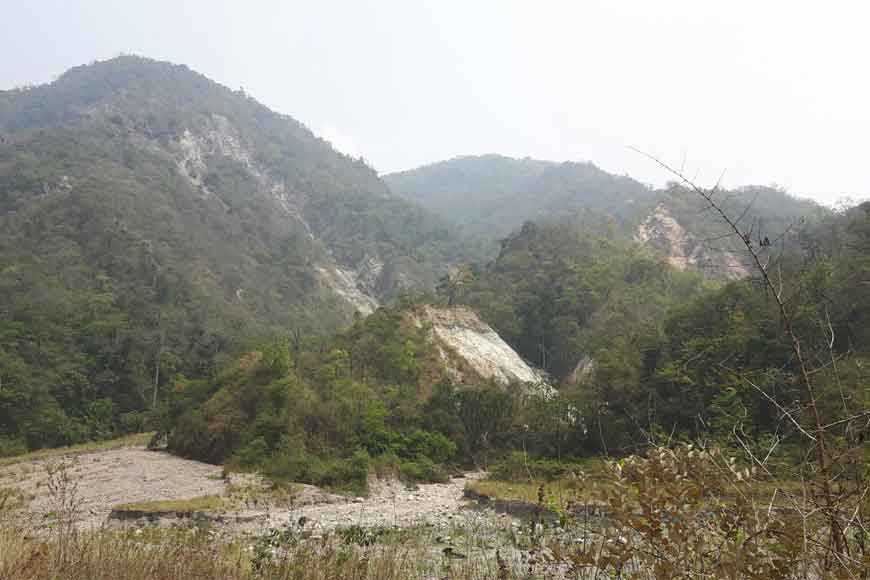 Around 2 km from Buxa Fort is the picturesque village of Lepchakha. Being on a hill top it gives breath-taking views of the Dooars. There are a few homestays for those who would love to be in the middle of wilderness. Another beautiful hamlet is Raimatang, on the western fringe of Buxa Tiger Reserve. It is quite secluded, surrounded by dense forests, where you can take jeep safaris. There are watchtowers and elephant sighting is quite common here. The area is also popular for butterflies which can be seen in thousands on the riverbed.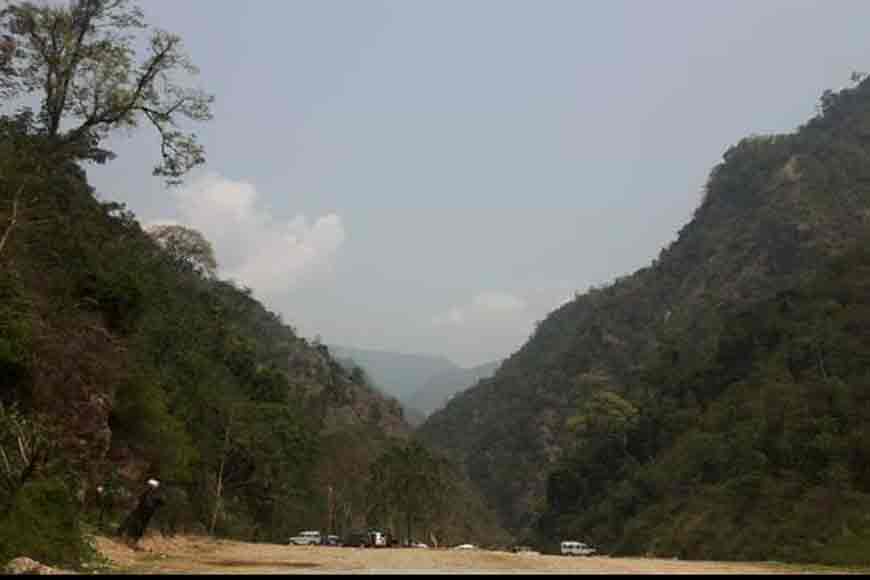 Buxa Fort to Jayanti is another popular trek, about 13 km that passes through dense forests. The journey ends with a warm reception at the stalactite caves of Jayanti, popularly known as the Mahakal Caves. For the adventurous soul this is indeed a perfect getaway.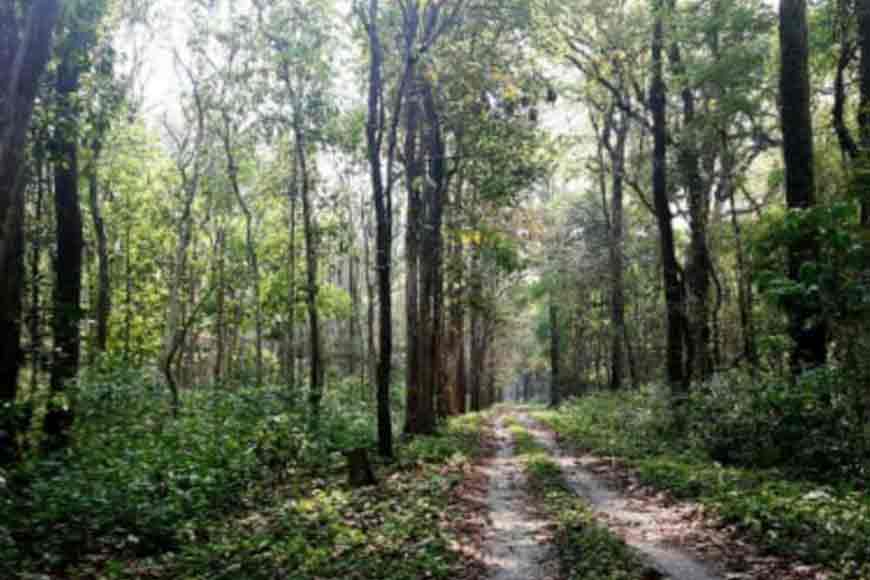 Where to Stay
Throughout the forests of Buxa, there are several clusters of small lodges and homestays. You can also stay at government accommodations of Rajabhatkhawa, Alipuduar or even take a day trip from Jaldapara.
Story Tag:
West Bengal Tourism, Wildlife Sanctuaries of Bengal, Buxa Tiger Reserve