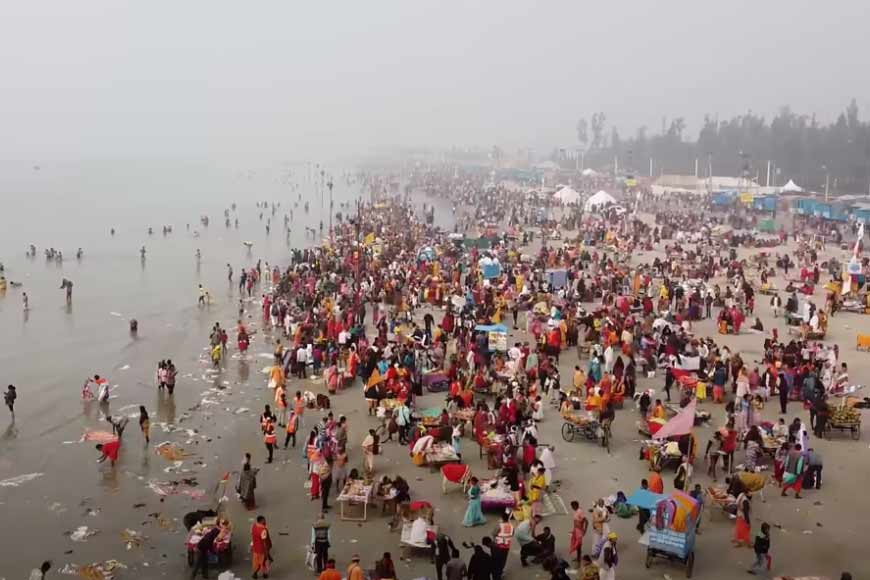 An exclusive photo feature by ace photographer Pradyut Choudhury for GetBengal
Gangasagar is not just the confluence of the mighty Ganga and the choppy waters of Bay of Bengal, but also the meeting ground for thousands of pilgrims every year who come to this Holy Land from across the world. The Gangasagar Mela happens to be one of the most famous religious fairs of the world, celebrated with great pomp and grandeur. The Mamata Banerjee government has over the years turned this sacred mela to a global tourist destination.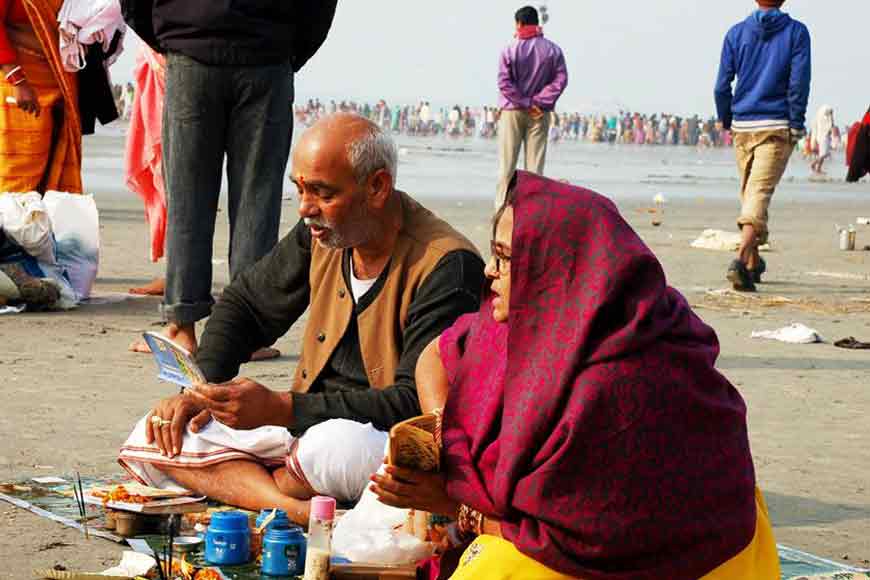 It is believed a holy dip at the confluence on Makar Sankranti cleanses all sins. The mela explored by foreign tourists and those from different parts of India is a confluence of cultures, attire, food and even religious beliefs. The sacred atmosphere of Kapil Munir Ashram and the enigmatic ambience of the vibrant fair grounds attract tourists every year. Enjoy the colours and charm of Gangasagar Mela!