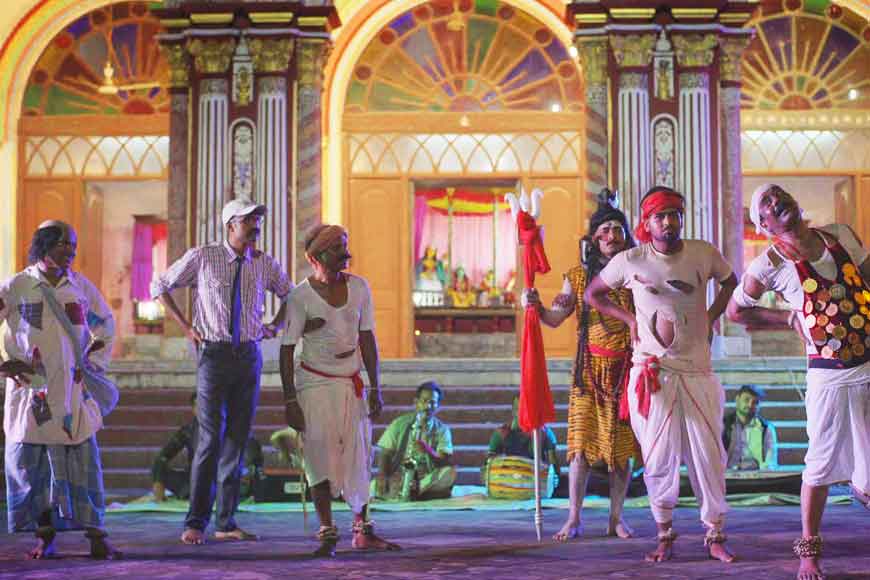 Just imagine a dance form that involves acting, singing, dialogue and also a bit of drama! Well this all-in-one package came in ancient Malda or Bengal's Gaur kingdom. What is even more inspiring is this folk-dance form Gombhira is still performed by the rural troops of Malda and have been taken to the international stage several times.
Located at the confluence of Mahanadi and Kalindi, about 350 km from Kolkata, the charming town of Malda is popular not only for its mango orchards but also for its rich history and heritage. Mango, silk and jute are popular products of the district along with Mulberry plantations and mango orchards. But what many of us are not aware of are the art and culture of Malda that primarily flourished during the Pala and Sena dynasties of Bengal.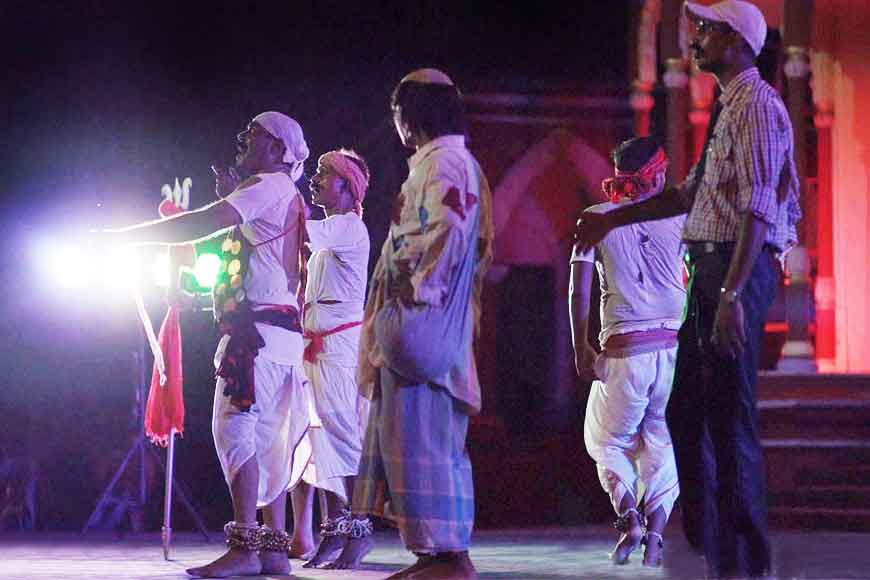 Formerly known as the English Bazaar, this town has experienced the reign of three dynasties -- the Palas, the Senas and the Nawabs. The different reigns coupled with varying cultures, religions and traditions intensified the charm of Malda. Scattered with numerous monuments, Malda is one of the most historically relevant cities in Bengal. The folk culture of Malda comprising of 'Gombhira' and 'Kaviyal' is another major attraction of the region.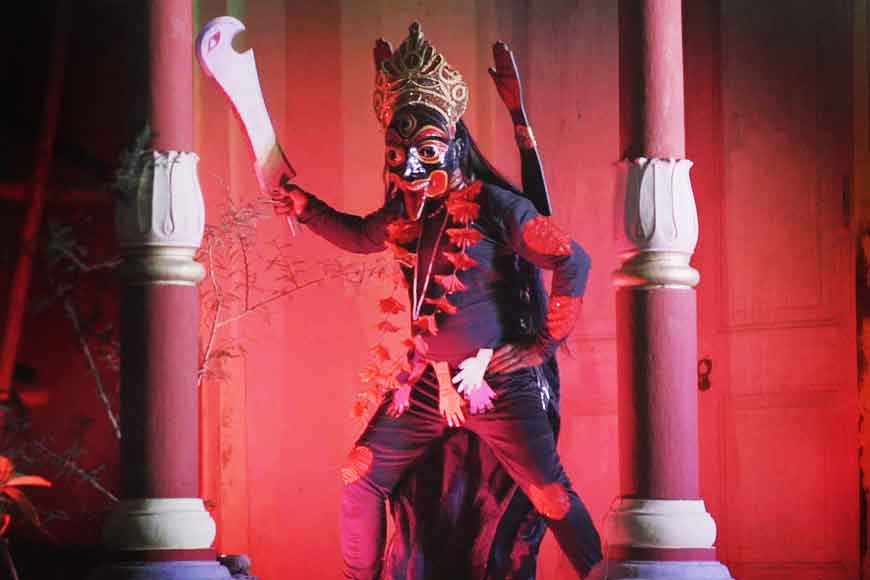 Gombhira flourished in Gaur Bangla as an ancient folk form. The simple rural folks invoke Lord Shiva through their dance forms along with singing in praise of the Lord. Then they enact on stage, mainly with 2 actors conversing about their daily problems. Through music and dance, they try to pass on their problems to Lord Shiva and ask for solutions. The dance form is not very colourful like the Chhau of Purulia, but nonetheless has an element of story telling in it. Rural artists have still held on to this dance form and perform regularly on stage.