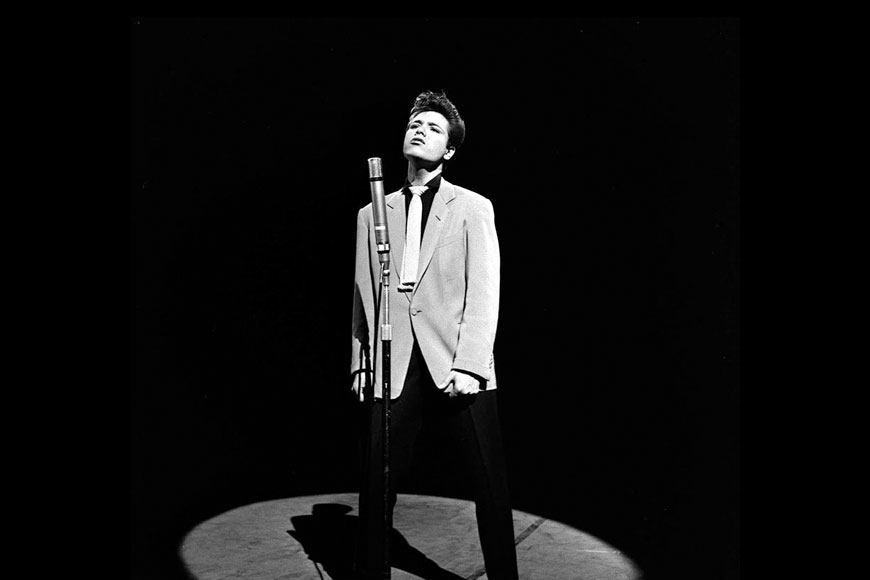 Mistletoe & Wine… If you happen to groove to this Christmas number, dancing away at some posh Kolkata club, then singing sensation Cliff Richard must be reigning your hearts. But while enjoying that Christmas spirit, little did you know that our heart-throb once upon a time lived in Howrah with his family and spent a part of his childhood hopping from one lane to another and singing.
Cliff Richard, aka Harry Rodger Webb was born in Lucknow in October 1940, to Rodger Oscar Webb, a railway catering manager and Dorothy Marie Webb. Both his parents had also been born and raised in India, and the family spent years in Howrah before moving to England in 1948, shortly after India gained Independence. In the run-up to Independence, there were riots in Calcutta, the infamous Calcutta Riots – where atleast 4,000 people were killed. Cliff's mother had once written in a letter to a relative back in England that during the worst of the riots, she couldn't see the water of the Hooghly River, as it was full of dead bodies.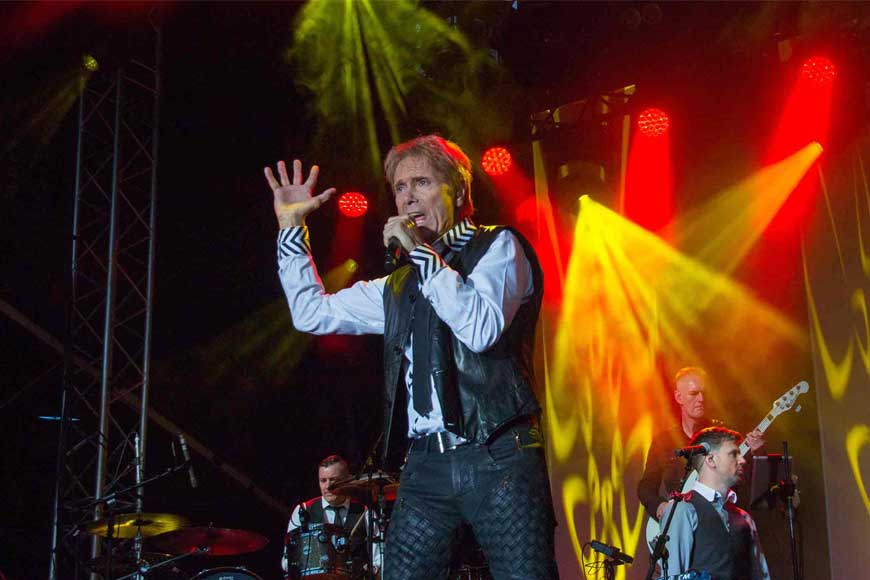 The family was truly shaken and took refuge with relatives in Kolkata to help Cliff evade the horror of death. Later, they headed to Bombay and then sailed for England. In his early days at his English school, Cliff was even teased about his dark complexion. The Webbs lived in Dobson Road in Howrah, now renamed Maulana Abdul Kalam Azad Road. A typical Howrah street today is cluttered with small stores, choked with traffic and lined with dirty, crumbling buildings. Back then, Howrah had only a quarter of today's population. Cliff was enrolled in St Thomas School for his elementary education. The school still exits, though its glorious past is buried in the annals of history. It looks somewhat decrepit and the white-walled St Thomas Church, where Cliff first went to Sunday school and sang in a choir, stands within the school grounds.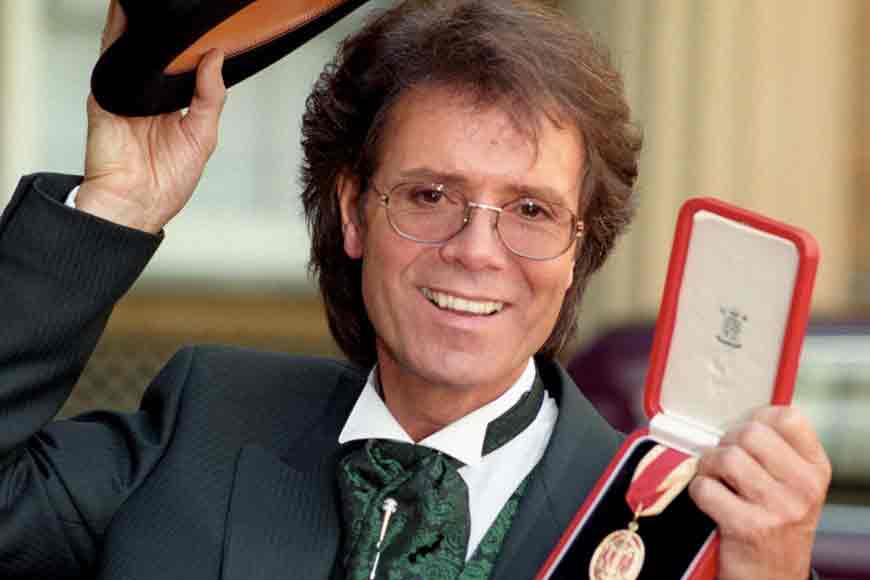 Most of today's classrooms were built after 1970. A derelict-looking teachers' training college, now outside the boundary, was the main building in the 1940s. It fits Cliff's memory of his school being 'among trees'. During his leisure time, his Aunt Olive – the younger sister of his mother Dorothy used to accompany Cliff to the Indian Botanical Gardens of Shibpur. On other days, she took him for high tea at Flury's, that Richard had later descried as the Art Deco tearoom on Park Street that still serves excellent cakes and pastries, or to see cowboy films and cartoons at the now worse-for-wear Bangabasi cinema in Howrah. Cliff returned to Calcutta in 1976 to play a concert at the Kala Mandir Auditorium. He also visited Mother Teresa at the Mother House in A.J.C Bose Road. He tried to see his old home in Howrah but, relying on his memory rather than an address and a map, he failed to locate it. Cliff Richard never forgot the city and the country of his childhood.