Did you know that Amrutanjan, the iconic pain balm, was founded in British Calcutta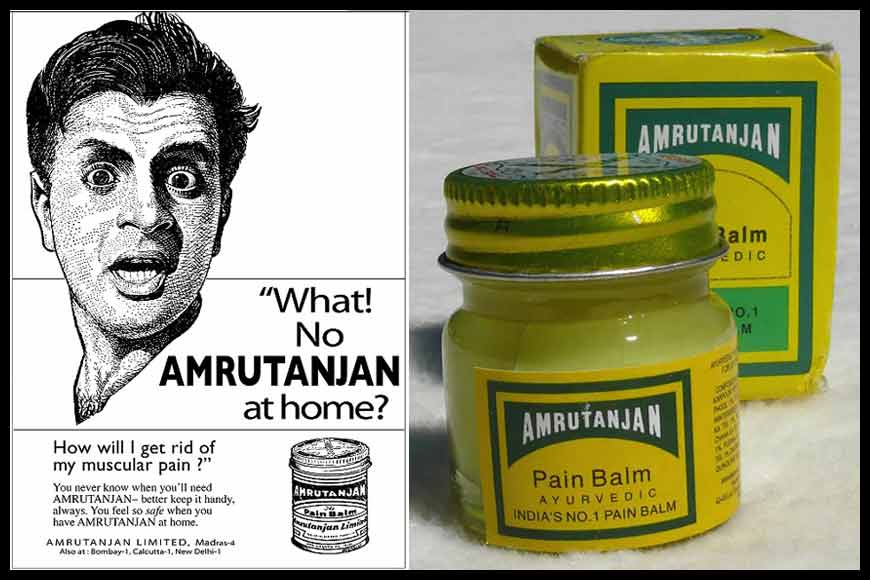 F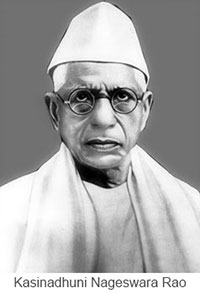 or fast and effective relief from headache and body pain, most Indians trust in the efficacy of Amrutanjan, that yellow aromatic balm packed in a small glass container. The packaging may look unimpressive but the balm sure packs a punch and has been an essential part of every Indian household for more than a century now. But how many of us know about how the idea of this pioneer of pain and congestion management touching millions of lives was born in Calcutta?
Kasinadhuni Nageswara Rao, popularly known as Nageswararao Pantulu Garu, was born on May 1, 1867 to Bucchaiah and Syamalamba in Pesaramilli village in Krishna district of Andhra Pradesh. He received his early education in his native village and later at Machilipatnam. He moved to Madras and graduated from Madras Christian College in 1891. During this time, Rao got involved in the nationalist movement and joined the Indian National Congress Party and moved to Calcutta to work for an apothecary business. Here, he learnt hands-on the basics of formulating medicines.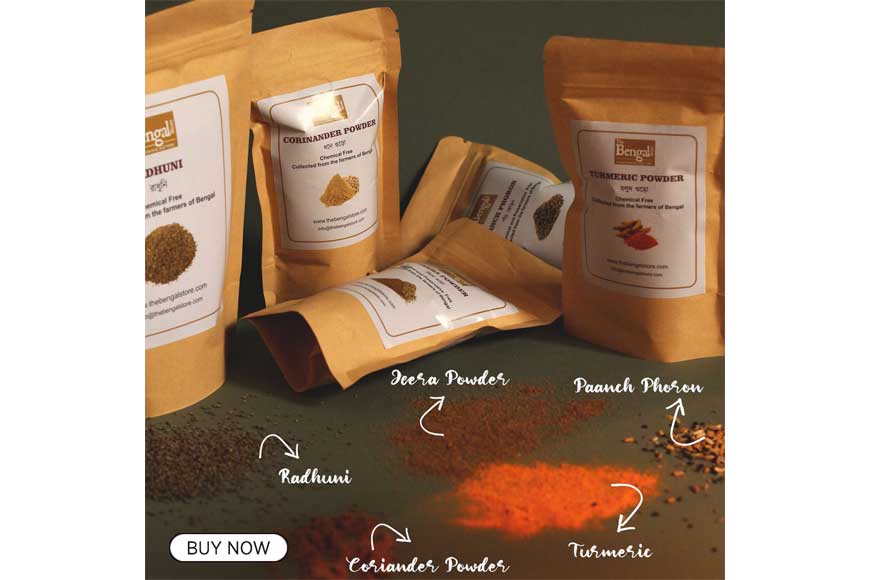 Though after a couple of years, he moved to Mumbai and took up a job with William and Company, a reputed European firm, he yearned to return to Calcutta and wanted to learn. Somehow he was confident that his experience from the apothecary work in Calcutta would stand him in good stead and began his experiments with natural extracts from trees and chemicals and alchemized the Amrutanjan Pain Balm, the new strong-smelling, yellow analgesic balm with no side effects. Initially he distributed the balm free of cost to people he came across and among large audience attending music festivals. Rao was overwhelmed when he found the response was very positive and encouraging. At this point he decided to take the plunge. He set up a factory in Bombay in 1893 to manufacture the balm on a large scale. And thus was born Amrutanjan Limited, the idea and learning process that started in Calcutta spread its wings.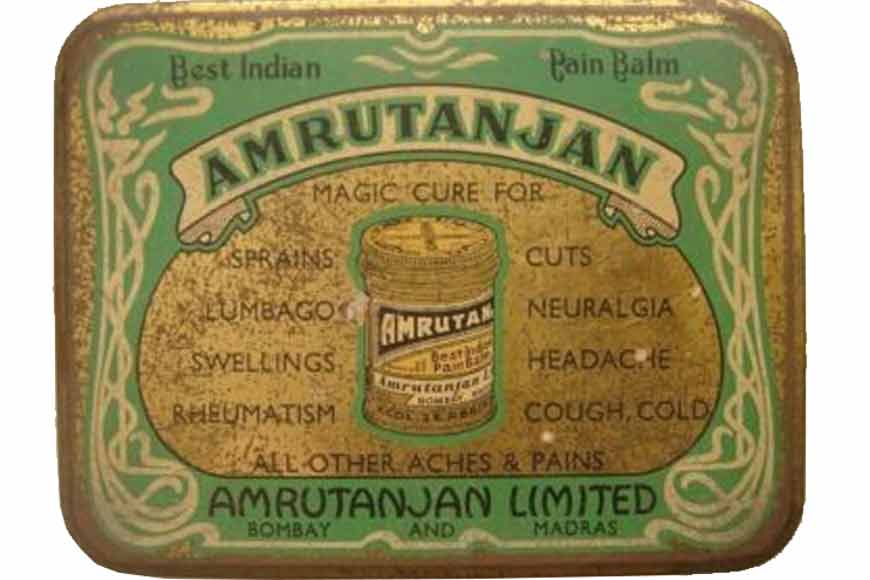 Priced at 10 annas in the initial days, the balm sold like hot cakes and Rao's business picked up fast and he soon became a millionaire. Rao was a social reformer and a visionary. While running his business, he also worked for the welfare of Indians. His involvement in the freedom struggle and his nationalistic articles earned him the name, 'Desoddhaaraka' or uplifter of the masses. In November 1937, Telugu leaders organised a meeting at his residence to chart an action plan for the Andhra state. However, the plan had to be shelved following World War II and later the trauma of Partition and the problems faced by a newly liberated country. It was finally formalised on the December 19, 1952.
Unfortunately, Rao passed away on 11 April 1938 and could not see his dream materialize.