Did you know there is a Buddhist monastery and stupa in the heart of Kolkata?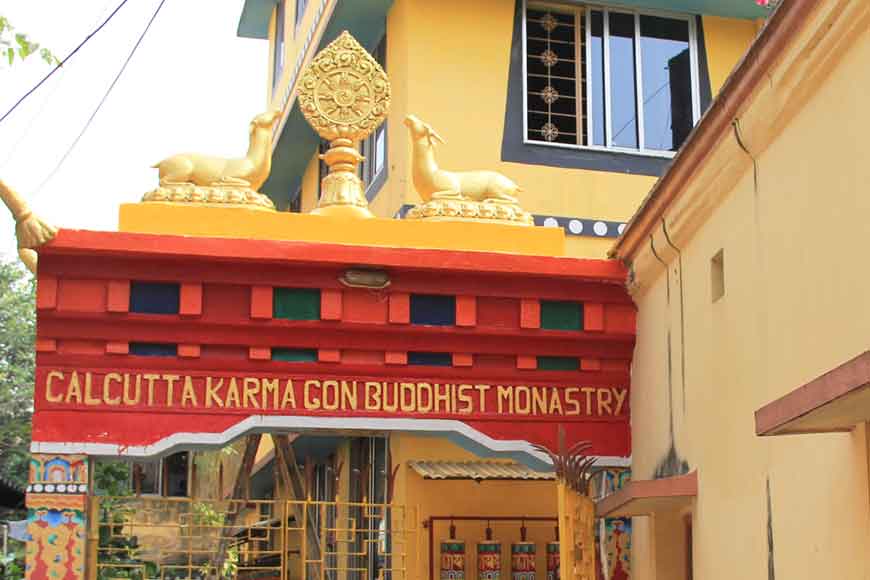 If you thought Sarnath or Bodh Gaya were the only places where a Buddhist circuit exists, then you are in for a surprise. Bengal too had been a seat of Buddhism since long, so much so that a circuit connecting Bengal's Mogulmari and some others are being drafted to give tourists a taste of the religion that flourished in this region centuries ago. Though we are familiar with colonial churches and of course historic temple of Kolkata, we hardly ever came across a Buddhist monastery in the heart of the city. But there is one – the Karma Gon Buddhist Monastery in Chakraberia.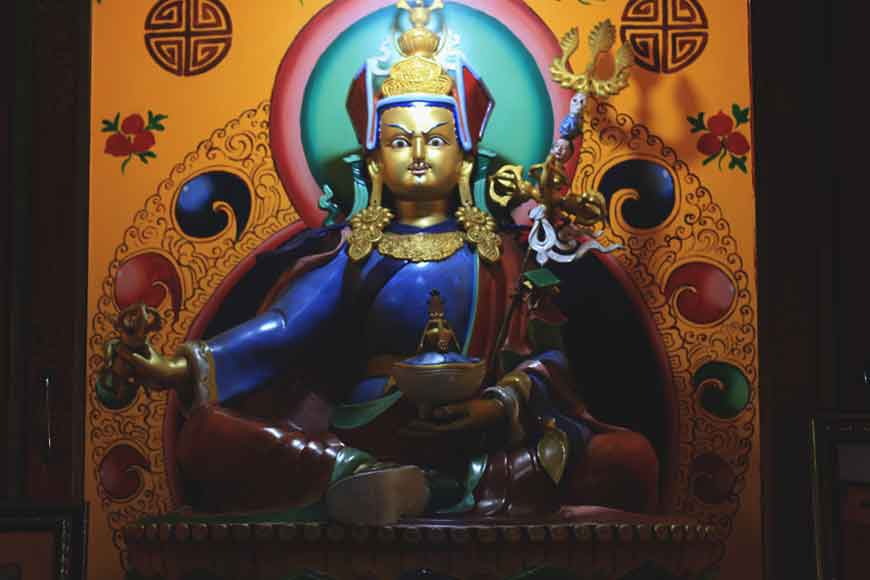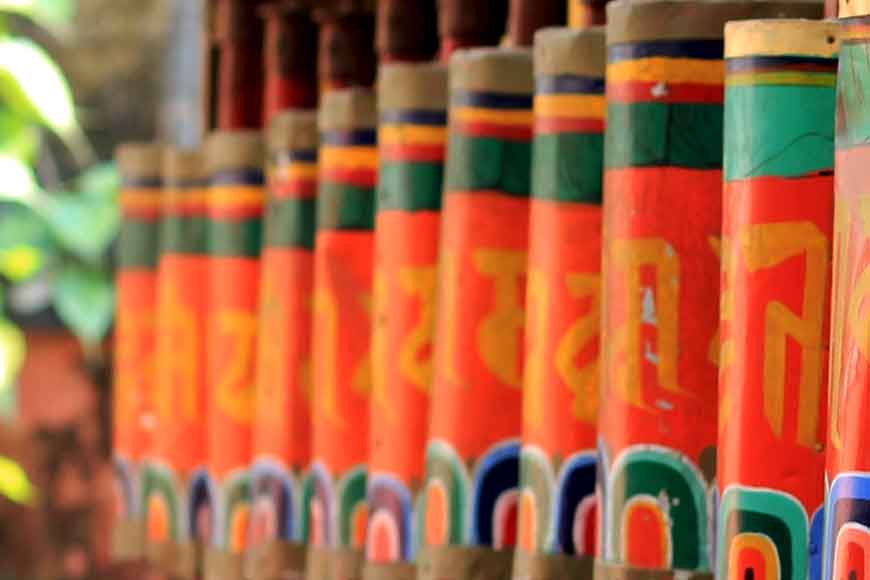 In one word this old Tibetan monastery is exquisite and beautiful. Karma Gon Buddhist monastery means Temple of Karma. The disciples here are followers of the Karma sect of Tibetan Buddhism. Though this monastery existed in its primitive form in pre-independent India, around 1937, it got a facelift as the beautiful monastery and stupa that exists today much later in 1976-77. It has a central prayer hall and the entrance has mesmerising prayer wheels whose gong will transport you to a different world of peace and tranquil charm. The monastery has beautifully carved and ornamental pillars on either side.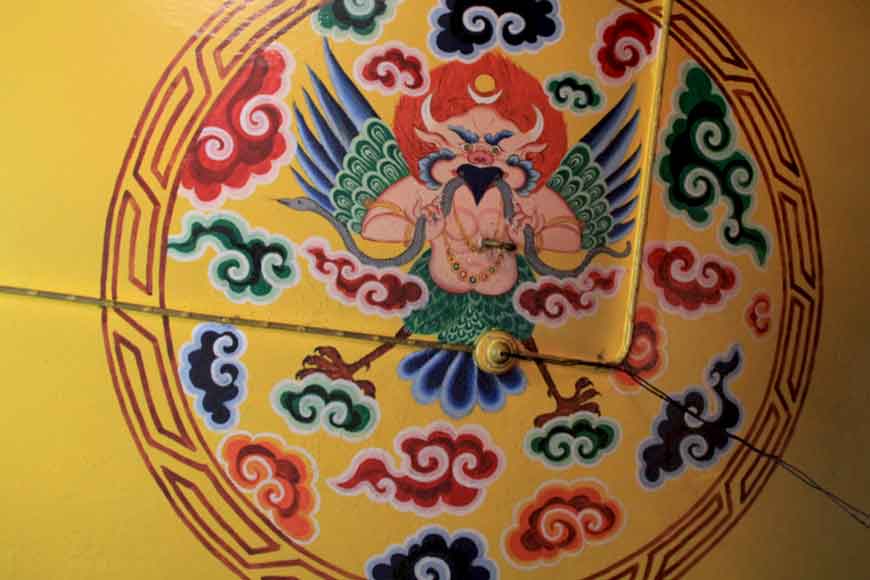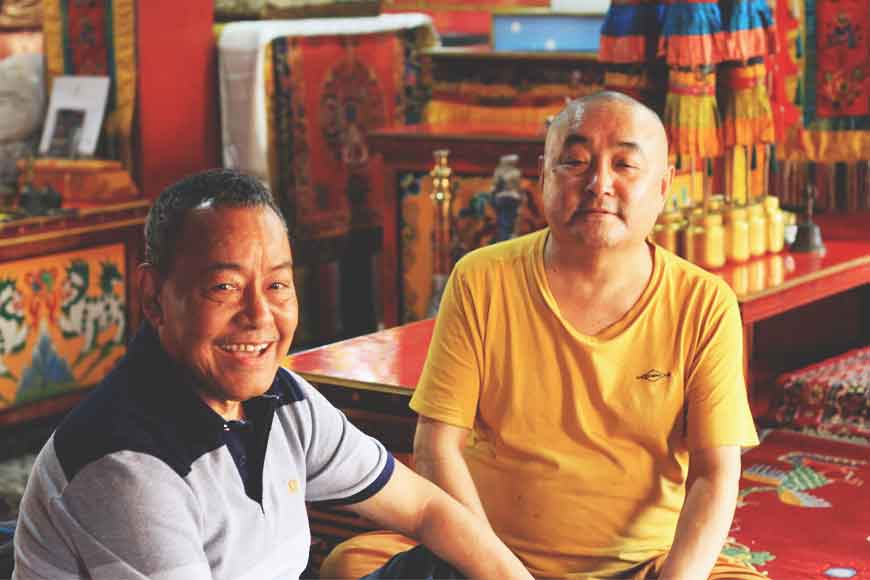 The central idol is that of Buddha meditating. But the biggest attraction of this monastery is presence of a Stupa on the roof. Stupas are intrinsic part of Buddhism and it was so surprising to see such a stupa in a lane of a busy metropolis like Kolkata. So visit this hidden gem for sure.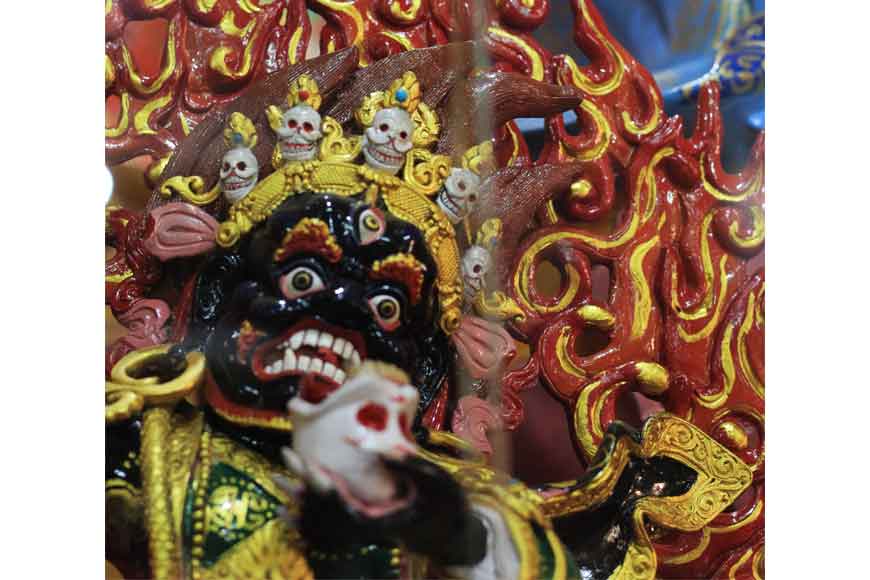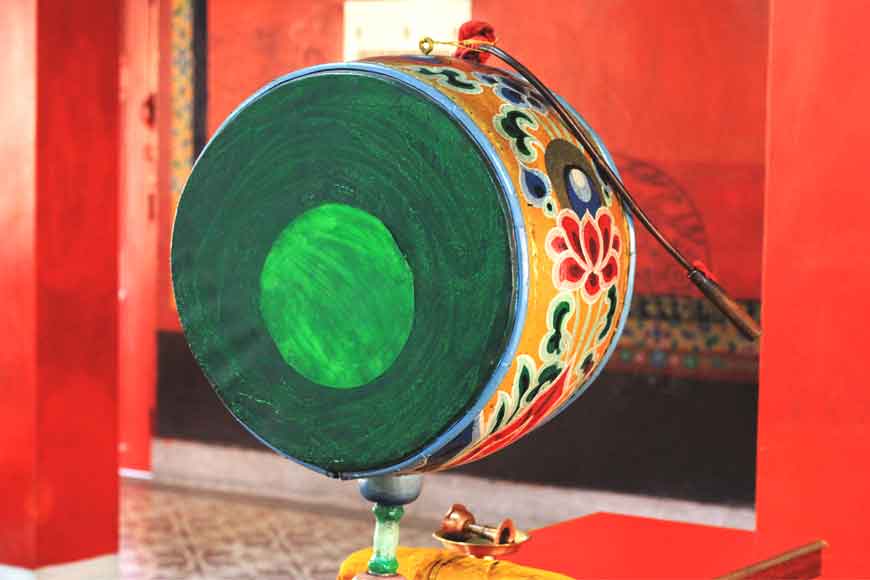 How to go:
7, Chakraberia Lane, Kolkata, near Padmapukur Bus stand
Timings: 10AM - 4 PM
Tags: