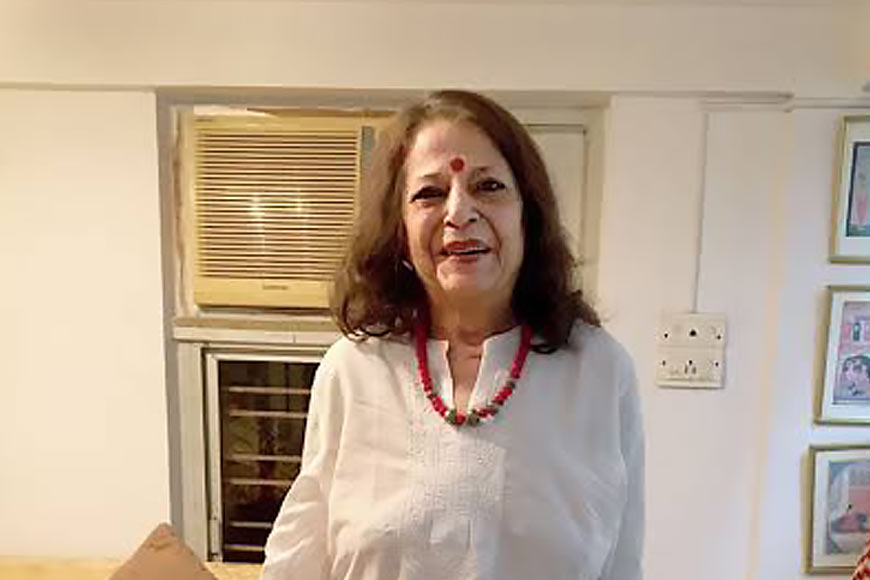 There was something about Dolly Roy, the first woman tea taster of India, as well as about her quaint shop Dolly's – The Tea Shop in a corner of South Kolkata's Dakshinapan Shopping Centre. She was a trendsetter in her own rights, way back in 1987, when Kolkata had not even dreamt of a 'Café Culture' with sit-outs over a cup of tea or coffee - that was a far cry. Roy brought in this unique concept through her stand-alone shop. When she died this morning, no wonder, innumerable tea fans as well as the Hon'ble Chief Minister of West Bengal Mamata Banerjee remembered her.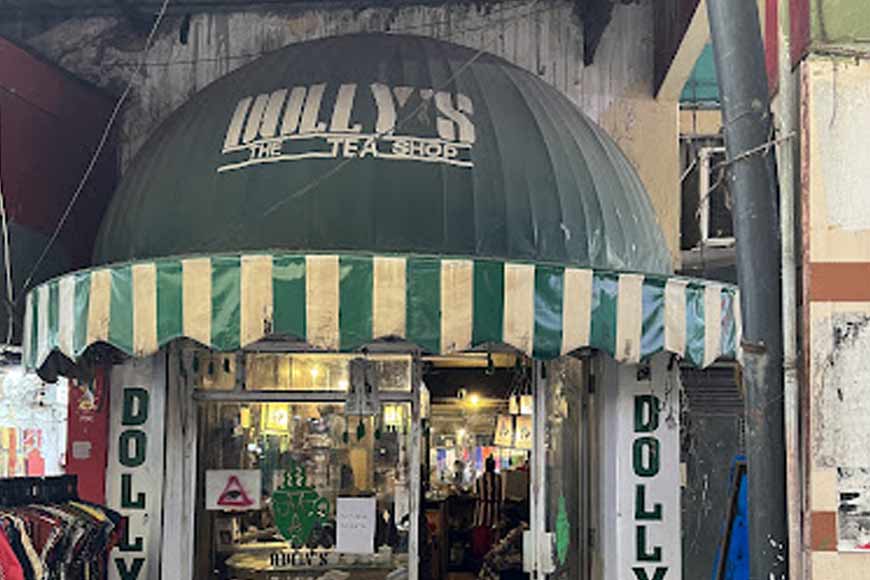 Dolly's, The Tea Shop was like an institution. Set up in 1987-88 by Dolly Roy, the outlet had a relaxed, laid-back atmosphere and the tea or snacks served were very affordable, unlike the cafes of today. Being a tea taster herself, Roy had introduced Kolkatans to a wide variety of exclusive tea. Be it the First Flush from Darjeeling in March, the light, bright aromatic tea, or the Second Flush, from the second foliage in May with a mellow flavour and the sweet flavoured Muscatel - Dolly Roy knew what tea would be liked by all. The best part was Roy always was there at the shop to provide that 'personal touch' that she was famous for. Most evenings one would get to see her advising customers about which tea to drink. Her mission was to turn a cheap tea cup available at every street corner of Kolkata into a heavenly concoction that would be world-class.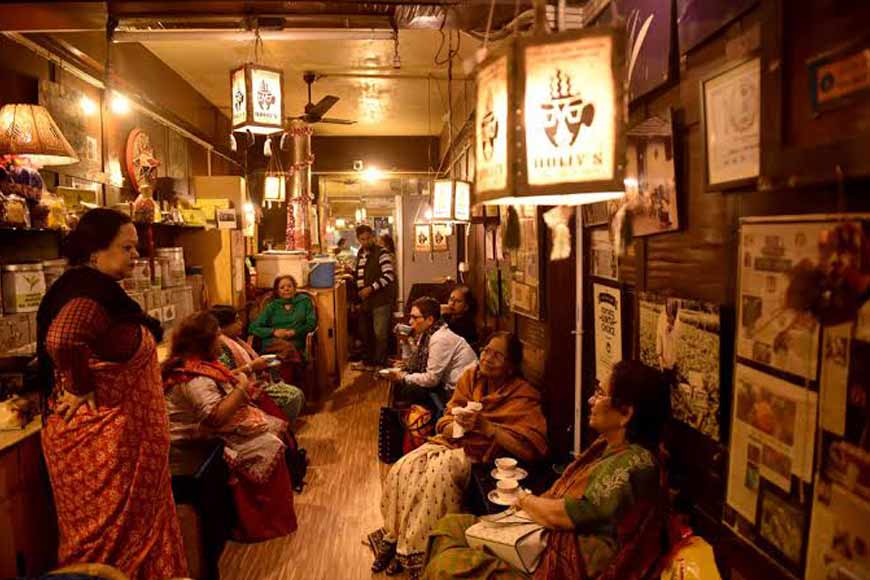 The story of Dolly's begins way back in 1971 when Roy applied for the position of "Tea Ambassador" with the Tea Board of India. The job, which required someone to promote Indian tea overseas, caught her fancy as it meant travelling, meeting people, and, most of all, had everything to do with tea. Roy did her schooling in Darjeeling and was thus very familiar with the different types and aromas of tea. After getting the job, she got posted at the tea gardens in Darjeeling for a year for intensive training on different varieties of tea and the manufacturing process. She was effectively groomed by the Tea Board as the face of Indian tea abroad. A year later, she was posted to Belgium, followed by a stint in New York.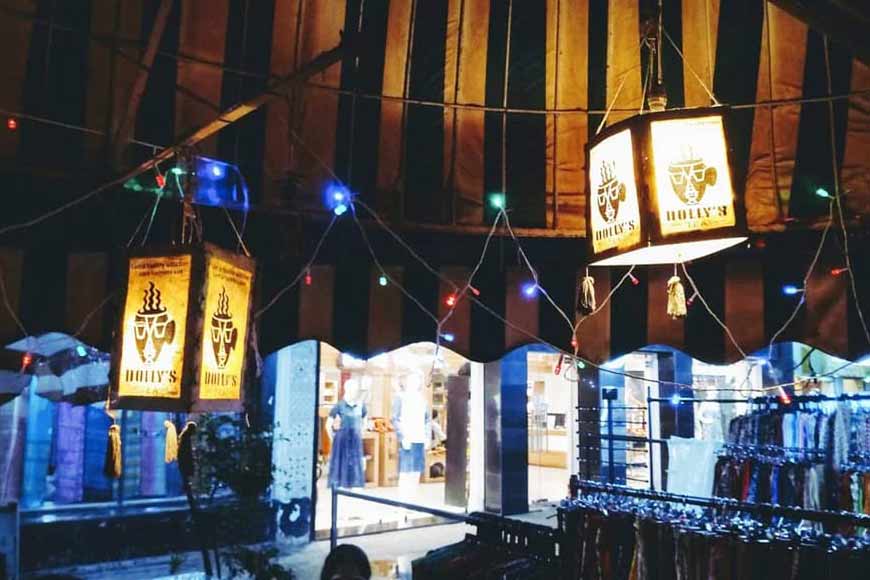 In an earlier interview, Roy said: "I loved the job as it was very adventurous and a novel occupation. I travelled in a teapot-shaped van throughout Europe to promote Indian tea. Over there, I met many prospective buyers at commercial events and my job was to convince them to buy our tea. I have tried almost all the tea varieties in the world and can proudly say that Indian tea is the best. Some of the Chinese teas like 'white tea' are also good to taste."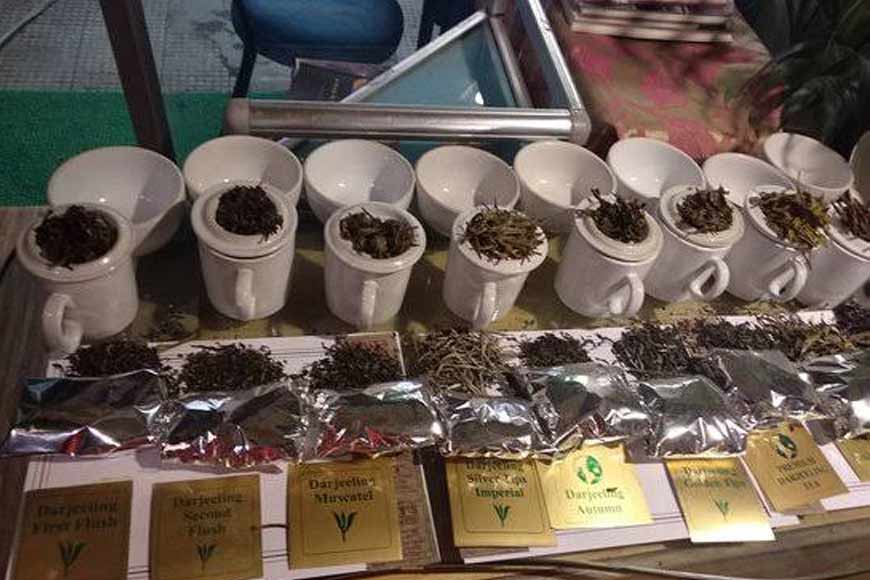 Armed with her experience and knowledge of tea, in 1987, she opened the tea café to share her passion for tea with everyone. She was so passionate that she took a three-month break from work and launched the specialty tea boutique, personally training the all-female staff of the outlet. During the mornings, the shop is filled with tea buyers. The afternoons are meant for students. In the evenings, families and groups of friends are seen crowding in the shop where no one is rushed to leave. The outlet offers tea floats, iced tea, brownies, grilled sandwiches, sausages, etc. A calm frenzy is what the shop is all about. The elaborate menu has almost every variety of tea on earth - from black, green, white, hot and iced, Darjeeling, Uttaranchal, Assam, first flush, second flush, and even lemon barley tea. She could not be at her shop which was closed too, for her ill health in the last few years. We all hope that this iconic shop will carry on even after its creator is no more, for it holds back several memories of so many of us.