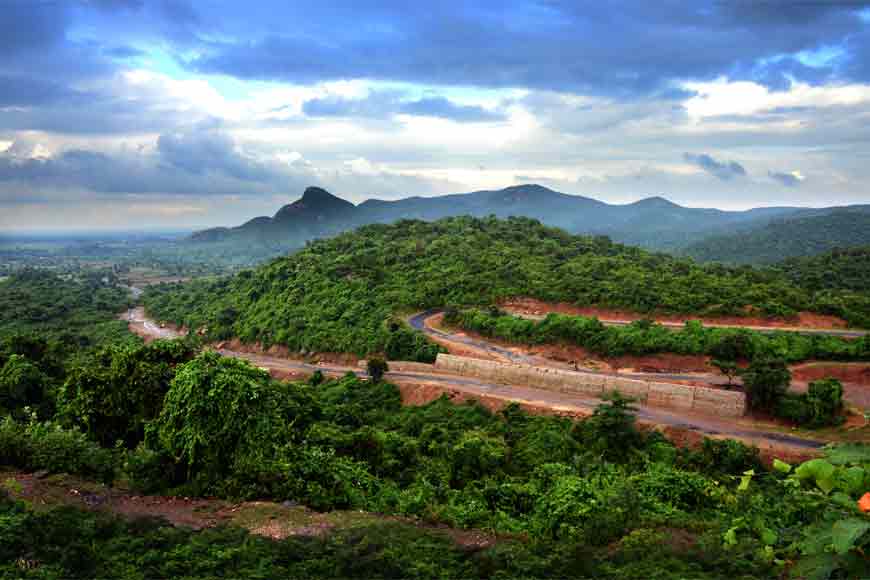 Duarsini is not a name that comes up often when discussing tourism options in West Bengal, but this lovely little village in Purulia district is a perfect weekend getaway for those interested in nature, wildlife, and eco tourism in particular. Unspoilt and uncrowded, Duarsini is surrounded by lush green forests of sal, simul, piyal and the resplendent palash. The people of Duarsini, comprising mostly ethnic minorities such as the Munda, Sabar, Kheriya and Santhal communities, still follow many of their traditional ways of life, and experiencing these unique cultures is a bonus for any traveller.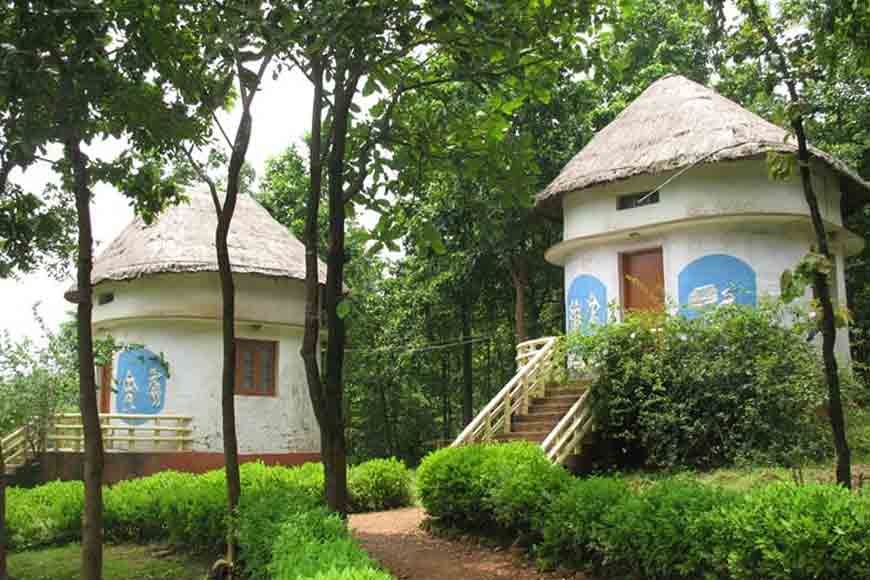 Wildlife is plentiful around Duarsini too, particularly elephants, wild boar, bears, and wolves, which is why tourists are always advised to not go deep into the forests unaccompanied by a local guide. Apart from the forests, you can also sit on the banks of the beautiful Satgurum river and listen to the endless chirping of birds, the bubbling of the stream, and stare at the open sky above.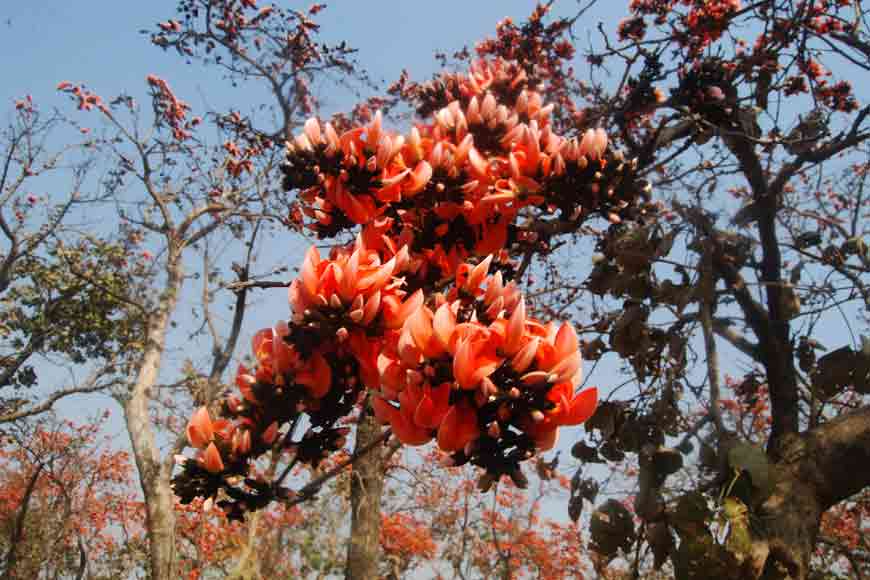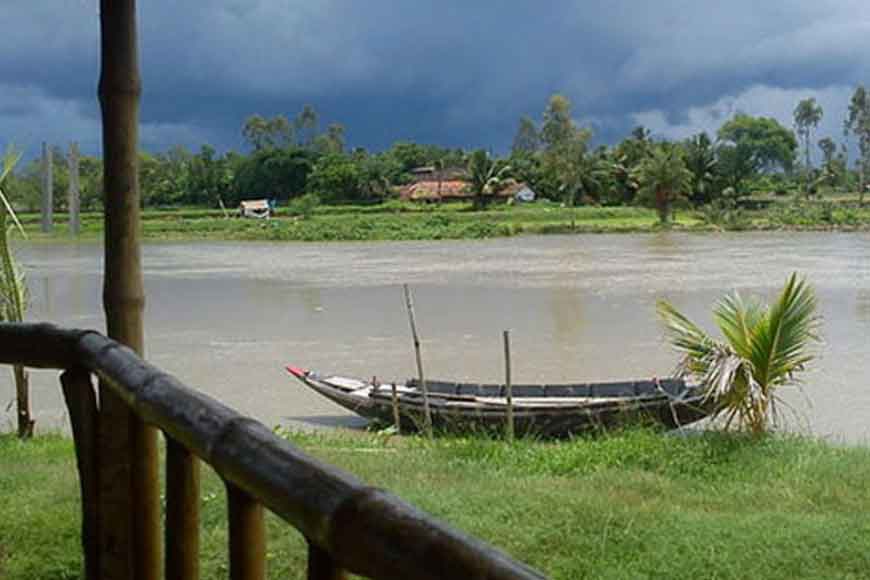 Important villages in and around Duarsini include Kheriya, Munda and Santal settlements. You can also visit Galudih and Bhalopahar, both close by. Galudih is famous for its barrage over the Subarnarekha river, constructed to irrigate 90,000 hectares of land in Jharkhand and Odisha. Bhalopahar, about 5 km from Duarsini, is not really a 'pahar' (hill), but a man-made forest covering about 150 bighas of land near the West Bengal-Jharkhand border, being developed as an eco-tourism centre by the state government. The Bhalopahar project was begun in 1996 by a group of private individuals, and currently claims to have about one lakh trees, including some rare specimens.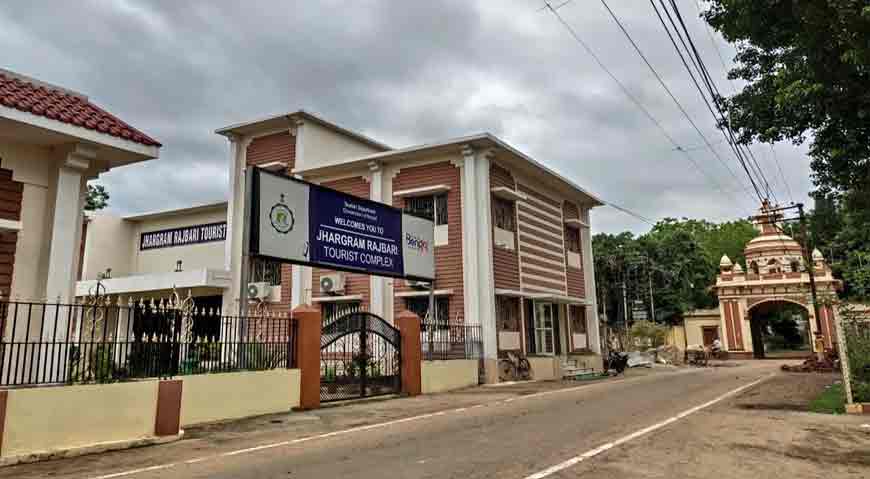 En route to Duarsini from Kolkata lies Jhargram, which is of course a must visit for its royal palaces, forests, and temples. Those wishing to stay in Jhargram may easily do so, since it is just about a two-hour drive from Duarsini. The Jhargram Rajbari Tourism Project, run by West Bengal Tourism Development Corporation Ltd in what was once the residence of the Malla Deb kings, offers excellent accommodation and food.
Duarsini itself is around 180 km from Kolkata, and has a forest bungalow where you can also stay.
For more information on Duarsini and its surroundings, contact
West Bengal Tourism Development Corporation Ltd
DG Block, Sector-II, Salt Lake
Kolkata 700091
Phone: (033) 2358 5189, Fax: 2359 8292
Email: visitwestbengal@yahoo.co.in, mdwbtdc@gmail.com, dgmrwbtdc@gmail.com