Haridhan Mukherjee – The 'Mama' of Bengali cinema who fought poverty since age of 11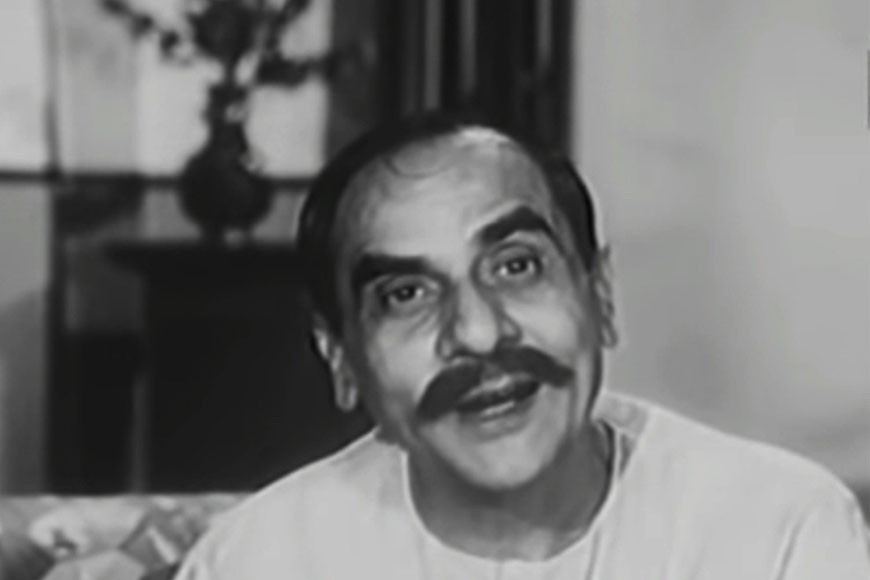 He was the 'Mama' of the Golden era of Bengali Cinema. For he acted in the role of several maternal uncles, some good, some cunning and some evil. Haridhan Mukherjee was a multi-talented gem of Tollywood. Satyajit Ray had a keen eye for details and he was very finicky about choosing his cast. He was a difficult task master and very few could rise up to his expectations. Haridhan Mukherjee, the unassuming character actor with his vast repertoire of histrionics was a regular fixture in almost all Ray films. Be it in Kanchenjungha, trying to get a job for his nephew, pleading before Chhabi Biswas or Hirak Rajar Deshe, where the multi-talented actor easily gets into the mould of the cunning Royal priest.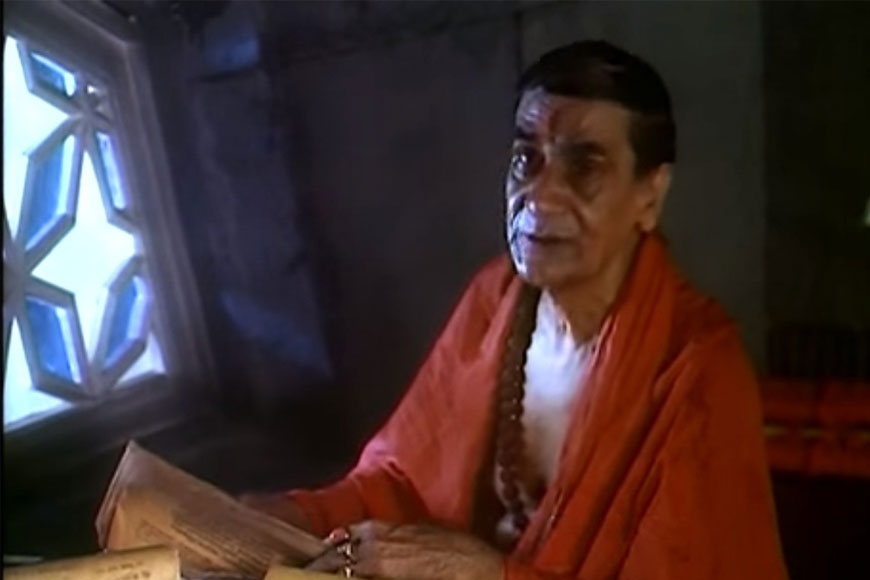 A multi-talented artiste, his acting prowess, both on screen and on stage, remain as one of the finest ever seen. Mukherjee had the rare ability to get into the skin of every character he delineated. He would transform into the most heinous villain or the funny man in the bat of an eye, and the gamut of such diverse characters came flawlessly and naturally to him.
Born on November 10, 1907 at Khatua village in Gobardanga, 24 Parganas, Haridhan was named Dinobandhu. He lost his father, Bhuvanmohan at the tender age of two. After this, life was tough though his mother, Giribala tried her level best to bring up her two sons in the best possible way she could. Haridhan was admitted to A.V School in Shyambazar. Playwright/actor Amritalal Bose was the secretary of the school. During the school's annual programme, he was very impressed by young Haridhan's acting abilities in a play and praised him. The incident left an indelible mark in the little boy's mind.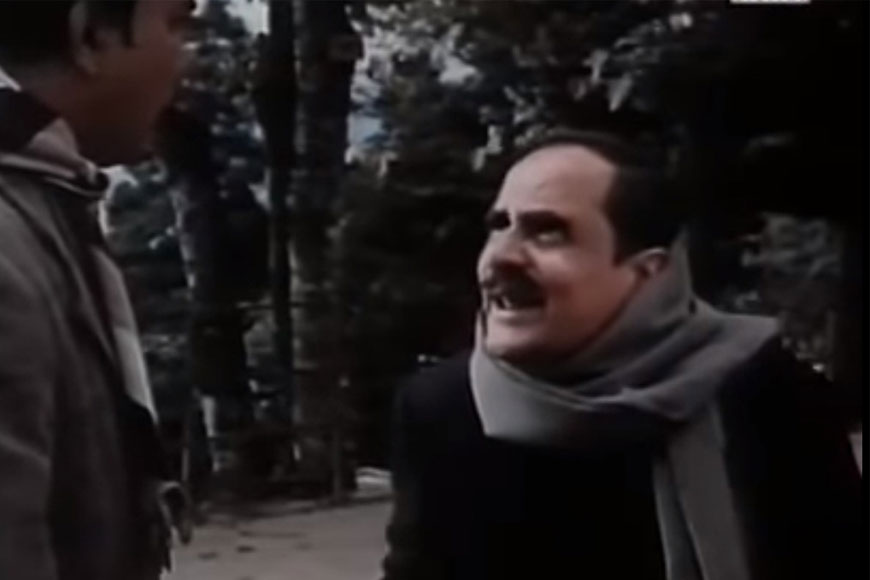 Meanwhile, Giribala worked hard to make ends meet. It moved Haridhan and to ease her financial stress, the 11-year-old boy secretly ventured into a business. He bought hard boiled sweets for one rupee from a wholeseller in Shovabazar and sold them to his friends in school. Within a short time, he managed to collect Rs 25 or Rs 30. He was so inspired by this, he decided to give up studies and start his own business.

But leaving school meant an end of his candy business. He next tried his hands at vending diverse consumer goods including soaps and powder, but the venture failed. At this point, he took a loan from his brother's friend and set up a shop selling potatoes at Hatibagan Market in North Calcutta. He was very ardent about acting and music and spent his evenings rehearsing plays and singing devotional songs, his favourite genre, with friends. Haridhan had a mellifluous voice that endeared him to his listeners. Enthused by the encouragement, he formed a group of Ramayan singers with poor children from the slum of Dalimtola.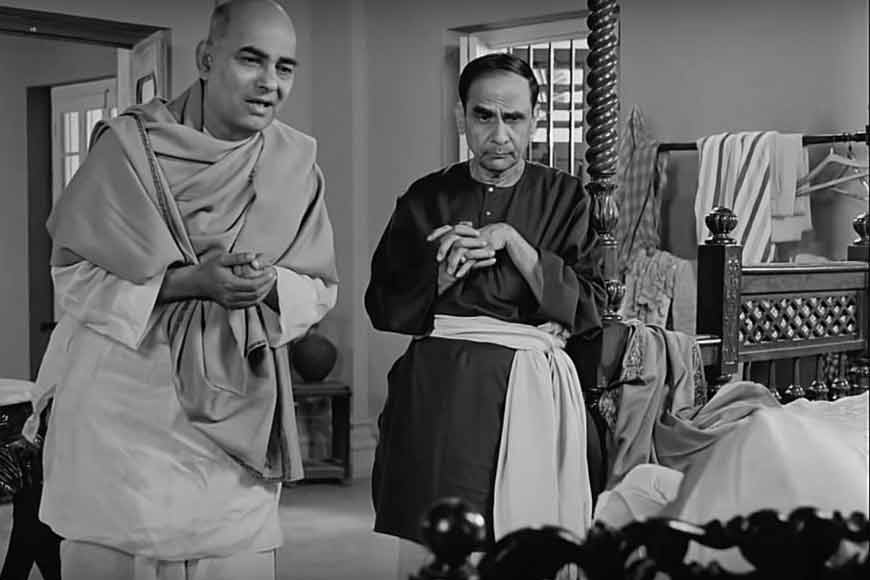 Haridhan decided to take formal vocal training from Shiva Misra and Pashupati Mitra. However, he left it midway and went to Nabadwip to learn kirtan under Brajvasi. Meanwhile, his health was deteriorating so his brother and mother took him to Puri for a change of weather. One day, Haridhan was sitting on the beach alone and singing a song in Puravi raga. He was so engrossed in his rendition that he did not notice Sir Ashutosh Mukherjee and Maharaja Manindra Chandra Nundy, the ruler of Cossimbazar, stood there transfixed. He was invited to perform at the Maharaja's residence.
After their return from Puri, Haridhan was requested by the doctors of Campbell Medical Hospital (now NRS Medical College and Hospital) to sing in their hostel premises during Saraswati Puja. Haridhan complied. During this time, he met Asit Ghosal, who was keen on acting and they hit it off instantly. Ghosal came from an affluent family but that did not hinder their friendship. In fact, there's this funny story about Ghosal's relative who was scandalized one day when he spotted Asit selling potatoes with his friend Haridhan at the Hatibagan Market. Haridhan decided to wind up the business and became an order supplier.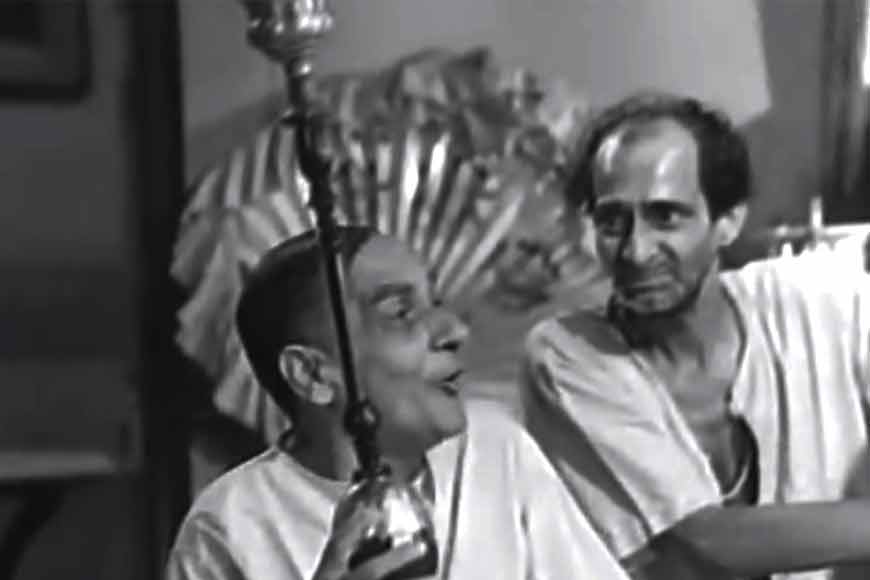 He met Abanindranath Tagore at Milani Club. Abanindranath took him to Jorasanko and asked him to sing to Rabindranath. Rabindranath was very impressed by his performance and gifted him a kantha-stitched shawl. Haridhan and Asit together launched 'Dinabandhu Sammilani' at Asit's house and they began rehearsing for plays. The Ghosal family's garage was transformed into a makeshift stage for performances. Haridhan played the female protagonist's role in Pather Sheshe. That was the beginning. He had successfully essayed female roles in many plays including Bibaho Bibhrat, Jor Borat, Manmoyee Girls School and Alibaba.
He received numerous awards for his contribution to music, theatre and cinema. He breathed his last on December 26, 2004. A multi-faceted irreplaceable talent Haridhan could be charming, fascinating, humble, witty, funny, sleazy, sad or experienced all at once with equal ease. Such was his range.