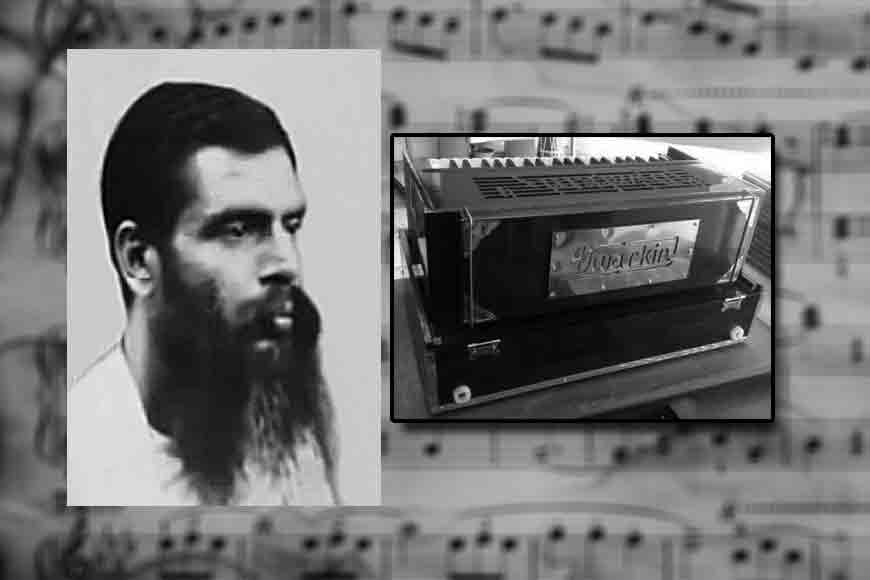 Every time our mothers or grandmothers sat with their harmoniums to sing, one name often popped up, carved intricately on the wooden frame: Dwarkin. Much later, scale changer harmoniums made their way into Bengali households and names like Pakrashi & Co found their presence. But Dwarkin still ruled. Incidentally, though Dwarkin has a sort of Anglo name, it was founded by a Bengali way back in 1875. Dwarkin & Sons belonged to Dwarakanath Ghosh who started a factory of musical instruments and brought a sort of revolution, not just by manufacturing world class instruments but also by providing the technology to maintain their upkeep. Once upon a time this factory had the best skilled technicians who knew everything about musical instruments. The factory stood across Lower Chitpur Road.
The factory and shop in the beginning was known as D. Ghosh & Sons and was famous in the initial years for their piano tuning. One must remember in British India, pianos had many takers and even Bengali aristocratic households had women and men adept in playing pianos. Around 1877, this shop started manufacturing mechanical Bellow Harmoniums and this particular instrument became very popular. It was during this time that Dwarakanath wished to give an anglicised touch to his company's name and took the first part of his own name and floated Dwarkin & Sons. It is said famous author Upendrakishore Roy Chowdhury, Satyajit Ray's grandfather gave the name Dwarkin.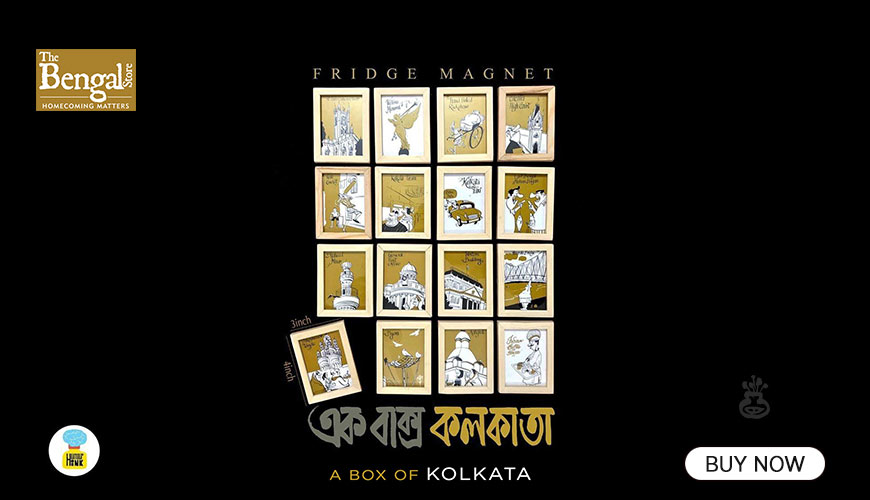 The British started pronouncing it as Doarkin. Later, the shop moved from Lower Chitpur Road to Bowbazar Street. Dwarkin's harmoniums became so famous that a separate company called The India Harmonic Company was established and started a showroom at Dalhousie Square. Other than manufacturing musical instruments, Dwarakanath also took initiative in printing music books in Bengali and started a publishing house at Creek Row and even ventured into gramophone recording. They themselves started manufacturing cylinder records. Well-known singers and musicians got associated with their records, including Lalchand Boral, Ramzan Khan, Kusumkumari etc. However, their record business did not survive long and Dwarakanath's son Kiranchandra returned to their original business of manufacturing musical instruments.