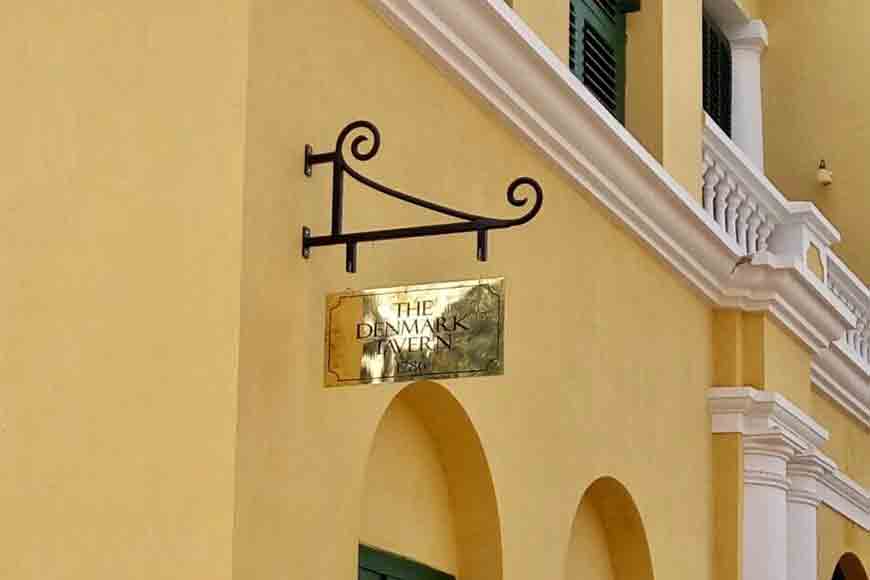 What comes to your mind when one thinks of Serampore? A mid-sized town like many others dotting the map of West Bengal, which is mired in millions of problems. But what if one could travel back in time? The National Museum of Denmark, in collaboration with Bengal government, has completed restoration work of a 235-year-old Danish tavern in Serampore, that was inaugurated today in the august company of ministers, bureaucrats, consul generals, foreign nationals and locals of this famous historical city of Bengal. The restored Danish Tavern will surely be another addition to a series of restored structures along the Hooghly and will take Bengal on the world tourist map.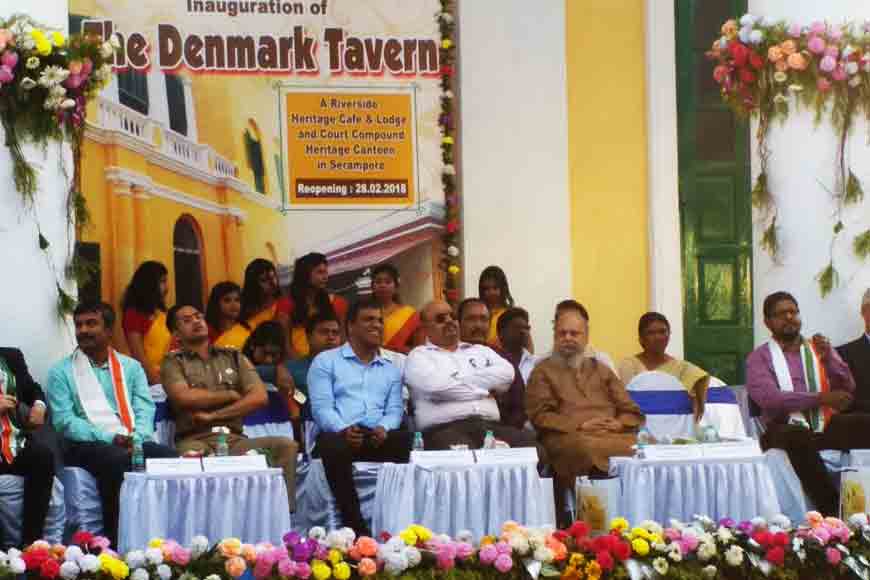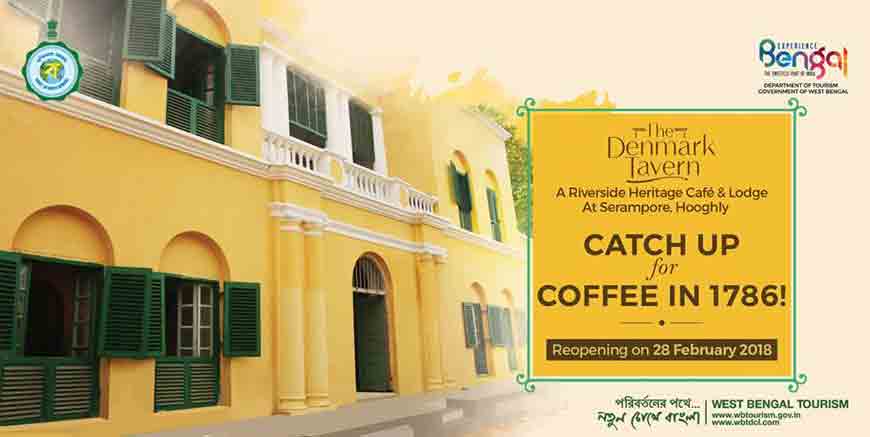 Representatives of the National Museum of Denmark and Realdania Foundation-Finland, well-known artist Suvaprasanna, who is also chairman of West Bengal Heritage Commission, Atri Bhattacharya, Principal Secretary of State Tourism Department, members of Intach and the Hooghly District Administration were present to celebrate the historical journey. This project of heritage restoration and adaptive reuse was carried out in cooperation between West Bengal Tourism Development Corporation Ltd, The National Museum of Denmark, INTACH and authorities of the Hooghly District.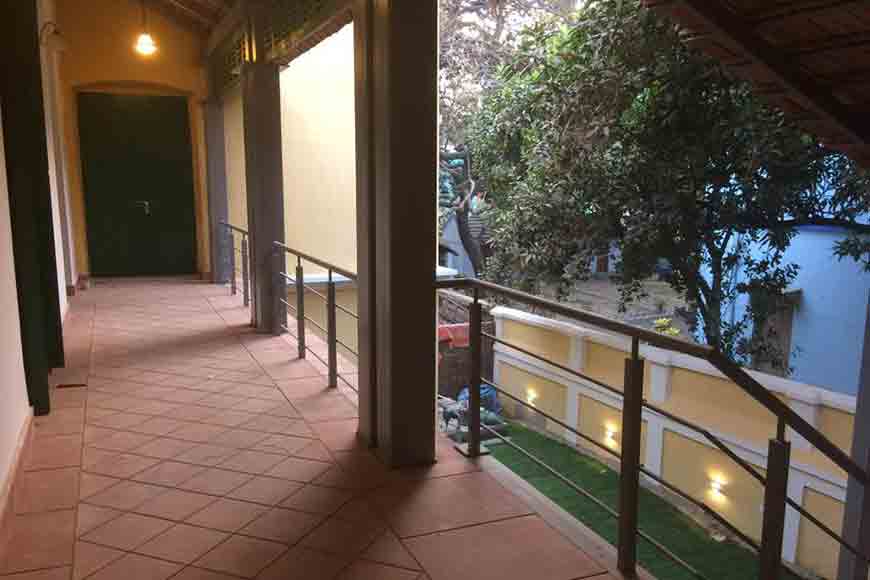 Situated on the west bank of the Hooghly, Serampore has a rich colonial past. It was part of Danish India from 1755 to 1845. Christened Frederiksnagore then — in honour of Danish King Frederik V, the historical town still holds interesting buildings from the 18th and 19th centuries.Most of the monuments have been wiped out now or are in a dilapidated state, thanks to rapid urbanization. But the remnants of history are still vibrant in every nook and corner of Serampore.