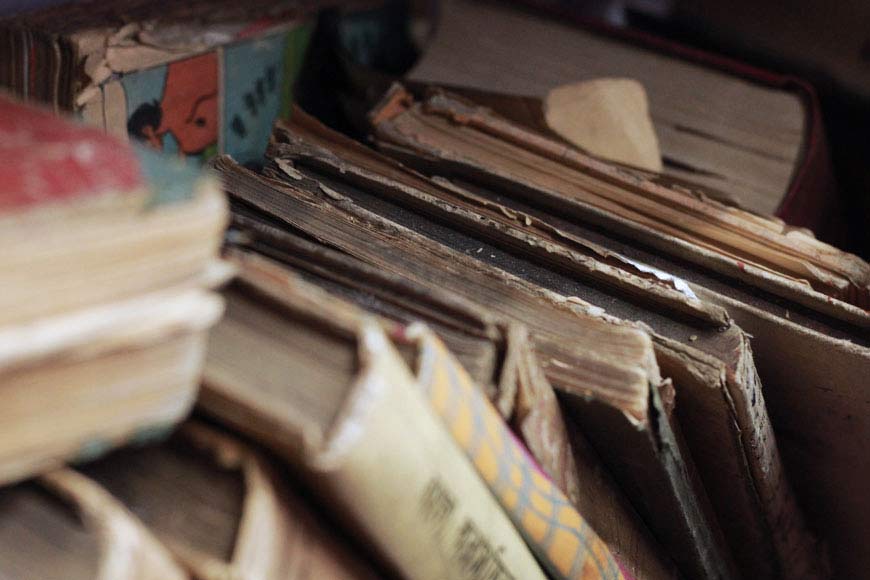 Books help my mind soar. They even feel like friends when the real ones let you down
That's what probably many of us are realizing today, as the world around is bound within the four walls of our homes. The more we learn to live alone, live within a smaller world, live within the confines of our own thoughts and feelings, one friend keeps coming to our rescue – the innumerable books that had so long been only dusted and kept on the shelves as mute spectators to our busy urban lives.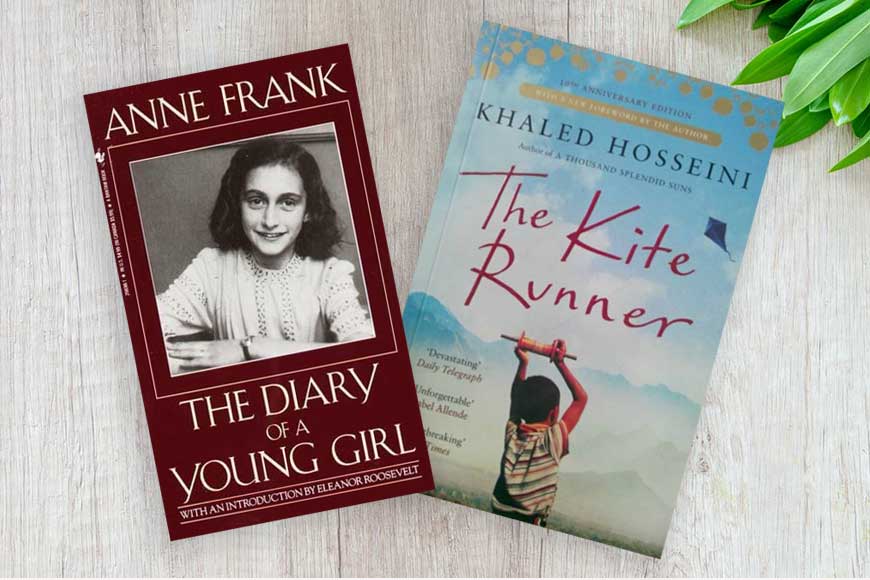 The very musky smell of those old pages, some worn, some damaged by white ants, seem to speak --- be it Anne Frank's Diary or Life is Beautiful --- books that keep inspiring you to live, and to live for a bigger cause, where even evil forces of a Nazi Germany, or the deadly pangs of a virus cannot bow us down before our fate. Books of the undying spirit of Rabindranath Tagore, who probably overcame the heart-breaking moments of so many deaths of near ones definitely lifts the spirit to challenge the very death that tries knocking at our doors as a tiny virus dares to enter our very sanctum of a healthy body and mind.

I have even brought out books of my childhood, bed-time stories that my dad recited before we went to sleep, transporting me to the fairy lands even while I was a high school student. The very idea that 'Life Can Be a Bed of Roses,' it can be a world of dreams and romance full of princes, lovers, of flowers and endless fields and floating clouds fell apart soon while reading books on war and famine, on partition and on child rape victims. Endless tales of real-life experiences coming down the chapters of books, be it the myriad world of relationships as best depicted by authors like Sarat Chandra Chattopadhya or Bibhutibhusan Bandopadhyay or even the evil world of child porn and sexual abuse of tribal lords in Khaled Hosseini's The Kite Runner, did come as a blow, with tears flowing and dampening the pages, not the spirit though.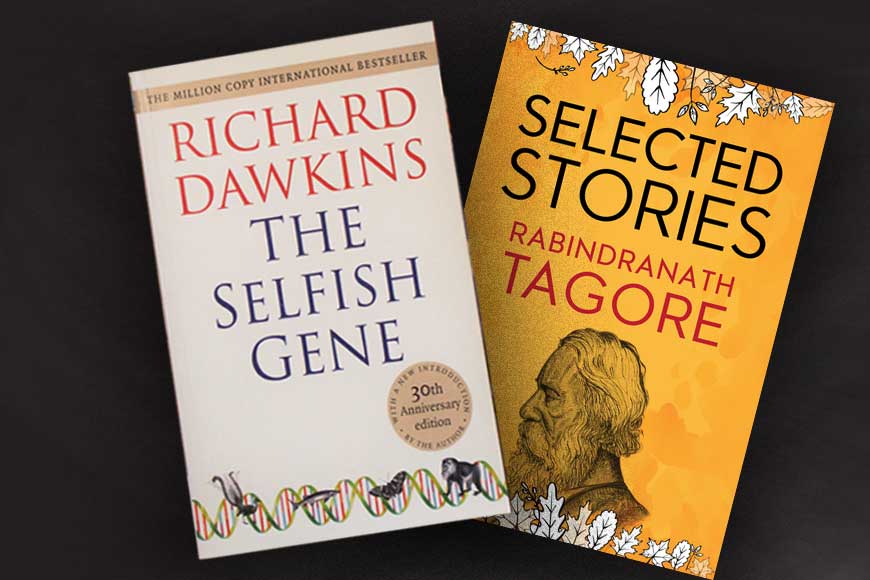 However, the book reading experience of any bookworm or even those who never turned their books ever but are being forced to do so today, will definitely be etched in the joint memory of mankind, as we fight a virus and its long drawn, far reaching ill effects. May be today I shall take out one of my most favourite books The Selfish Gene by Richard Dawkins to probe if the world of genetic codes can help us fight the virus…. May be, I shall sleep off with the book dreaming that tomorrow will be a new dawn. Till then a very Happy World Book Day today.