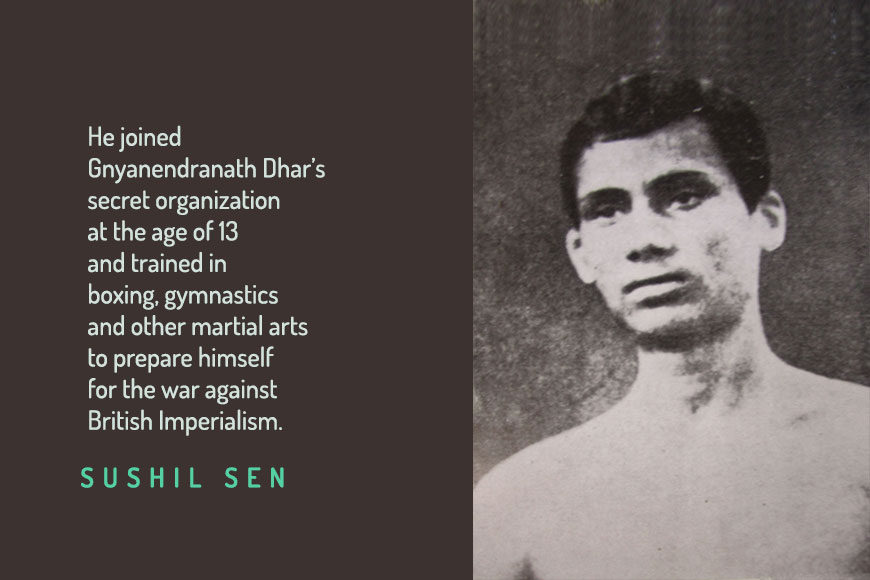 The year was 1905 and Lord Curzon divided Bengal. People were shocked at the British disregard for opinion and forceful implementation of its divide and rule strategy. The controversial Partition of Bengal had a widespread political impact: it stimulated radical nationalist sentiments in the educated middle-class community in Bengal and helped acquire a support base among the educated, politically conscious and dissatisfied youths of Bengal.
The Alipore Sessions Court suddenly became the hub of judicial activities. The British government came down heavily on the revolutionaries and responded brutally to the resistance. Cases were opened every other day at the sessions court and suspected freedom fighters were put behind bars with flimsy charges slapped against them. The masses were antagonized by the lopsided judiciary. Magistrate D.H. Kingsford of Alipore Sessions Court was the most notorious and loathed character and rebels were hell-bent on snuffing out his life.
Whenever hearing of cases involving revolutionaries were in progress in the court room, people thronged outside the court in large numbers and often shouted Vande Mataram slogans. The irate police force often resorted to ruthless baton charge to disperse the crowd, injuring many innocent bystanders. In 1907, hearing on an anti-national case was in progress and a large crowd had gathered outside the court.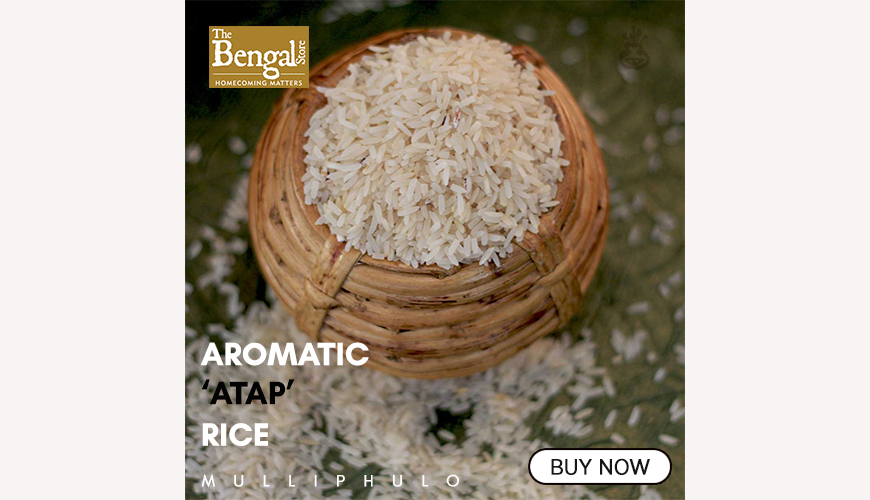 They shouted 'Vande Mataram' at regular intervals. Suddenly, the police charged at the crowd with batons in hand. People ran helter-skelter, but a tall lanky teenager turned around and stood upright in front of a Police Inspector. He suddenly retaliated and began hitting the officer with all his might. Everything occurred so abruptly that even the policemen were taken aback. It took some time for the force to realize what was happening and then they reacted. The boy was arrested and produced before the Magistrate. He was sentenced with 15 lashes for having participated in picketing against the British judiciary. Every time he was lashed, the boy shouted, 'Vande Mataram.' This was the tenacity of young rebel, Sushil Kumar Sen.
Sen was born in 1892 in Sylhet. His father was the head clerk in the office of the IG in Shillong. He was born at a time when the situation in the country was extremely volatile and he developed a patriotic spirit from his childhood. He joined Gnyanendranath Dhar's secret organization at the age of 13 and trained in boxing, gymnastics and other martial arts to prepare himself for the war against British Imperialism.
Meanwhile, in 1907, his lashing in public brought him to the forefront of militancy. By this time, Sen had decided to annihilate Kingsford. Sen was a brilliant student and passed his Matric examination with flying colours. He completed his graduation with Honours in Chemistry and received a gold medal for his brilliant scores. A bright future awaited this youth but Sen chose the difficult path of strife. He joined Anushilan Samiti to carry on his resolution.
Sen was eager for action and the opportunity came to him soon enough. Barin Ghosh selected him and Prafulla Chaki to assassinate Chief Presidency Magistrate of Calcutta, Kingsford. Kingsford was intensely disliked for passing harsh and cruel sentences on young political workers of Bengal. He was also noted for inflicting corporal punishments on such workers.
The two youths were all set to execute the plan but just days before the scheduled date, news of Sen's father being terminally ill reached him. His colleagues barred him from taking up the assignment and it was given to another young boy from Midnapore, Khudiram Bose, and the rest, as they say is history…
Meanwhile, the Alipore Bomb Case was initiated in 1908. The case saw the trial of a number of Indian nationalists of the Anushilan Samiti in Calcutta, under charges of 'Waging war against the Government' of the British Raj. The trial was held at Alipore Sessions Court, Calcutta, between May 1908 and May 1909. The trial followed in the wake of the attempt on the life of Presidency Magistrate Douglas Kingsford in Muzaffarpur in April 1908, which was recognised by the Bengal police as linked to attacks against the Raj in the preceding years, including attempts to derail the train carrying Lieutenant-Governor Sir Andrew Fraser in December 1907.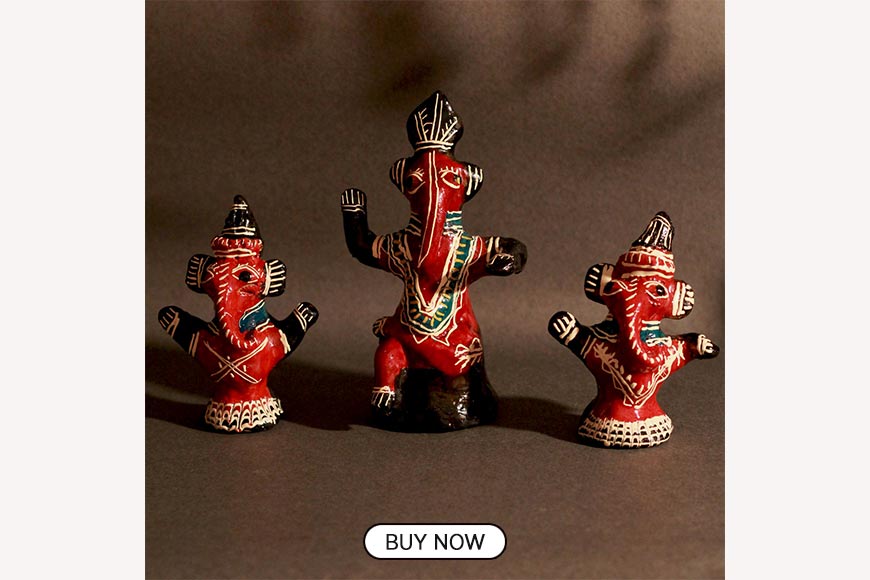 Sen was one of the accused in the case and was arrested on May 1909. He was sentenced to seven years rigorous imprisonment and later this sentence was cancelled by High Court as his role in the Alipore Bomb Case could not be proven. However, he had to spend 21 months in jail.
Meanwhile, Sen was actively involved in a series of action and one of them was the assassination of Suresh Chandra Mukherjee, a pro-British Inspector in the Special Investigation Cell. In those days, revolutionaries carried out dacoities for collecting funds. One of the most daring incidents was the dacoity committed at Barha, where the rebels escaped in boats with Rs 25,000, though they were pursued by villagers on a police launch. Another one was committed with the help of a hired taxi in Calcutta in broad daylight, and Rs 18,000 was robbed from a Hackney carriage. In another incident, Rs 23,000 was robbed from a train. In fact, according to official records, 112 dacoities were committed during the period between 1907-1917, and nearly Rs seven lakh was collected from these heists.
Sen was also involved in daring robberies for raising resources for revolutionary activities. In 1915, Sen and five of his comrades went to Nadia on a banditry mission. The group managed to collect about Rs. 10,000. This amount was later channelized for Rash Behari Bose's escape to Japan. But the British police was keeping close watch over the rebels' activities and cornered the group. A fierce gun battle ensued in which Sen was mortally wounded. He did not want to surrender to the British police, so he asked his colleagues to shoot him dead and run away with the money. It was a very harsh and difficult decision to take but on Sen's insistence, his companions complied. It is said that Sen had asked them to submerge his body in the river so that the British would not be able to find him. His friends did so, but no factual evidence of this incident has been recorded.
Story Tag:
Sushil Sen, Freedom fighter