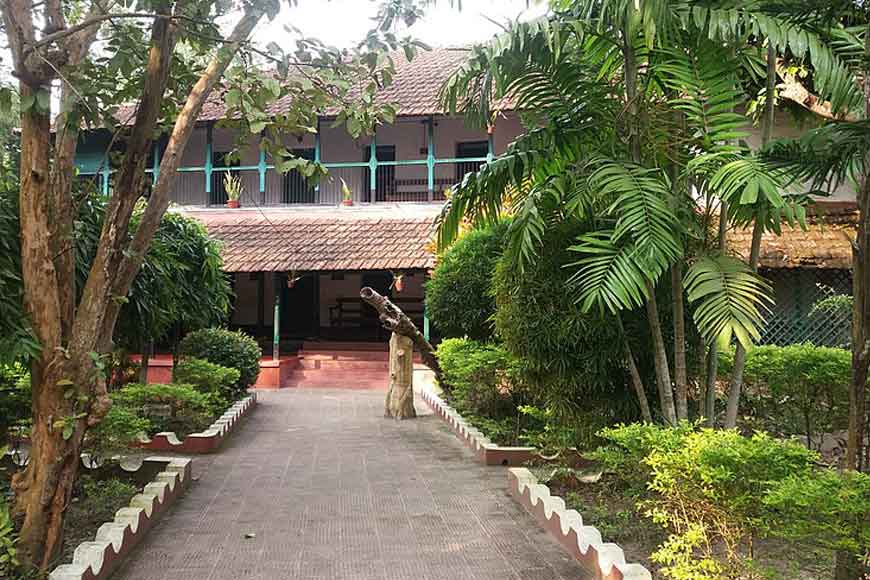 Ever wondered where our Katha Sahityik Sarat Chandra Chattopadhyay wrote his masterpieces? It was 60 kilometres away from Kolkata in Deulti, a small village of Howrah, nestled on the banks of river Rupnarayan. It is a serene retreat away from the bustling city life. The place is a popular sightseeing destination of Howrah not only for its wonderful landscape, but also for its rich heritage and culture, associated with the author of novels, many of which have been made into popular movies like Parineeta, Ramer Sumoti, Srikanto and others. This place gave Bengali literature one of its most important authors - Sarat Chandra Chattopadhyay. Many flock to this quiet village from Kolkata to see Sarat Chandra's house that has been restored well with a mini-library.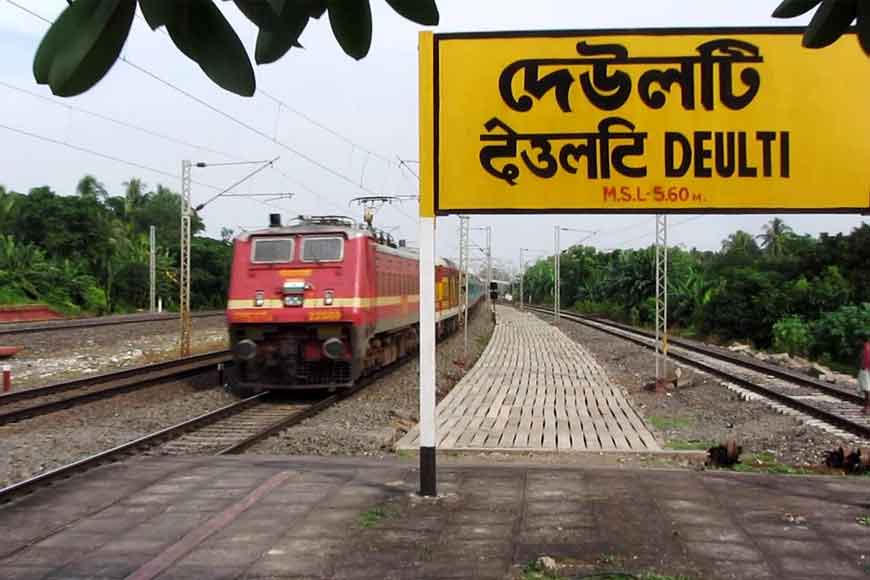 You can take a train from Kolkata and get down at Deoli station, then walk for 5-10 minutes. Then take an auto and reach Mellack. The demarcating pointers in the road would easily lead you to Sarat Chandra's Kuthi bari. Otherwise you can also take a direct car ride to Deulti. Once you walk through the cornfields and barns, with ducks and hens running around village paths, you come across Sarat Chandra's abode. Just outside the house on the gate are written the golden words: "Shongshare jara sudhu dile, kintu pele na kichui jara durbol, utpirito, manush hoye o manush jader chokher joler kokhon o hishab nilen na, nirupay dukkho moy jibon e jara konodin bhebei pelen na. Shomostho thekei o keno tader kichu tei odhikar nei, tader bedonai dilo. Amar mukh khule tarai pathalo manusher kache manusher nalish janate" (the words that reverberate with the oppressed soul) The two-storeyed house is built in Burmese style and this is the place where the author spent twelve years of his life. The building is now a museum which contains various objects used by the author in his daily life.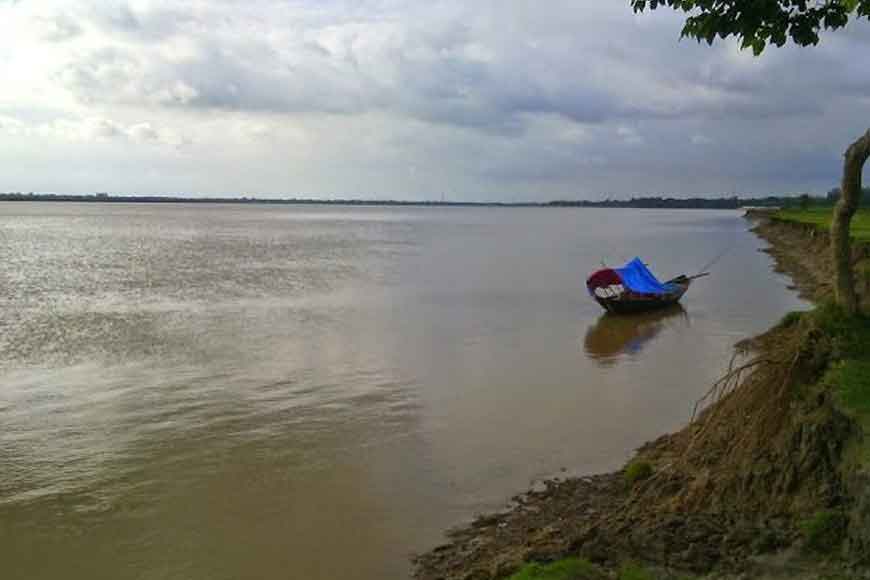 The West Bengal government renovated this house a couple of years back. Entering the gate, you will find a marble bust of the author. The old guava tree is the same tree that featured in one of his novels Ramer Sumati. The other attraction is river Rupnarayan, just a stone's throw from this house. Many locals say Sarat Chandra used to sit in his study room and watch the beautiful Rupnarayan river while penning down his immortal works. The house has furniture of Burma teak used by him, from the writing desk, Japanese clock to the hookah he used and the book rack. Everything that belonged to Sarat Chandra has been preserved with great care.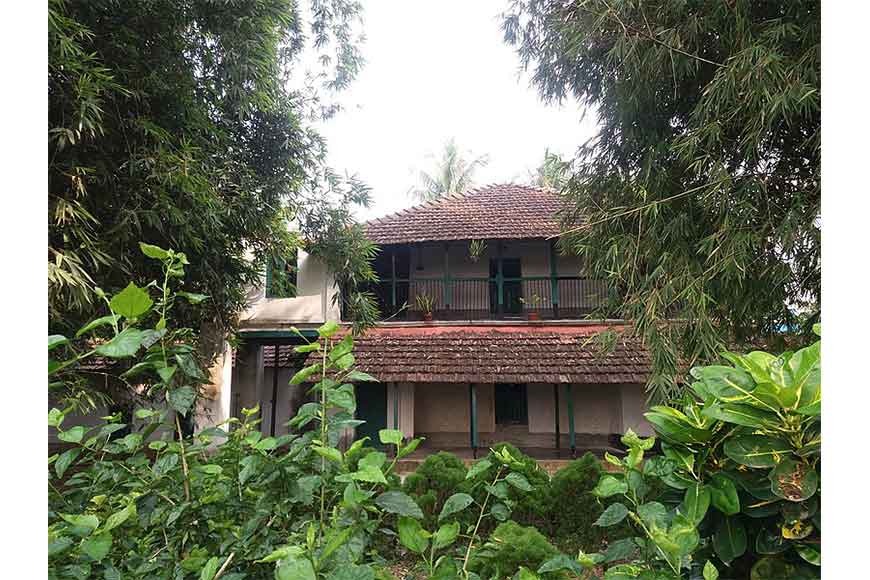 There is also a homeopathy chamber, where Sarat Chandra practiced homeopathy and treated patients for free. The gates open at around 10 am and close at 5pm. There are no official guides, but the caretaker will show you around.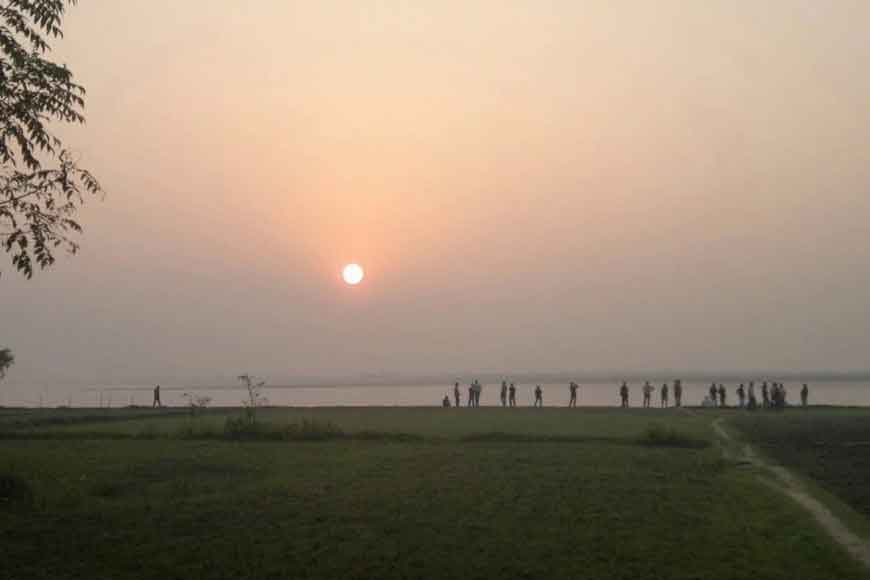 If you visit in winter, you can hold a picnic on the banks of river Rupnarayan. For bird-watchers, the banks are a paradise where several aquatic birds flock. If you plan to stay the night, you can opt for the Nirala Resort. Else you can even try out a day tour.