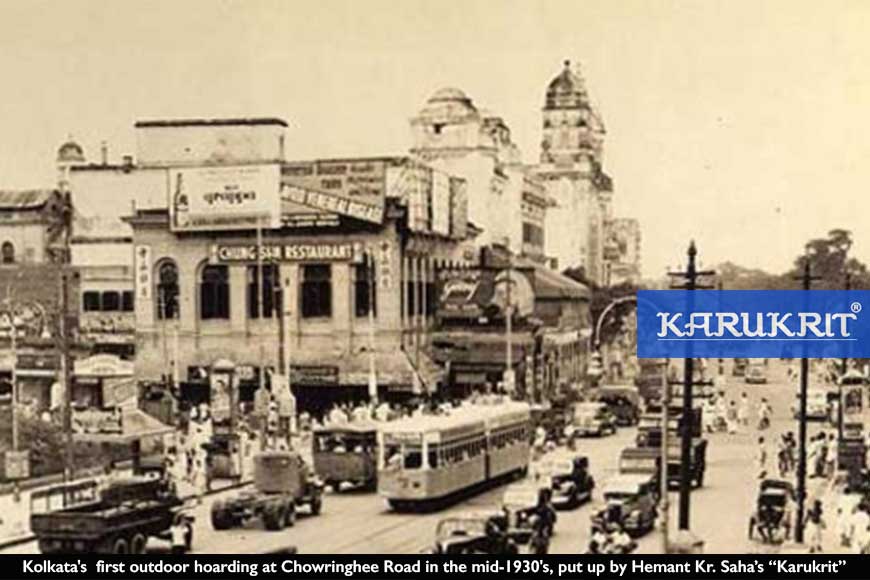 Months before the release of his debut film on August 26, 1955, a young director called Satyajit Ray was planning its publicity campaign in Calcutta. The film was called Pather Panchali, and thanks to his background in advertising, Ray had designed five billboards, or hoardings as we call them. The most striking among them showed Apu and Durga running through a wide open landscape, against a backdrop of lowering monsoon clouds, with only the film's title etched on the image.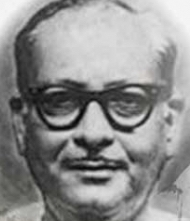 Much like all other aspects of the film, its publicity campaign turned out to be a pioneer not just in India, but the subcontinent. And the company that bravely took on this novel assignment was Karukrit, already shaping up to be a world-class advertising agency, the brainchild of freedom fighter and creative genius Hemanta Kumar Saha.
An entrepreneur and visionary with a literary bent of mind, Saha set up his advertising agency in 1932, the first such venture by a Bengali businessman. In the mid-1930s, Calcutta witnessed its first outdoor hoarding at 10, Chowringhee Road, put up by Karukrit, a name famously coined by legendary author Rajshekhar Basu aka Parashuram. The 16x8 ft hoarding marked the beginning of 'out-of-home' advertising in the city, which was going to revolutionise the advertising industry in years to come. Soon, more hoardings were put up at important junctions, including Shyambazar, Chitpur, Sovabazar and Jessore Road.
Saha also set up a studio alongside the agency, where numerous creative projects were taken up, including stage and set design, painting, exhibition panels, window displays and sculpting. Karukrit earned particular fame for its technique of wooden typography wrapped in golden foil. Many famous painters also worked in the Karukrit studio and often took creative advice from Saha.

Personalities such as Satyajit Ray, cartoonist Qafi Khan, painter Jamini Roy and the owner-editors of the erstwhile leading dailies Jugantar and Amrita Bazar Parika, Tusharkanti Ghosh and Sukomal Kanti Ghosh, Indian Society of Oriental Art founder O.C. Ganguly, writer-illustrator-filmmaker Purnendu Pattrea, artist Ranen Ayan Dutta, filmmaker Arup Guhathakurta, author-illustrator Dhiren Bal and many other stalwarts of Calcutta's thriving cultural scene were associated with Karukrit.
After Independence, Saha shifted his office to 13A, Madan Mohan Talla Street in the Bagbazar area. He had started out with a simple motto: the power of advertising should be available and accessible to everyone. To this end, Karukrit broadened its services and its ambit included diverse clients, from tiny corporate entities to absolute titans. Karukrit worked parallely on giant homegrown accounts like Imperial Tobacco (ITC Ltd) and Hindustan Lever, and global brands like Coke, Hutchison Telecom (Command) and Airtel (Bharti). Not to mention other greats such as Britannia, Philips, State Bank of India, Tisco, Nestle and Titan.'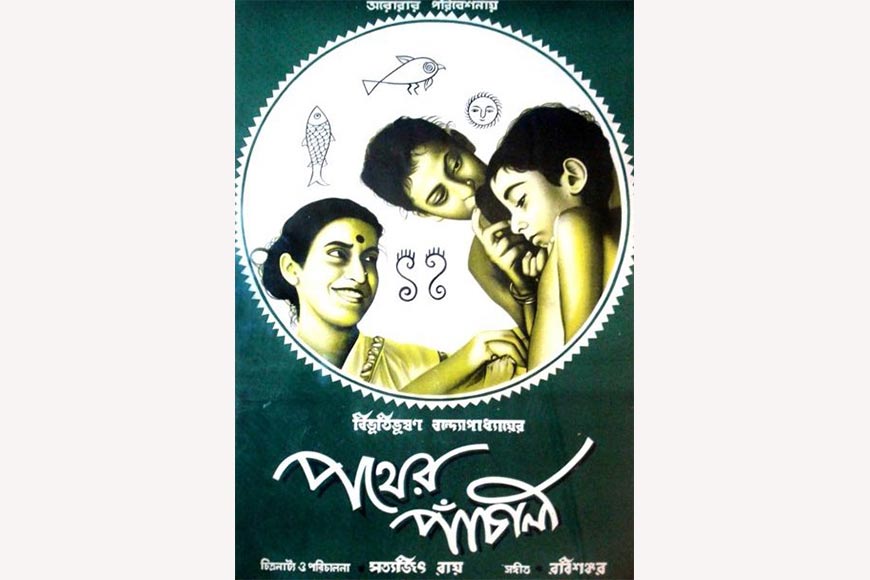 For over nine decades now, Karukrit has flourished and expanded, upgrading itself to suit changing times. The last couple of decades have seen a huge transition in terms of industry standards and work processes. With globalisation and the beginning of the digital era, Karukrit has made efficient moves to utilise new technology.
The company has also made changes to its workforce to cope up with the transition from hand-painting to computer graphics. Karukrit now provides various out-of-home solutions like uni-poles, road gantry, tri-vision, glow sign boards, neon signs, pole kiosks, mobile display vans, LED display boards, etc. These changes have helped it retain its position as a stalwart in outdoor communication.
All of this because one man had the courage to think differently. By the time he breathed his last on February 28, 1980, Hemanta Kumar Saha was a contented man, aware that his baby had grown into a robust adult, and the road ahead would only grow wider with time.