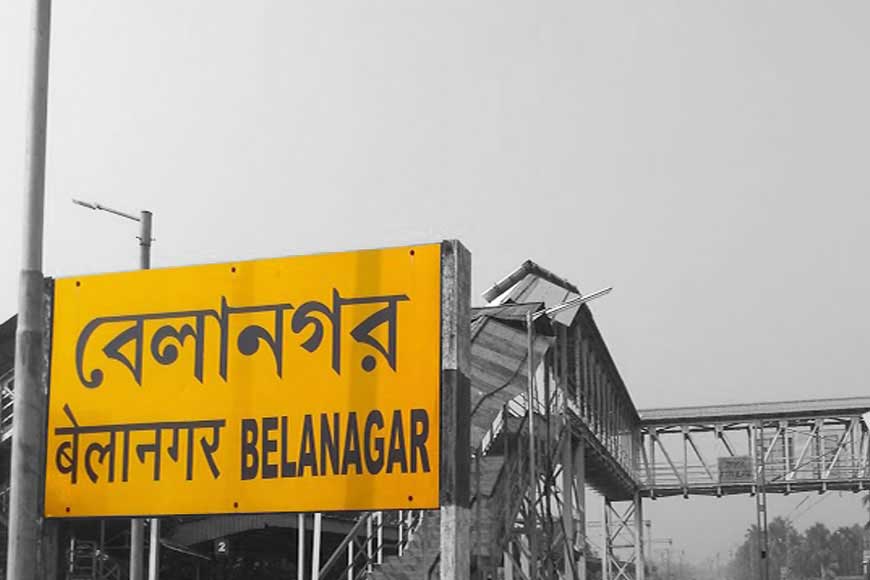 There is a common tradition in India of naming places after well-known and successful personalities from different walks of life. The Eastern Railways has followed the custom and there are a large number of stations dedicated in the memory of successful sons of the soil. But there is one striking factor that often goes unnoticed by most – how come there is not a single station named after any daughter of the soil in the history of Eastern Railways? But in reality, there is one, and that very first is named Belanagar.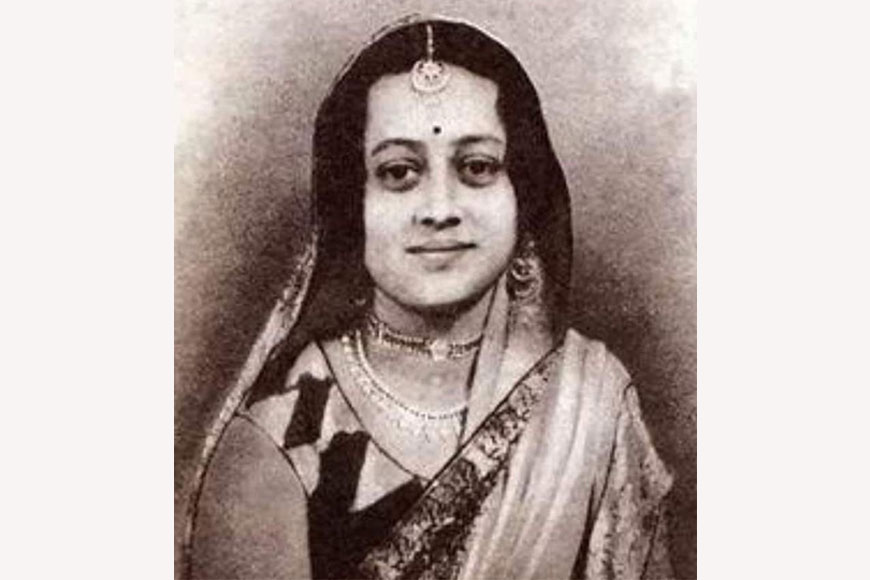 Bela Bose
Belanagar is named after Bela Bose. Don't confuse this name with the popular Anjan Dutta track. Bela Bose was born in the illustrious family of Netaji Subhash Chandra Bose. She was Netaji's niece and the younger daughter of Netaji's 'Sej-da' (elder brother) Suresh Chandra Bose. The younger sibling of Ila Bose, who played a vital role in Netaji's grand escape from house arrest in 1941, Bela was born in their ancestral home at Kodalia.
In 1940, Netaji severed his ties with Congress at the Ramgarh conclave and called for radical movement to oust the British imperialists from the country. She married Haridas Mitra, Chief of Intelligence, Indian National Army (INA) in 1936. After World War II, Mitra along with three other revolutionaries, namely Jyotish Chandra Bose, Pabitra Roy and Amar Singh were arrested and tried on charges of treason and anti-national activities. All of them were sentenced to death on September 11, 1945, but Mahatma Gandhi intervened and managed to revert their death sentences to life imprisonment.
Bela Bose was also assigned to maintain contact discreetly and look after the safety of the INA team members whom Netaji sent to infiltrate India from East Asia from time to time. In 1944, a secret transmission service was set up and vital messages were exchanged from an undisclosed centre in Calcutta to Singapore. This service continued from January to October and Bela headed the operations in Calcutta. She also transported the revolutionaries to safe shelters during this phase. She took up this assignment after her husband, Haridas Mitra was arrested. She took great risks to arrange for the safe passage of freedom fighters who had landed in Odisha coastal areas.
After Independence, Mitra joined Congress Party and became the Deputy Speaker of Vidhan Sabha after winning the elections. Bela did not join any political party. Instead, she continued her social work through her newly-formed team, Jhansi Rani. Her team worked tirelessly for relocating and re-settlement of millions of refugees who poured in from East Pakistan. In fact, she set up camps at Abhaynagar on the Bally-Dankuni line and stayed there to oversee proper resettlement of the refugees. She exerrted herself so much that gradually her health gave way. She fell critically ill and finally in July 1952, she breathed her last.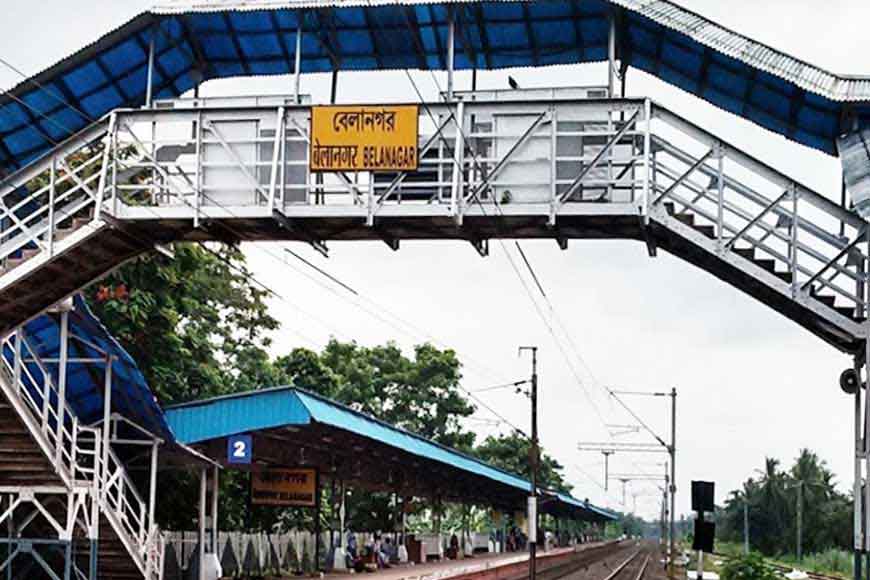 The foot over bridge at Belanagar Station
Bela Bose was a dedicated soul who always preferred to remain in the shadows and worked for the upliftment of the masses. History has denied her the position she deserved and her invaluable contributions have mostly been forgotten. People may not know her but her son, the present finance minister of West Bengal, Amit Mitra, is an erudite and respected senior member of the Cabinet.
In a bid to pay homage to this great lady of substance, the Indian Railways decided to name Belanagar station on the Burdwan Cord line near the former refugee camp at Abhaynagar, where she worked tirelessly for the homeless, rootless people. This was the first time that the Indian Railways named a station after a daughter of the land.
Story Tag:
History of Bengal, Belanagar