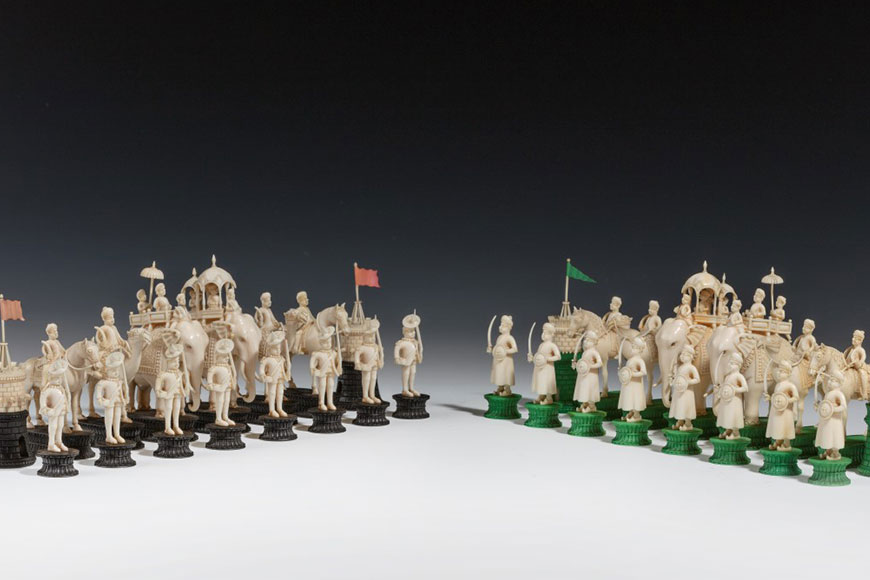 The Ivory and Wood craft industry dates back to the time when the Nawabs of Bengal had their court at Murshidabad. As this industry was fully dependent for its prosperity on the support of a luxurious court and wealthy noblemen, it had to face a crisis when the Nawabs lost their power and their court disappeared. During the early part of British rule, the ivory carvers of Murshidabad were also praised by colonial powers and found some amount of patronage.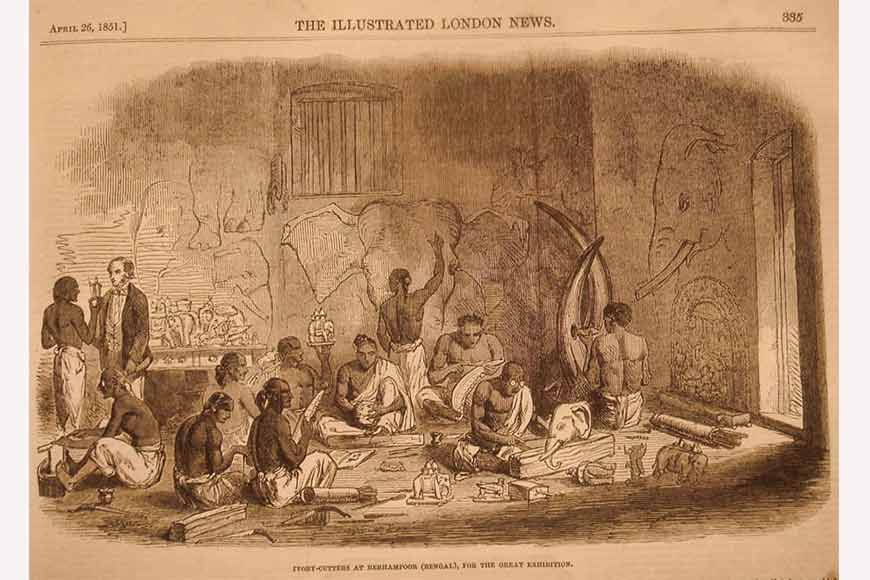 During the Exhibition of 1851 in London, a variety of specimens of carving in ivory were sent from different parts of India, particularly those from Murshidabad, and these were much admired for their minuteness and elaborate of details. In 1888 again, the Murshidabad carvers were declared to be perhaps the best in India, fully displaying the finish, finesse and innovative ivory carving that had new designs like the Mayurpankhi boat that is so intrinsically related to Bengal.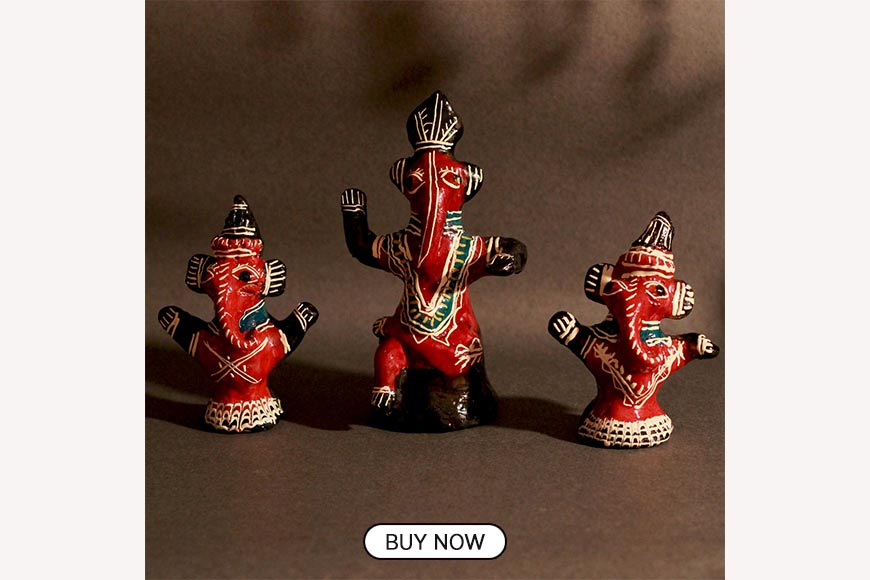 When Berhampore rose to importance as chief military station in the province, the art flourished there but began to wane with the decline of the military importance of the town. If not for the trade depending on the railway communication, the ivory art would have died out long ago. Earlier the ivory carvers used to get large orders from Government for supplying specimens of their work for various exhibitions in England and other European countries, as also in India. But this was later discontinued when arrangements were made to collect the exhibits on loan from noblemen and zamindars, like the Nawab of Murshidabad and the Maharaja of Cossimbazar, who were in a position to supply the best specimens under their possession. Mathra, Daulatbazar and Ranshagorgram were once noted for the industry but altogether forgotten in later years owing to decay of the industry. However still in Jiagunj this art flourishes and most of the ivory carved artefacts made are exported.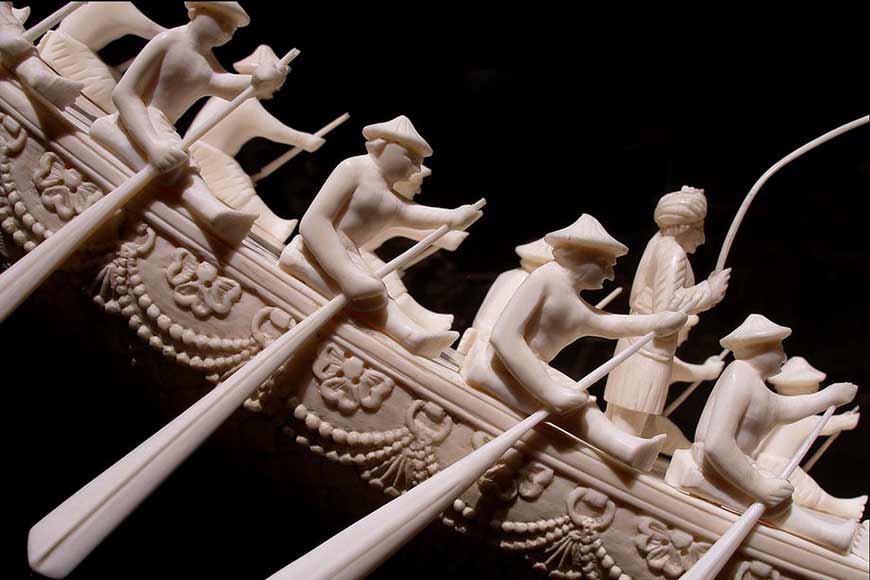 The craft thus dates back more than a century and many Bengali homes still have the beautifully embellished ivory and wood items of Murshidabad. In those times this industry ran under the patronization of the Nawabs and also the noblemen of the court. In the past the carvers of Murshidabad were deemed to be the best in the country and their masterpieces are displayed in the museums across the world. The industry has however faced decline over the last few decades. You can still find some nicely carved objects near Khagra bazaar if you happen to travel to Murshidabad.
Cover image courtesy: www.coulborn.com