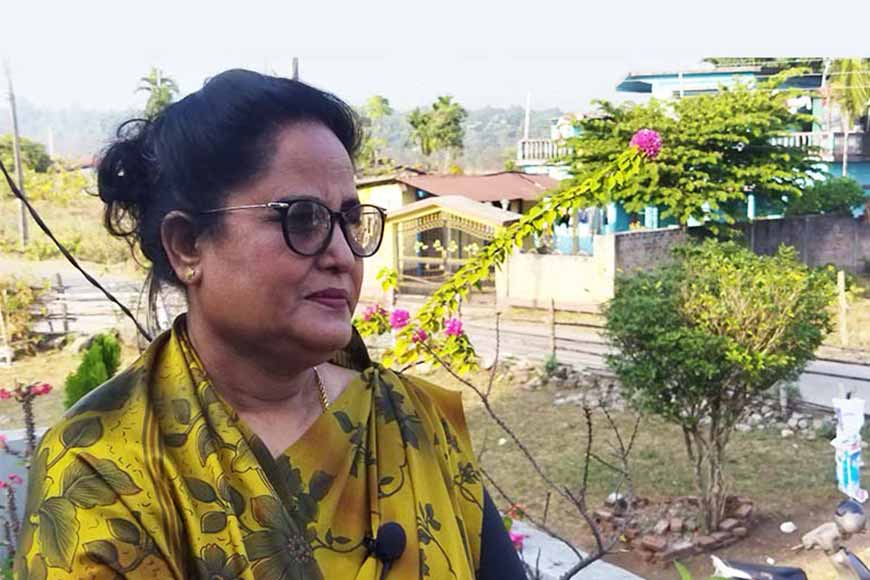 TThe vast expanse of a lush green tea garden nestled amid dense jungles beckons the weary urban soul to let off all worries and relax. But not everything is as heavenly and perfect as they seem. Herds of wild elephants from the nearby jungles often troop in and create ruckus in the hamlet. Incidents of attacks are quite frequent and victims are often trampled to death by rogue tuskers who destroy houses and create mayhem. Locals live in perpetual fear of death looming low, looking for its next prey. This constant strife to survive amid the inhospitable terrain takes its toll on the residents of the sparsely populated slum and the education of their children is a luxury they never have the time to even spare a thought on. In fact, till recently, the children were sent to crush rocks on the banks of Balasan River or enter the forests to pick wood for survival. All development activities and government initiatives had come to a standstill just before reaching this nameless, faceless village/slum. The high and mighty Himalayan ranges have risen vertically from the slum. On any clear sunny day, the twin towns of Kurseong and Mirik can be spotted distinctly from the hamlet.
It was a very bold decision for a city-bred lady like Josinta Kamala to leave the urban comforts of her home move into this primitive slum in the jungles in the 1990s. She left her residence at Siliguri Church Road and took the plunge decades ago. Resolution to but she showed that courage several years ago. After her divorce, she took her small children and went to MM Tarai to set up her new home there. But what was her purpose for doing so?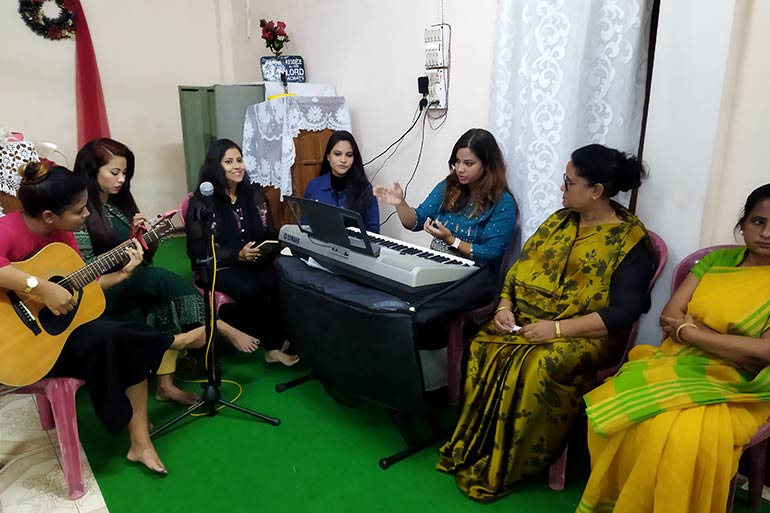 When Josinta shifted base to MM Tarai in the 1990s, it was a dense jungle surrounded by the base of a mountain peak rising on one side and the Bengdubi Military Station for Military Engineering Service (MES) on the other side. But the condition of the children living in the slum was pitiable. They had to work hard for a living and education was an alien word for them or their parents. Kamala was determined to change the situation and she decided to stay back with the locals permanently and educate the children and help them to be part of the mainstream society and attain their dreams.
She started living there with her fantastic dream. The risk of rampant elephant attacks was very high. But Kamala had made up her mind and had promised to herself to educate the underprivileged children of the area.
Josinta Kamala's battle began in 1991. She built a small house with bamboo fence in the slum at MM Tarai, in the outskirts of Siliguri subdivision, and started living there with her children. She was witness to several blood-curdling incidents in the initial years of her stay in the slum. There was no electricity in the slum then. Kupi or lantern was used after sundown to light up homes by the locals. There was an instance when a tusker strayed close to her rickety house, nudging and poking the wall with its trunk. Kamala panicked and rushed out screaming, with her baby in her arms. But no, not even for once did she think of leaving the slum. This was her home.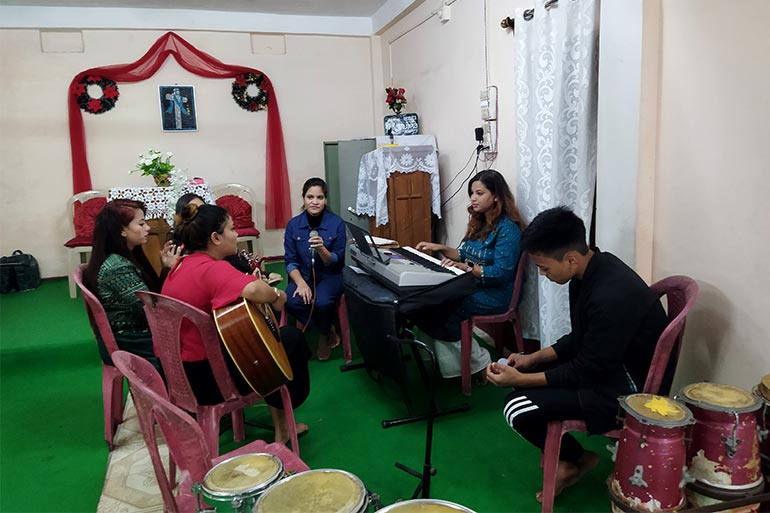 Now, so many years later, Kamala is still as helpful, patient, and empathetic towards her fellow residents of the area as she was when she first stepped here. Now if any child or woman in the village falls sick at night or a pregnant mother goes into labor, Kamala rushes to their help. She arranges for vehicles and even accompanies the sick to North Bengal Medical College and Hospital at all hours of the day.

Times have changed. MM Tarai is no more what it used to be. Many more houses have come up. Electricity has reached the slum. However, the place is still marked as a remote area of Siliguri subdivision. The children who were taught by Kamala are now well-established in different spheres of life and are doing very well professionally. Many of them have joined the Indian Army and others are working in the private sector, all these children had their primary education in the school set up by Kamala.
Kamala has created a cultural environment in the village with the girls she taught. At the same time, the work of spreading education continues with missionary zeal. During the lockdown, Kamala mobilized the locals and distributed food and relief to many poor people living in the vicinity. She has initiated physical training among the villagers. She has been picking up helpless starving children from the streets and providing them shelter at her home. She believes in sharing and caring with people and insists, "As long as there is life, there is no harm in giving time to the helpless poor people and to take care of their family. "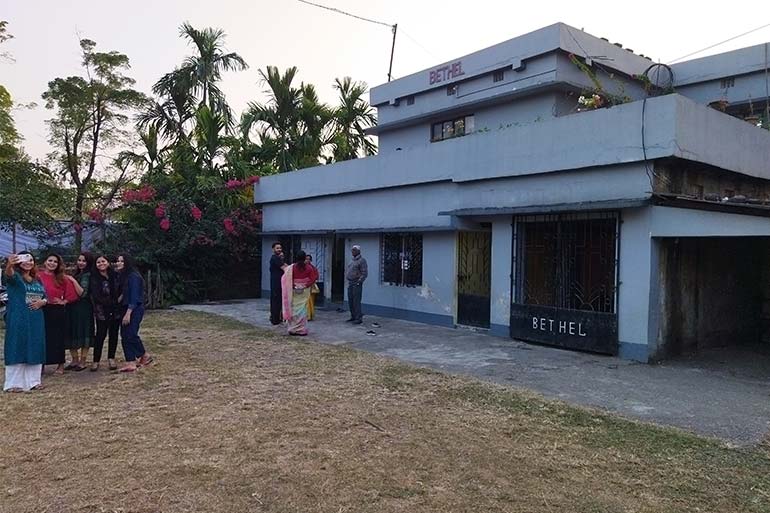 Be it Christmas or New Year, Kamala's program to provide service to the helpless people continues. Many have praised her dedication as exceptional. Her dedication to fulfill her social and humanitarian services is creditable indeed. Kaustubh Dutta, a social worker from Siliguri Rajbangshi Rip Ministry, or social worker Priscilla Ellora Lakra, all agree that the way 'Kamala Didi' has been working tirelessly to uplift the status of the poor and downtrodden members of the society in the remote areas is truly laudable and she is a real hero of our times.