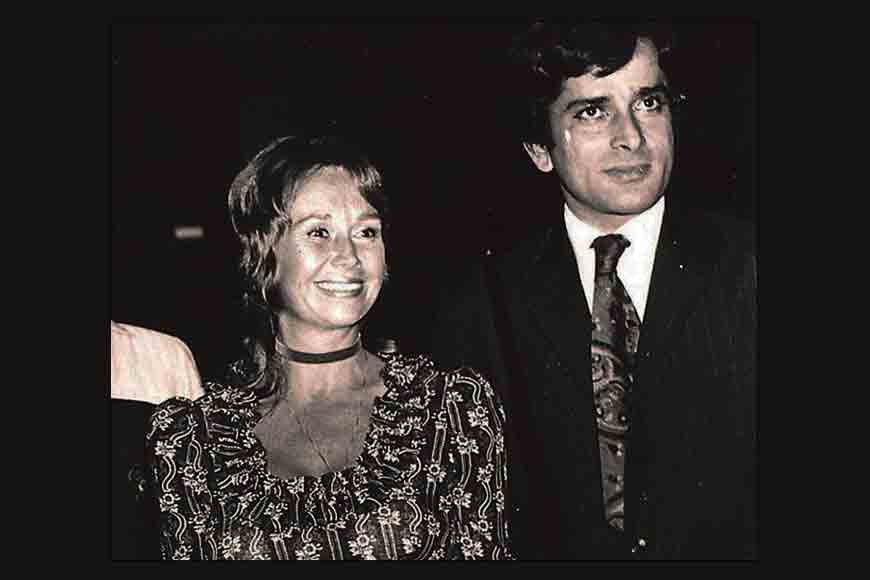 It was 18th March 1938, Kolkata was then a bustling city under the British Raj, belting out art and cultural traits that would take over the world by storm. Bollywood's iconic actor Prithvi Raj Kapoor was then working in New Theaters of Kolkata and quite naturally his third and youngest son Shashi Kapoor was born here, in this very city that was always held as the culture capital of India.This city just didn't give birth to another iconic actor that Spring, but also influenced Shashi Kapoor so much, that he kept on coming back to Kolkata. It is here, where he met his love, English actress Jennifer Kendal in 1956, while both were working for their respective theatre groups.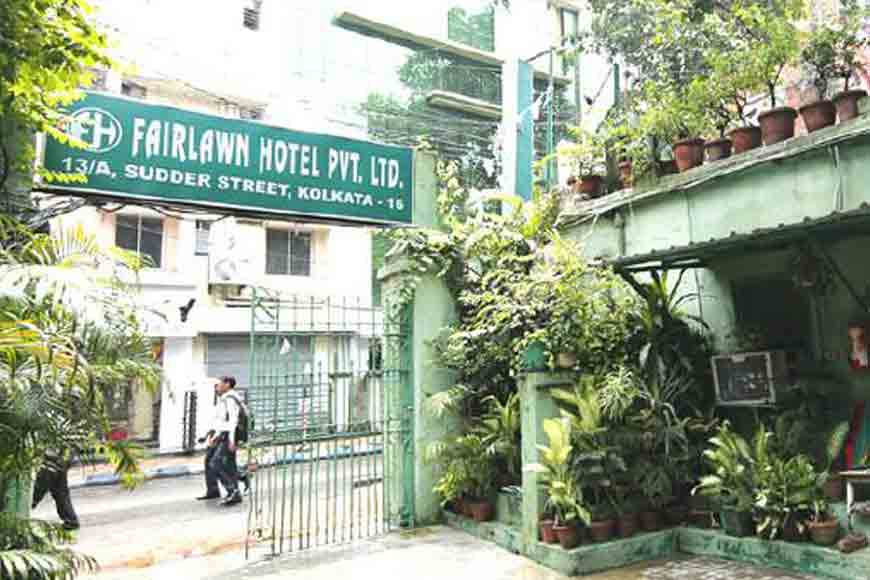 Surprisingly, Kolkata was so close to the hearts of Shashi and Jennifer, that they even spent their honeymoon at Kolkata's quaint Fairlawn Hotel. Shashi Kapoor was then assistant stage manager and actor for his father's theatre group, Prithvi Theatre. While, famous English stage performer Geoffrey Kendal's theatre group was also present in Kolkata and Jennifer was Geoffrey's daughter. After their subsequent meeting, the couple fell in love and after facing initial opposition from the Kendals and support from sister-in-law Geeta Bali, they married in July 1958 and had their honeymoon at the Fairlawn Hotel.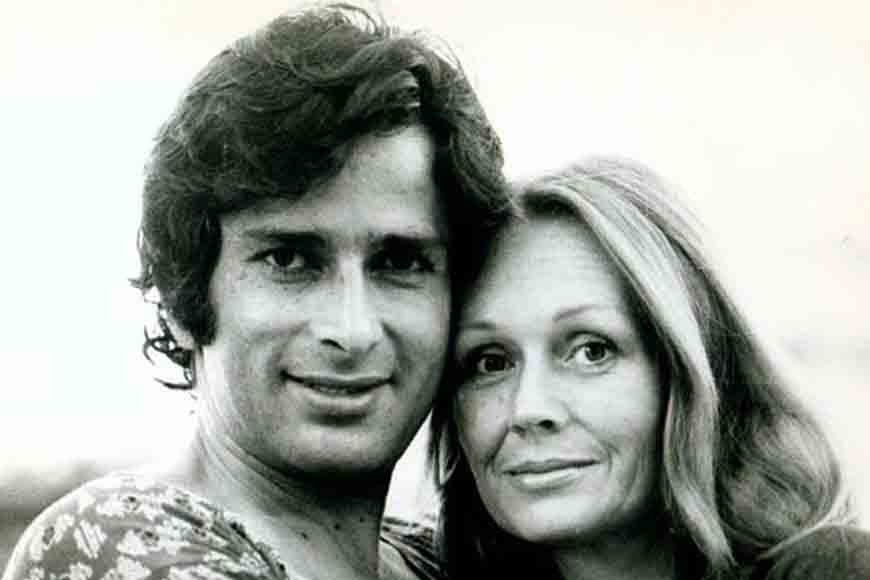 Fairlawn was Shashi Kapoor's favourite haunt in the city. Amongst Fairlawn's longest staying guests were the Kendal (Bragg) family, (mother and father of the famous British actress Felicity Kendal, who was also Jennifer's sister). They stayed off and on, in Kolkata, and always had a room booked at Fairlawn. This went on for nearly 30 years! The Kendals were a traditional theatrical family and earned their living by touring with Shakespeare's plays in various city schools. They even put up plays upstairs in the lounge at Fairlawn.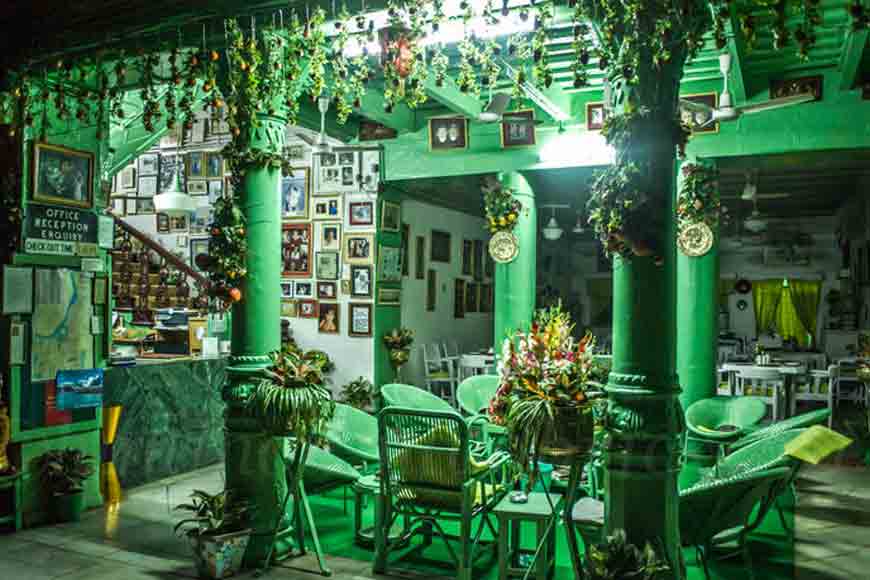 Most of the guests who stay at Fairlawn are intrigued with it's past. The building has been shaped by the hands and minds of generations of families whose memories and influences have contributed to the unique character of the old place. Since 1783 Fairlawn Hotel has stood on the junction of Madge Lane and Sudder Street, within two minutes-walk from the famous New Market. Colonial charm and a potpourri of styles, ranging from it's past, combined with modern facilities and home comforts mark this place as unique. Sitting in the lush greenery of the garden or on the terraces, one can easily drift off to any period in the last 200 years, the props are all around you. Hence, there is little wonder that Shashi and Jennifer fell for this place and also this city that has nurtured love for theatre, art and music always.