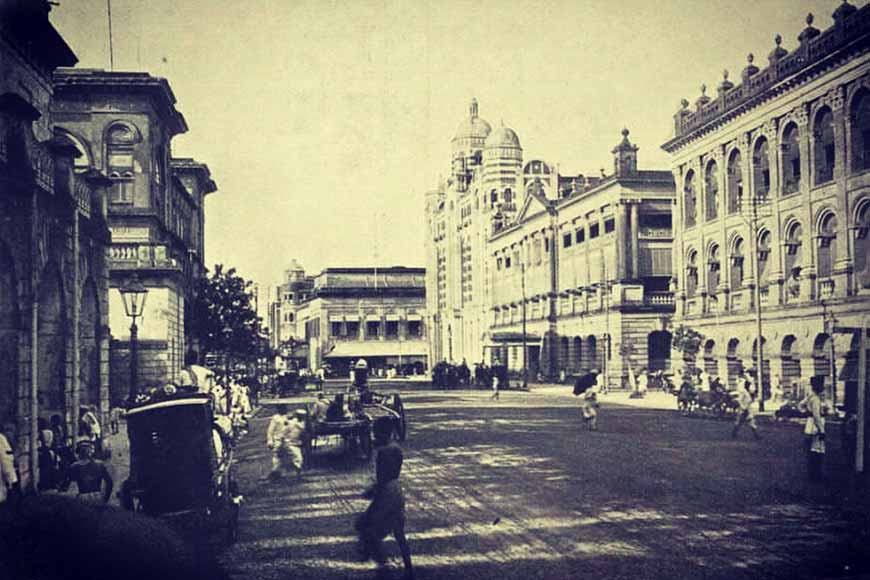 Indranil Halder is an entrepreneur living in Australia who is enthusiastic about preserving the heritage of Bengal
As traders across the globe learnt about the wealth of Indian produces, specifically Bengal textile, they sailed down Bay of Bengal for trade. So came Robert Clive (1725-1774), who was just a military general in the East India Company. In 1745, Clive who was transferred from Chennai to Kolkata. He fought against the French forces in the Battle of the Carnatic, 1749, which lead to British rule of Kolkata.
Six months after the episode of the 'Black Hole,' Clive came with ships under Admiral Watson, and on the 2nd of January, 1757, Kolkata was retaken from Nawab Sirajaudullah. Just like the English traders, Armenian and Jewish traders also arrived. John Barry, a pseudonym name for an Armenian journalist living in Kolkata who wrote Calcutta Illustrated (sometimes also called Calcutta 1940), mentions street by street descriptions of the city, including details of major buildings.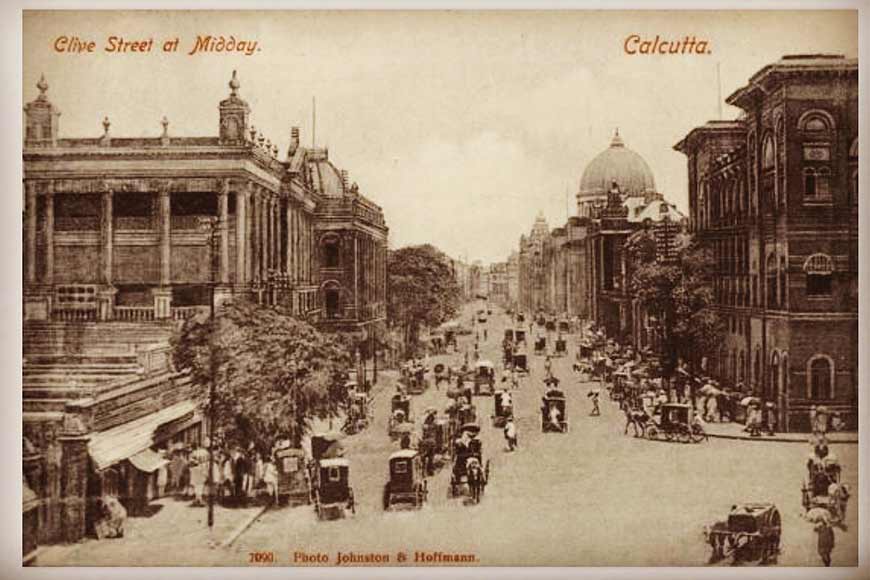 What is now Netaji Subhas Road was known as Clive Street back then. Netaji Subhas Road, runs north from the north-west corner of Tank Square, later Dalhousie Square and now BBD Bagh. Clive street is part of the longstanding commercial district of Calcutta. It is thought that Robert Clive (1725-1774) who ended the seige on the Old Fort in 1757 lived here. Clive Street remains the artery to the financial district of Bengal.
Today, among other buildings, one which is adjacent to no. 10 - "Adjoining it and facing south, is Graham Building, giving accommodation to the Eastern Bank Ltd., the Bank of India Ltd., the Federal Union Insurance Co. Ltd. and the Bank Line Ltd., (formerly Andrew Weir & Co.). By the side of Graham Building is Clive Row, running across Canning Street and rejoining Clive Street at No. 14". The description was an absolute match. There is only one building on all of Clive Street which faces South, and running next to it is Clive Row, which has been renamed to Dr. Rajendra Prasad Sarani. It was the Graham Building then.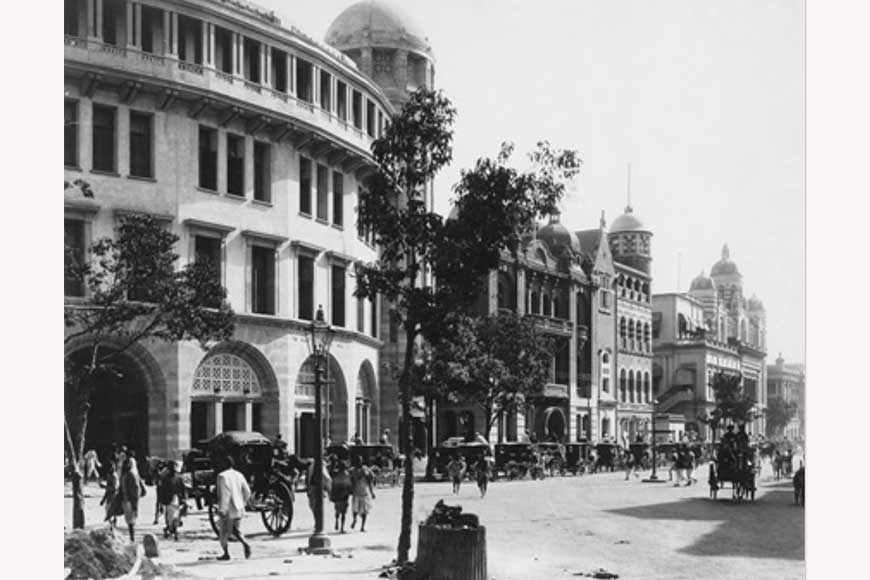 Far end is Exchange building on the site of the New Oriental Bank Corporation, which was purchased by the Bengal Chamber of Commerce in 1893. It was demolished to build Royal Exchange Building. Law Building on India Exchange Place. And the ground floor of which was occupied by by Birla Brothers. Next is the Allahabad Bank Building, housing Sinclair Murray &. Co, No. 5, by the side of which runs Swallow Lane leading to Old China Bazar Street. On corner is imposing building at 2, Clive Street is Chartered Bank Building, erected in 1908 by Martin & Co. at a cost of Rs. 9,62,000/-. The upper floors of this building are occupied by Bird & Co. and F. W. Heilgers & Co. Next is James Finlay & Co. acquired by Allahabad Bank. The street was dominated by businesses making profits with the bureaucratic hub, the Writers building not far away.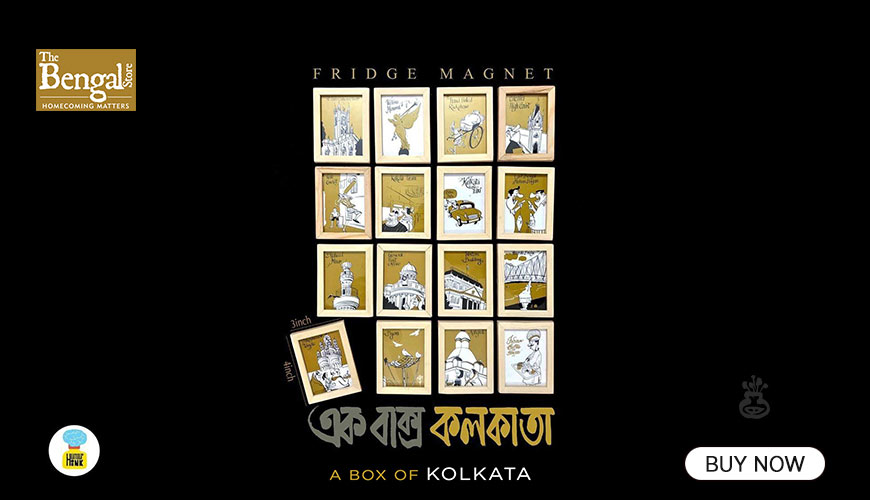 In 1809, the street had an old Custom House with gas lit lamp post next to East Indian Railway Offices on corner of Fairly Place. A street that had fascinated artists such as Sir Charles D'Oyly. Pencil drawing heightened with white on tinted paper of Clive Street in Kolkata by Sir Charles D'Oyly (1781-1845) dated 1840. Inscribed: 'Part of the City of Calcutta. Sir Charles D'Oyly ad natm delt. 1840' and on the original mount: 'Part of the Old City of Calcutta by Sir Charles D'Oyly Bt.' This appears to be the original drawing for 'View in Clive Street' in D'Oyly's 'Views of Calcutta and Environs' published in London in 1848. It was also captured through lenses of famous photographer Bourne in 1870.
William Princep who worked for Kolkata firm Palmer & Co., painted Customs House of Kolkata also highlighted the iron gate of the Custom House faced Clive Street and East India Railway Company. its postal address in Charnok Place (situated on the western side of Dalhousie Square earlier known as Tanks Square). The iron gate of the Custom House faced Clive Street and East India Railway Company was situated to its northern side. The Collector of Customs occupied the first floor, together with his assistants and clerks, while the ground floor was occupied by commodious warehouses, weighing rooms etc. The building was replaced by a new Customs House in 1942.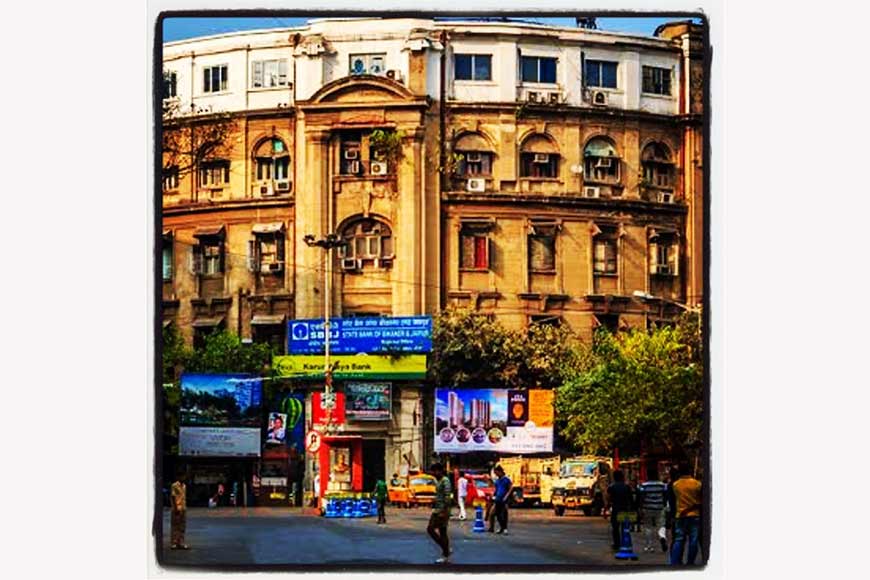 And even world famous Raphael Tuck & Sons of London had a postcard from 1936 that was sent to certain Miss Judith LacySmith who lived in The Cottage Hawkhurst Kent England and it stated, 'I often go down this street, but this is an old photograph and its quite different now. Love from Daddy.' Clive Street was where Bengali merchants interacted with British traders and created a stream that was as powerful as Wall Street where money was made, business ventures were explored and entrepreneurial risks were taken.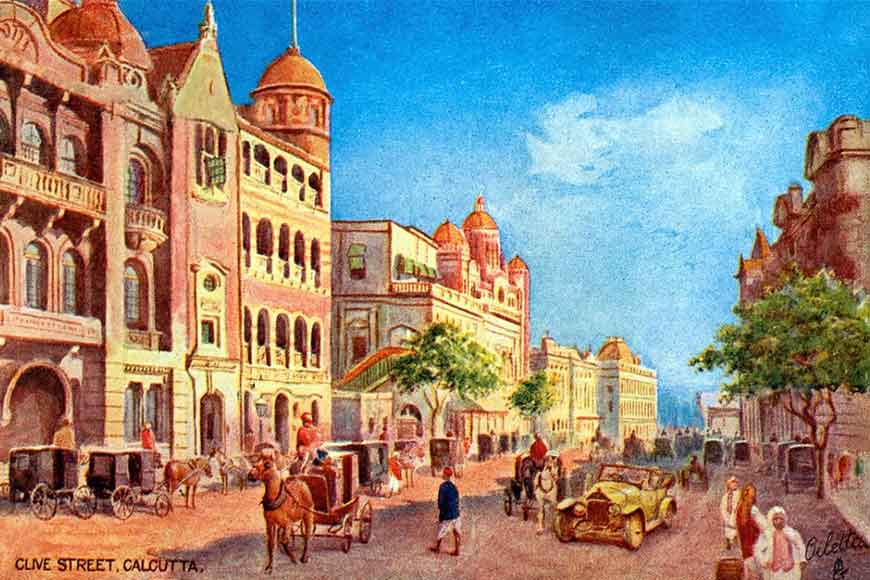 In 1922, the traffic on Clive Street comprised mostly of bullock carts and horse carriages. Today Gillander House, Clive Buildings stand as a testimony of the financially powerful Wall Street of the East, still buzzing with business activities remains well known as the street that changed the globe for ever with business activities.