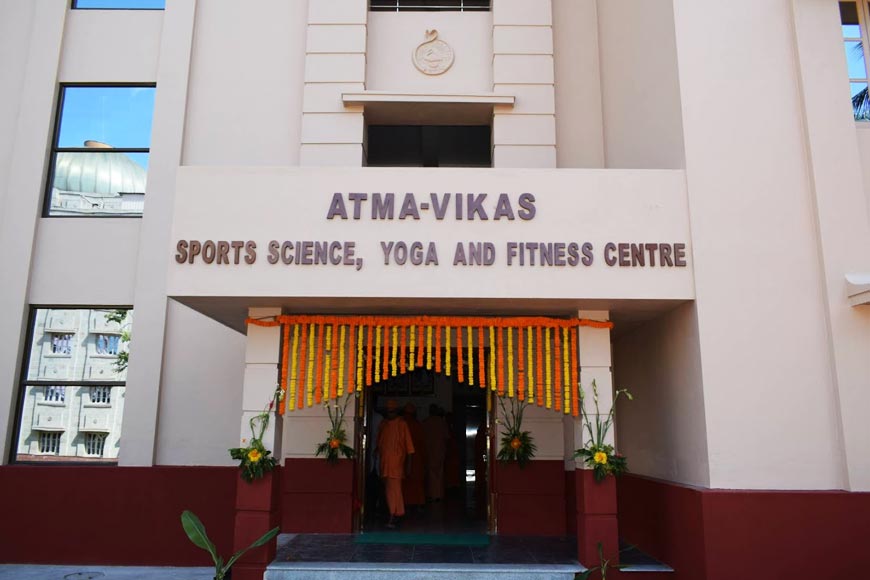 Cristiano Ronaldo or CR7 is 'The Ultimate' in sports when it comes to fitness and wellbeing. If there is any player with super-human ability, it is Ronaldo. The powerfully-built 6ft 2in forward remains one of the most physically dominant players in the world – lightning-quick, one of the strongest around and is able to leap to incredible heights. But all due to the tricks of Sports Science. Sports Science has changed things in a big way. Take for instance, 28-time Olympic swimming medalist Michael Phelps. He has always stressed that anyone who works hard enough can succeed, but he has also shared details of the elaborate, science-based regimen that contributed to his unprecedented achievements. His training team regularly monitored his sleep, collecting data specifically on the amount of REM, deep and light sleep he got, the right massage he got and the right nutrition he needed.
But what is Sports Science? It is a multi-disciplinary field concerned with the understanding and enhancement of human performance. It includes the knowledge, methods and applications of sub-disciplines of human movement studies (i.e., exercise physiology, biomechanics, motor control and motor development, exercise and sport psychology), as well as how they interact. Sports scientists are trained experts who assist sports people to achieve the best possible sporting performance. They evaluate, research, assess and advise on coaching, training, competition and recovery practices in all areas and levels of sport. As a result, athletes are faster and stronger now than they've ever been. Science and technology are transforming sports.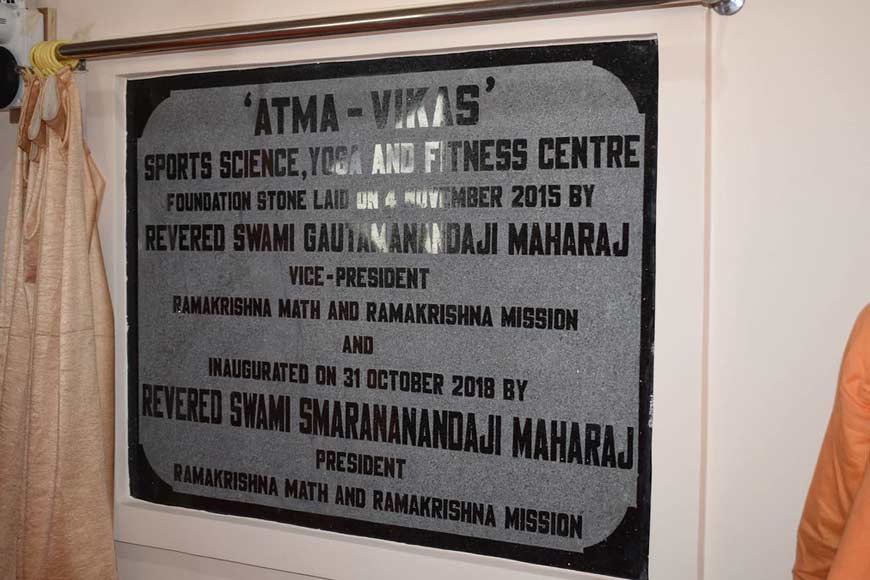 For parents of aspiring sportspersons, professional coaches and of course players -- this facility can be availed at the recently established Atma Vikas Sports Science, Yoga and Fitness Centre, Ramakrishna Mission University, Belur Math. Prior to this, there was no advanced laboratory for Sports Science in West Bengal. The authorities at Belur Math are facilitating the journey of those associated with sports.
Calcutta University introduced post-graduate studies in Sports Science from 2018 academic year and offered MSc courses in Sports Physiology, Sports Nutrition, Sports Biochemistry and Sports Physiotherapy. But prior to that, Dr Shanti Ranjan Dasgupta, Rupayan Bhattacharya, Principal of Gurudas College and Professor Shubhankar Ghosh (now head of physics department at St. Xavier's College) were trying their best to introduce sports science in the undergraduate level and set up state-of-the-art equipment for players.

The Department of Sports Science and Yoga has been running successfully at RKMVERI. Although two years were wasted due to Corona pandemic, the laboratory has been given a makeover in the last one year. In fact, Calcutta University's Sports Science department is not so well equipped as the lab at Sports Science and Yoga Department of Belur Math. Three vital laboratories have been set up on sports science. These are, 1) Exercise Physiology, 2) Strength Conditioning and 3) Biomechanics. These three laboratories have state-of-the-art equipment. Recently, the Department of Sports Science and Yoga, RKMVERI hosted a workshop and national seminar on 'Frontiers in Sports Science,' which was attended by students of Calcutta and Kalyani University. Arvind Singh Sajoyan, registrarof Belur Math the country's renowned college, Lakshmibai Institute of Physical Education, came from Gwalior to attend the meet. Other important dignitaries who attended the conference included Indian Football Association (IFA) President Ajit Banerjee, Deputy Secretary, Department of Youth and Sports, West Bengal, Joydeep Das, Principal Coach of Bengal Football Academy, Ananta Ghosh and East Bengal Club official and physician, Dr Shantiranjan Dasgupta.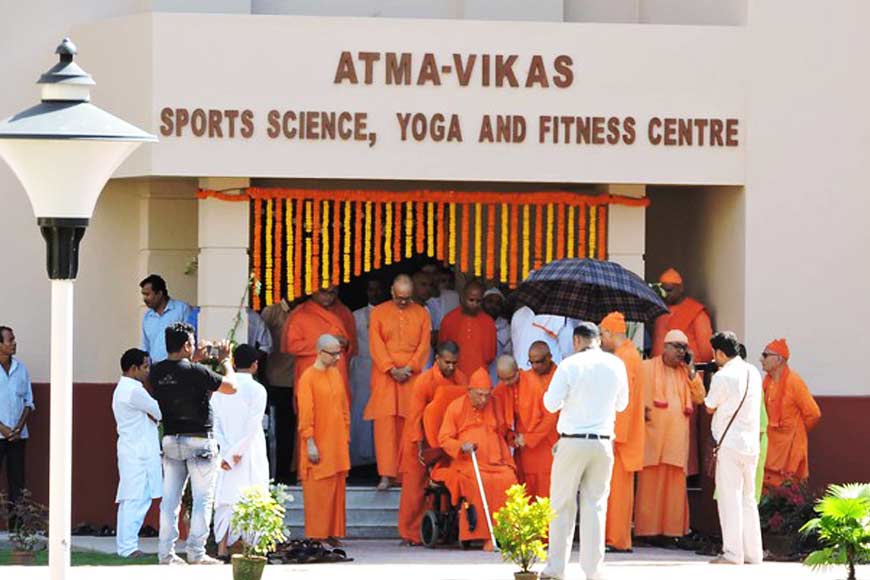 The focus of Sports Science is to help maximize performance and endurance in preparation for events and competitions while lessening the risk of injury. It's used to help identify strengths and weaknesses so that a training programme can be individualised for everyone from athletes to the elderly, and everyone in-between. Hence its popularity is soaring and corporate companies are stepping in and encouraging the growth of sports science. Its importance will increase further in the next few years and a plethora of job opportunities will be created in this sector. In fact, many students from different states go abroad to study sports science. Now that this facility has been created in the state itself, more students can avail of this opportunity without having to migrate to other states or abroad. RKMVERI has signed MoU with the Department of Youth and Sports, West Bengal, Calcutta University, Kayani University and Lakshmibai Institute of Physical Education. This will facilitate students to visit and attend classes in other campuses.
Approximately 35 students have completed the course and are already well established and doing very well professionally. Swami Vivekananda had once said, "Be strong, my young friends; that is my advice to you. You will be nearer to Heaven through football than through the study of the Gita." The Ramakrishna Mission, Belur Math is giving special importance to sports science and yoga to implement his ideas.
Image Courtesy : Belur Math Media Gallery