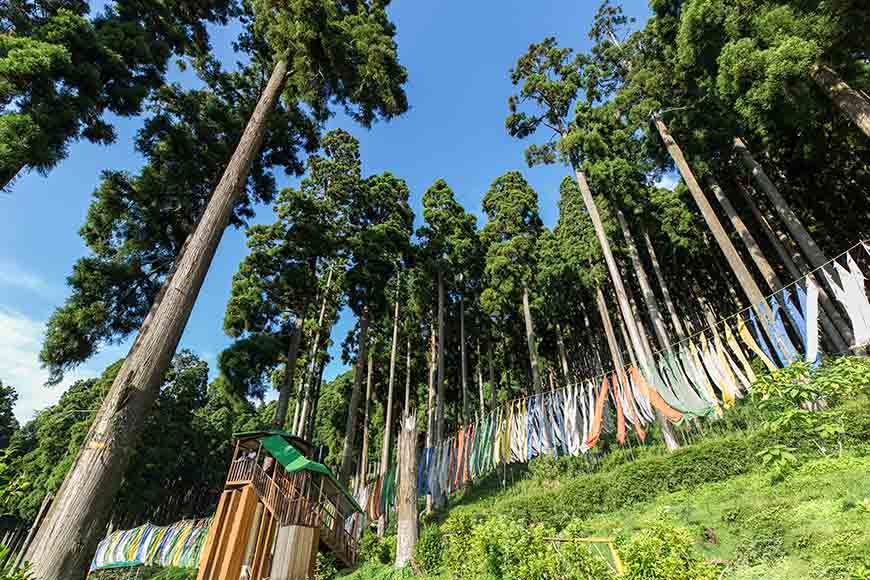 Amere three-hour drive from New Jalpaiguri (NJP) station. That's all you need to travel to a seemingly parallel reality, where your senses are soothed by the smell of fresh pine and oak, the silence is complete and unbroken, and humans are noticeable by their absence. Welcome to Lamahatta, a quaint, sleepy little hamlet nestled among the Eastern Himalayas, a relatively new entrant on North Bengal's tourism map.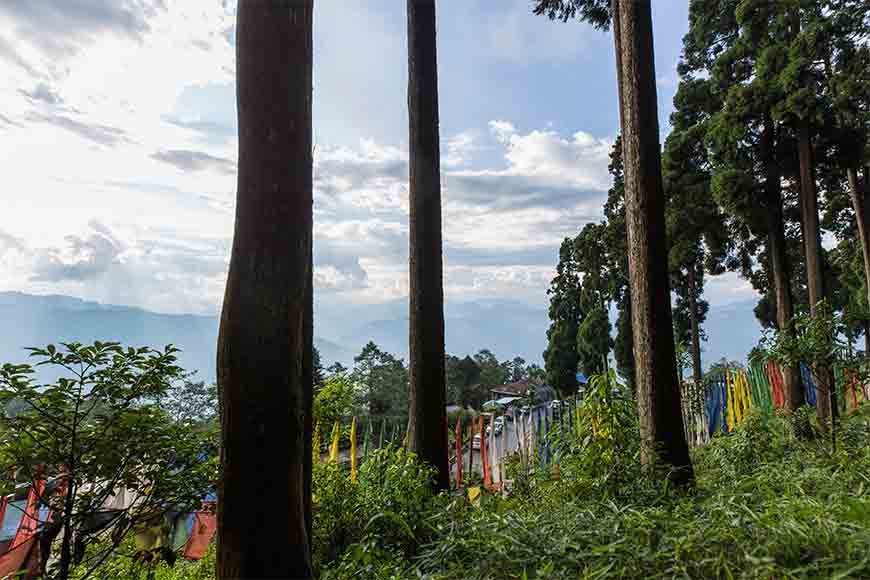 At an altitude of about 5,700 ft, Lamahatta is 23 km from Darjeeling. It grabbed the eco-tourism spotlight in 2012, when Chief Minister Mamata Banerjee, passing through the village, was struck by its scenic beauty and stopped to take photos. Realising its potential as a tourism destination, she also set the government machinery in motion to develop it further.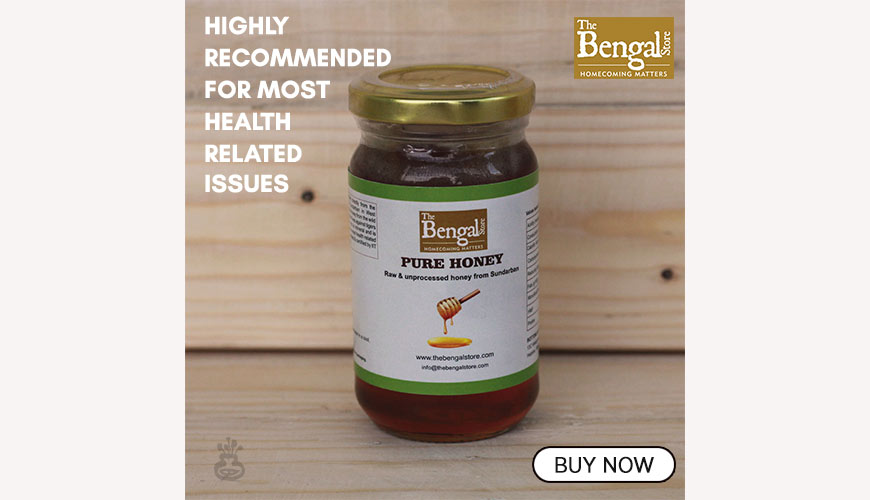 Even today, farming and livestock rearing are the main sources of income in Lamahatta, but the Darjeeling-Kalimpong highway has made sure that tourists have easy access, too. Primarily inhabited by communities such as Sherpa, Bhutia, Tamang, Yalmo, and Dukpa, Lamahatta (the word literally means a lama's hermitage) today boasts a fine eco park, which proudly displays and protects the region's biodiversity, jointly created and maintained by the locals and the state Tourism Department. On a clear day, you will enjoy some truly magnificent views from many of the park's vantage points, including Mt Kanchenjunga, Darjeeling town, Tiger Hill, and the river Rangit flowing through the valley.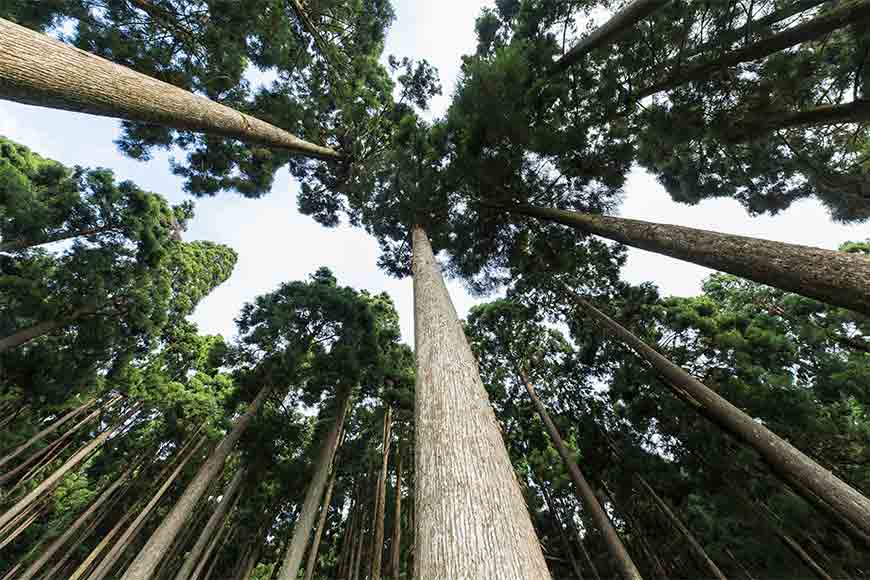 In order to control the flow of tourists, there are no large hotels in Lamahatta, but you have the option of several homestays, as well as a few tents rented out to tourists.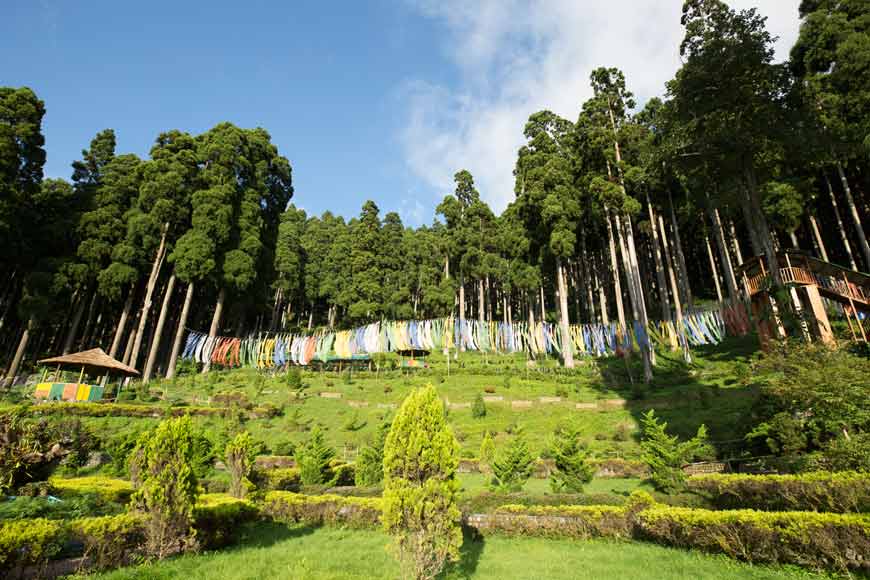 Even the road that takes you to Lamahatta is an advertisement for nature's splendour, with a stopover at the beautiful Teesta Bazar, whose environs make it hard to leave. But 40 minutes from here is Lamahatta itself, whose eco park, with its brilliant orchids, colourful prayer flags, and aromatic pine trees, waits to welcome you.
Since the pandemic has restricted train services, your only option as of now would be to drive to Lamahatta, but you can explore all options, as well as gather further information, from
West Bengal Tourism Development Corporation Ltd
DG Block, Sector-II, Salt Lake
Kolkata 700091
Phone: (033) 2358 5189, Fax: 2359 8292
Email: visitwestbengal@yahoo.co.in, mdwbtdc@gmail.com, dgmrwbtdc@gmail.com