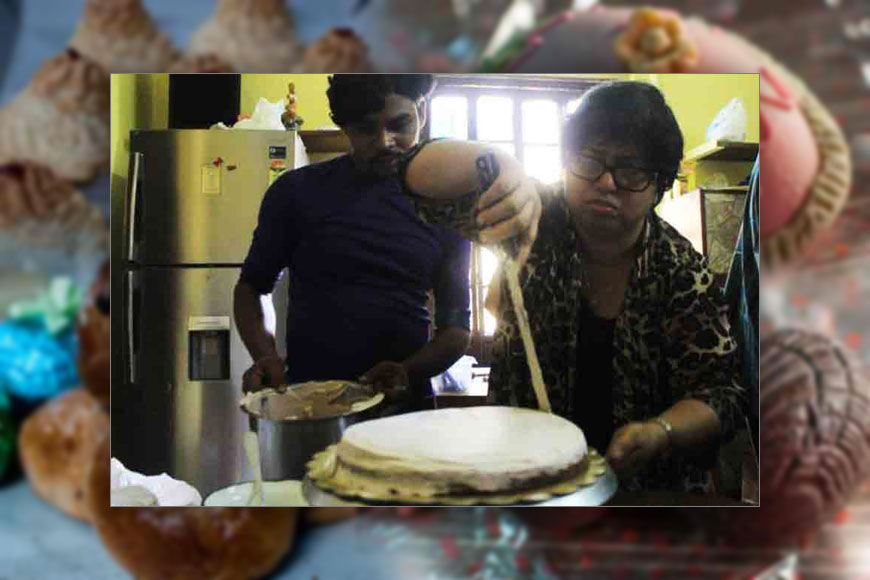 Saldanha Bakery, one of the oldest and most affordable bakeries of Kolkata have not just survived more than 80 years in the city, it is also a business that is run by three generations of women entrepreneurs ---Grandmother Mona Saldanha, mother Deborah Alexandra and daughter Alisha Alexandra. What is even more interesting is how this family had come from Goa on job and then diversified into a bakery business that still survives today in the face of several modern bakeries.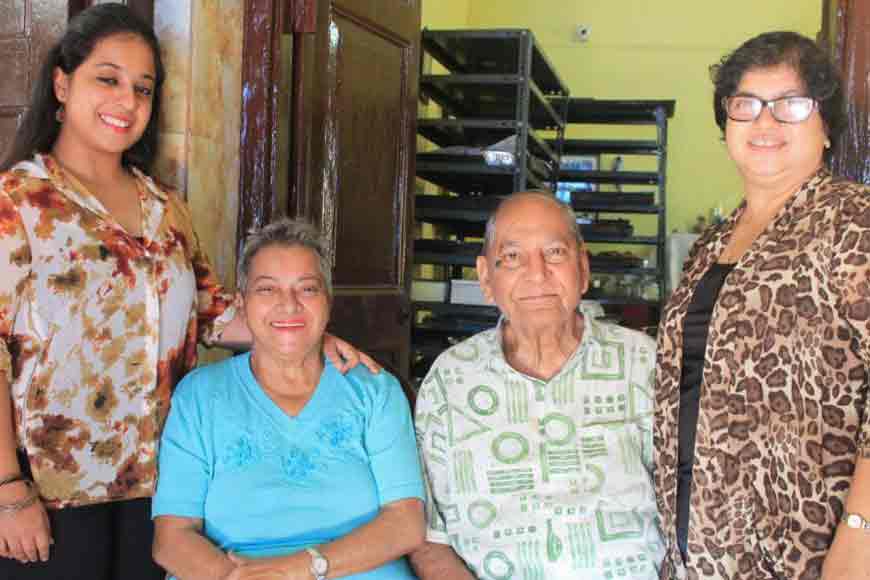 Founder Mr Saldanha was a chartered accountant and her daughter Deborah Alexandra was a banker. Like them, once upon a time Kolkata had several Goan families running family owned business. There were music stores owned by Goans. Spectacle shops such as Lawrence and Mayo owned by Goans.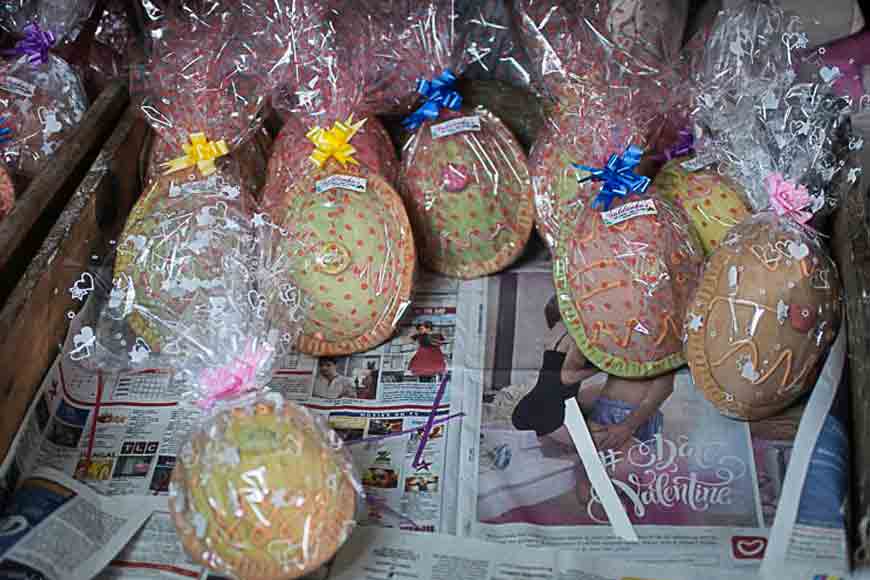 Tucked in a quaint corner of a Central Kolkata Street, the bakery is extremely popular among locals too as their products are freshly baked, sourced and tasted by the makers and owners personally. The ingredients are of the finest quality, which makes all the difference. One good news is that this family owned bakery will survive as the latest generation of Saldanhas have taken over the reins.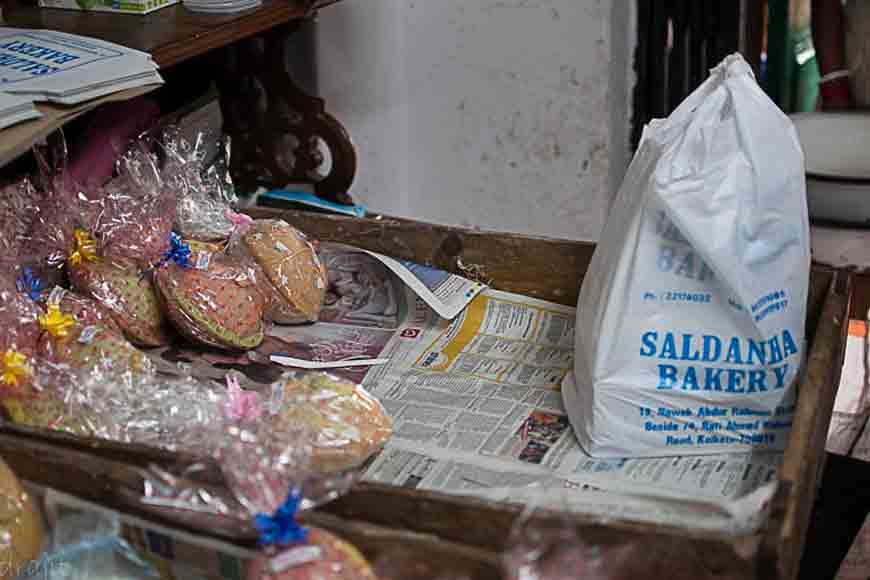 Deborah's daughter Alisha Alexandra studied from Le Cordon Bleu, London, and is a pastry chef. Since she has travelled abroad, she has definitely made the bakery more aware of different variety of products. They have introduced new innovative products such as KFC Chicken Bucket Cake, Macaroons, Lemon Meringue, etc. Best part is every innovative cake comes at affordable prices. They still retain their existing customers who keep coming back. Their loyal clientele is still seen standing in queues for their oven fresh breads every morning.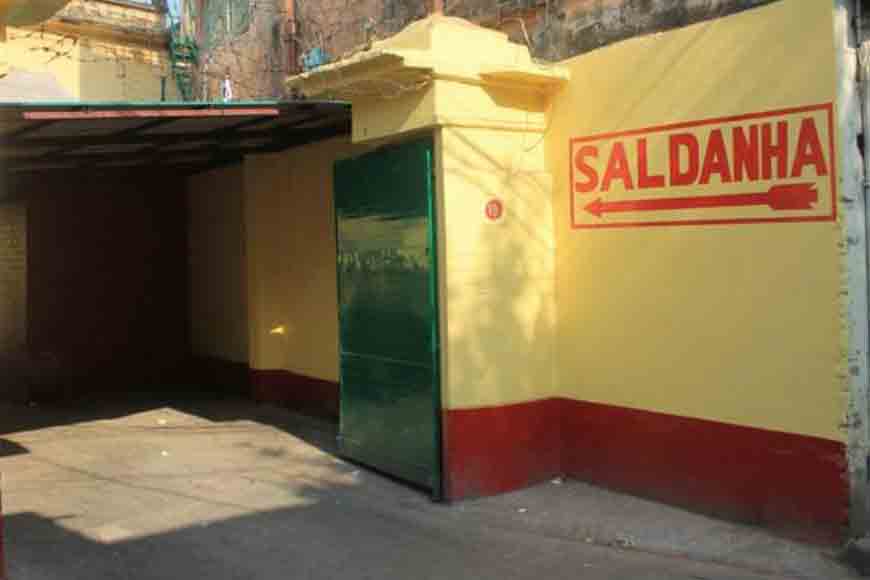 No doubt this bakery runs on goodwill and word of mouth. They sustained by providing quality products at a much lower cost than their competitors. In a homely atmosphere, the clients can come and even have a chat with the owners.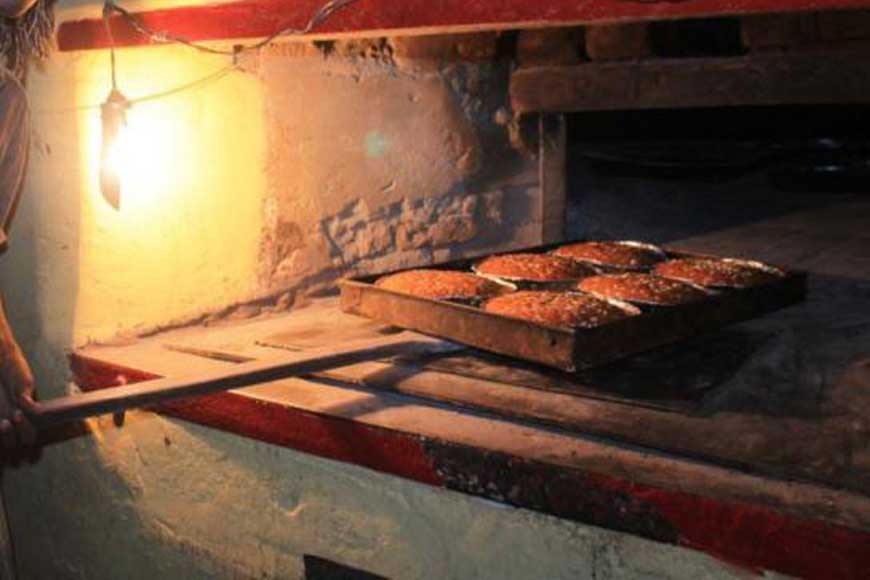 So, this Christmas do not miss their signature products -- Walnut Cake, Coconut Macaroon, British Tea Time Cake, Apple Tart, Chicken Patty.