Nabadwip, the 'Oxford of Bengal,' gave birth to one of ancient India's first school 'Navya Naya'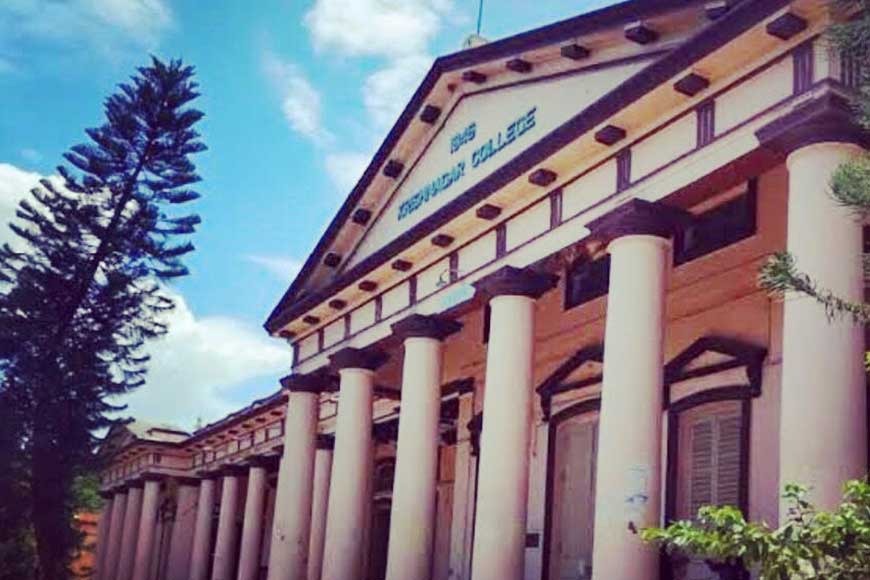 Indranil Haldar lives in Australia but is passionate about anything to do with his homeland, his birthplace, Bengal
This is the birthplace of poet Krittibas and the centre of Bhakti Movement of India. When all eyes are on Ayodhya, a district in Bengal celebrates its rich religious heritage that brought one of the biggest and most liberal religious movements of India. Yes, we are talking about Nadia. The British formed Nadia in the year 1787. The area already had a rich cultural identity since ancient times and had played a significant role in shaping Indian history. The Nadia Rajbari still stands tall. And so do the learning centres of Nabadwip, Santipur and Mayapur, places of historical interest like Ballal Dhipi, Battle ground of Plassey, Krishnanagar Rajbari, birthplace of Poet Krittibas at Fulia and tourist spots like Bethuadahari Forest and Ghurni.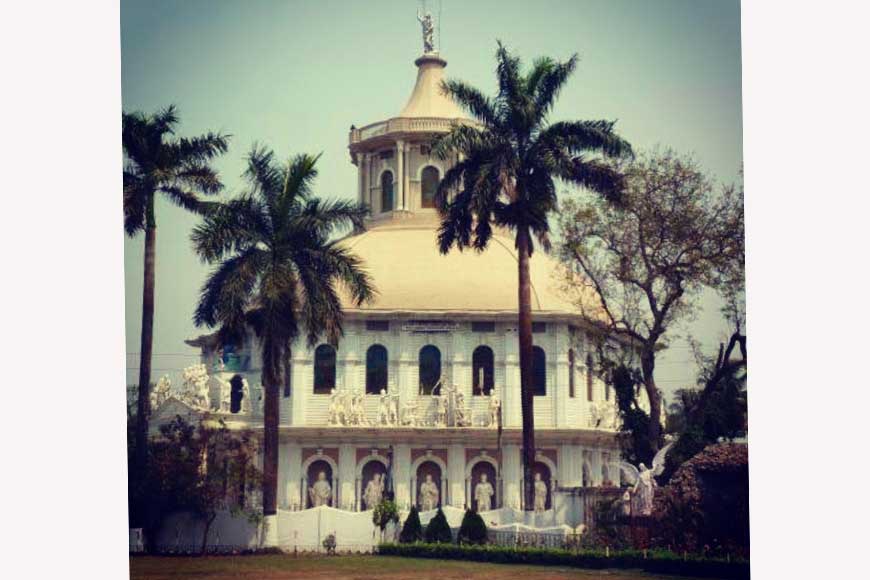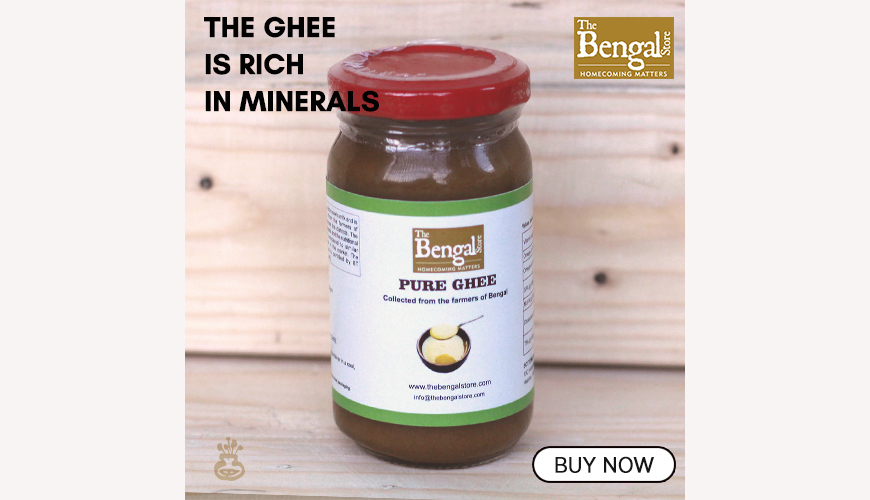 Nadia had been ruled by the erstwhile Sena dynasty and flourished during rulers Ballal Sen and Laxman Sen's reign. Most of the medieval splendours of the area were built during their rule. Later however, the British led the indigo cultivation for their profits and first started it in the district of Nadia. Nadia was chosen for its finest texture of soil ideal for indigo cultivation. And the terrible torture they led on the Indigo farmers of the area, forcing them to cultivate a cash crop for which the farmers received no profits had been part of many books. But Nadia did not accept this domination. Rather it gave birth to the Indigo revolts, first organised by two brothers, Bishnu Biswas and Digambar Biswas.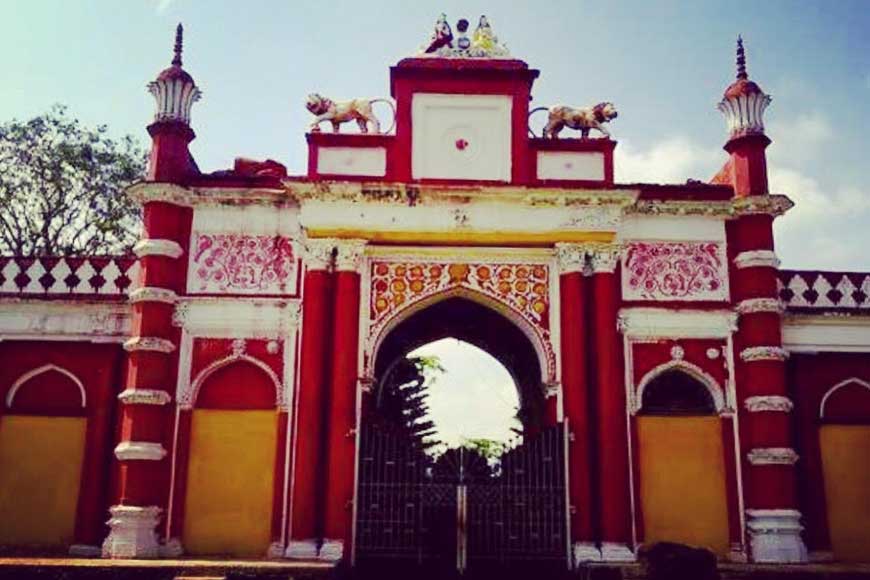 Nadia has given birth to different literary figures too, like poet Karuna Nidhan Bandyopadhyay, who was a living legend of Shantipur. Nadia's cultural evolution was centred around Nabadwip, considered as the home of Sanskrit language. The spread and practices of Sanskrit language took great form under the leadership of Sri Chaitanya (original name is Visvambhar Mishra). Nabadwip is fondly called the 'Oxford of Bengal' and one of ancient India's first School named Navya Naya – was built in Nadia. Medieval poet Krittibas Ojha famous for Krittibasi Ramayan was born in Phulia, Nadia. He translated Ramayana from Sanskrit for the first time and his original work in Bengali is called Sri Ram Panchali. The literary legacy that Krittibas started continued when in 1905, poet Dwijendralal Roy from Nadia district established a literary society in Kolkata named Purnima Milon. Even contemporary poet of Kallol age, Subhas Mukhopadhyay was proud to call Nadia as his birthplace. It was not just poets, famous dramatist Dinabandhu Mitra, known for his powerful drama Nildarpan which was translated by Michael Madhusudan Dutt in English was also born here. His work centred around exploitation of British against Indigo planters and contributed to many anti-British movements.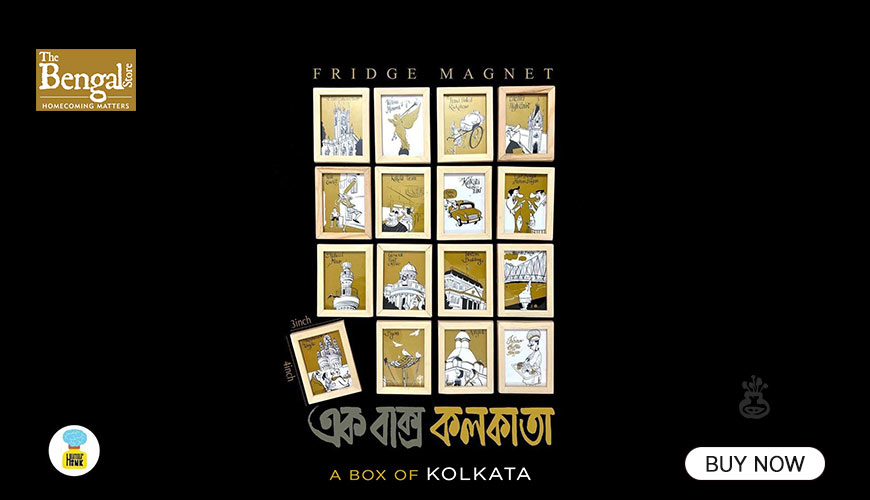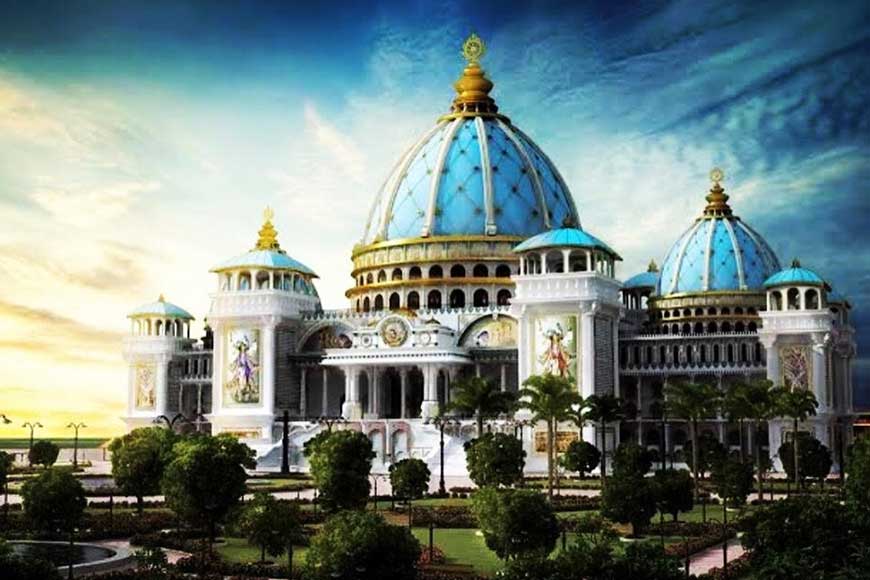 However, Nadia will always be remembered for its liberal religious Bhakti movement that was an intrinsic part of 'Bengal Renaissance.' This was a movement against traditional prejudice and ignorance which were addressed and took birth in Nadia with Sri Chaitanya, popularly known as Nimai at the helm of the movement. And yes, this was also a movement that was against religious fanatism, promoting the unity of all thoughts.