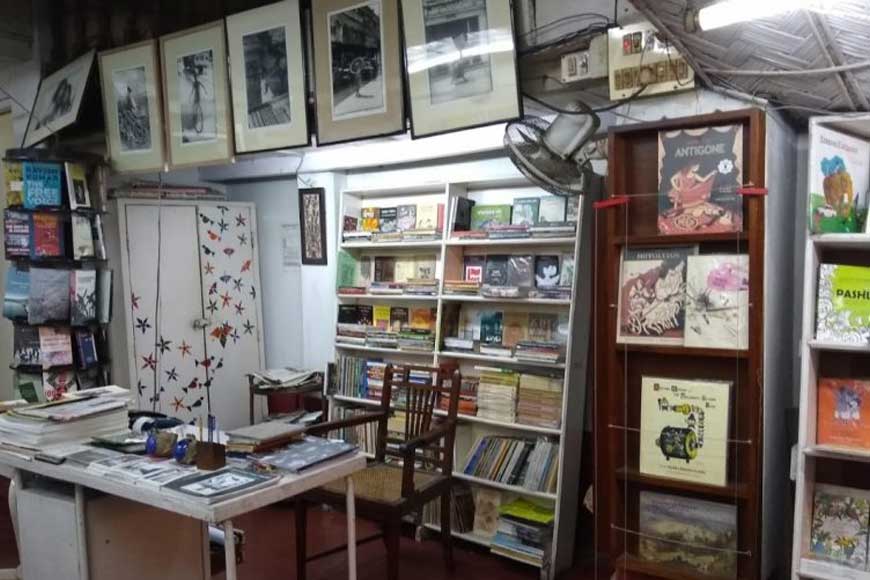 A complete bookstore dedicated to the ecological issue. Sounds strange? But it is true. If you walk down the busy Park Street walkway and turn to Middleton Street, a well-laid-out bookstore will attract your attention with a display of books outside the shop. Set up by husband and wife duo Bharat and Vinita Mansatta, Earthcare Books focuses on journals and books that cover ecological issues. The owners deliberately stock an eclectic mix of Indian and foreign authors with a thrust on environmental and social justice issues. They also have a well-stocked bounty of hand-picked rare books that you could not find elsewhere.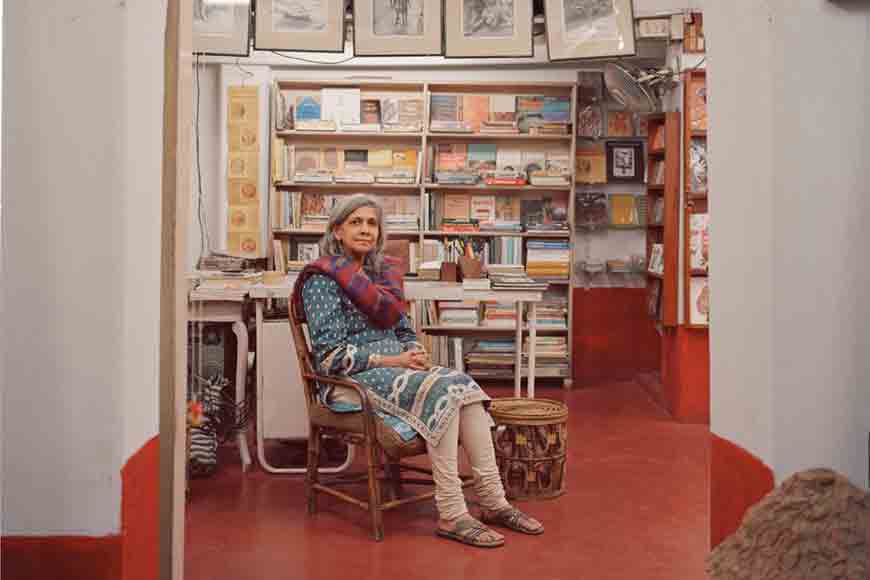 One of the bookstore's bestsellers is the bible on natural farming — One Straw Revolution, by Japanese farmer-philosopher, Masanobu Fukuoka. They are also a publisher. Among their prized writers are Jeremy Seabrook, twice an Orwell Prize nominee, and Bharat Mansatta himself, who penned one of the shop's bestsellers, The Vision of Natural Farming. The couple is always willing to help and will lead you through the arched doorways to different sections and help you fish out the book you are looking for.

If you have some time to spare, it is a good idea to chat with the Mansattas.
Both are knowledgeable and always willing to chat with guests. There is an old-world charm and informality about the place, reflected in the toned-down cozy decor of the store. Framed monochrome photographs capturing vignettes of the city adorn the walls. These were taken by Irishman Thomas Patrick Kiernan, who has been clicking and capturing the city since the 1990s. There is a tea shop next to the bookstore run by Parvez and Noor. Any visitor can order a hot cuppa and relax amid books. This is not a fancy chai bar but a very homely place. The chai-wallahs double as store managers when the Mansattas go to visit their second home, Mumbai.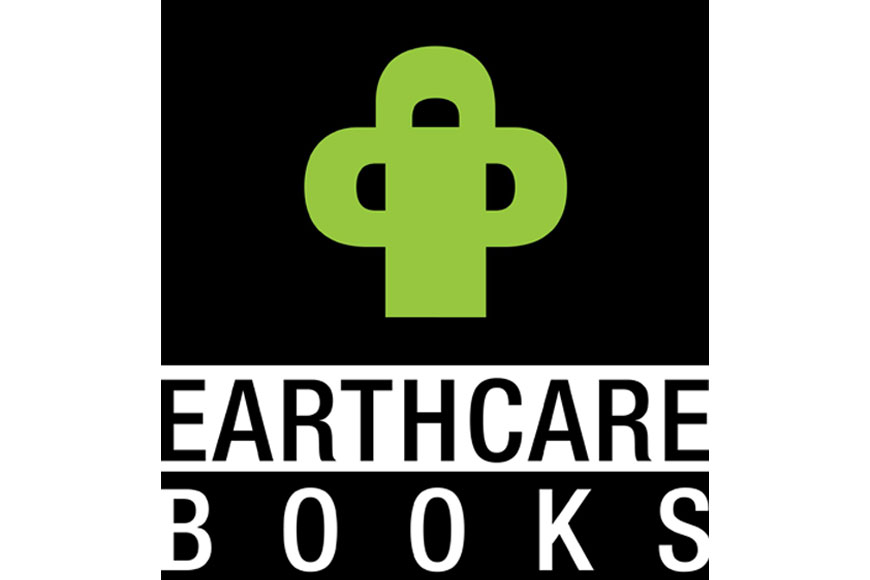 Other than books, the store has a wide array of jute bags, wooden toys, ceramic fridge magnets, and organic vegetables, oils, and cereals. Their children's section is very attractive and worth a visit. The Mansattas host interesting events in their store from time to time, including gardening workshops, composting musical fests, informal theatre performances, book reading, and talks. They are dedicated activists who are fully involved in environmental and sustainability issues and try to involve others as well. After all, it concerns the future of the human race.