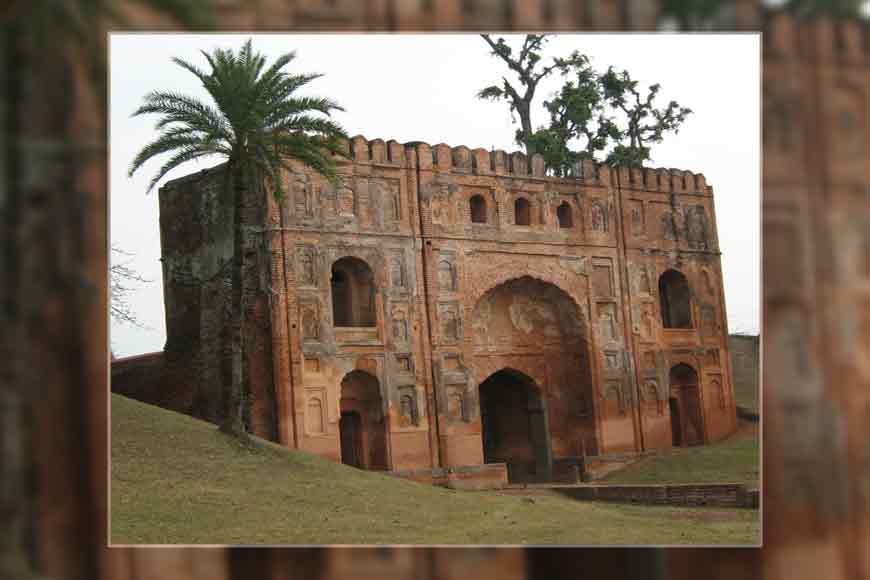 The twin towns of Gaur-Pandua, medieval capital of Bengal are probably the least known historical sites of India, though it has a treasure trove of some of the best vignettes of Nawabi living. They are twin towns located to the north and south of Malda town, 340 km from Kolkata. The area saw three eras of glory - the Buddhist Palas, the Hindu Senas and the Muslim Sultans. The Senas, the last Hindu kings of Bengal, were displaced by the Muslims in the beginning of the 13th-century. They ruled till the Battle of Plassey.
During the 13th-14th century even Bengal's Nawabs maintained a certain independence from the Sultans in Delhi. It was also the period of great knowledge, where the language of Bengali was enriched and Bengal formed separate identity of its own. The Iliyas Shah dynasty ruling from Gour played a big role in that development.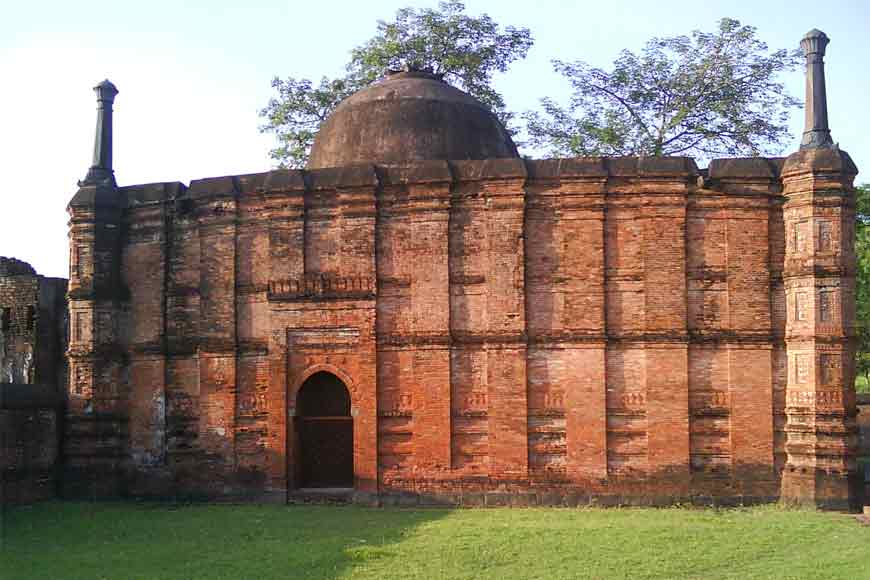 One of the best-known architecture of this ancient town is the Lukochuri Darwaja, located to the south-east of the famous Kadam Rasul Mosque of Malda that houses the footprints of Hazrat Mohammed. This is a place where the Sultans played hide and seek with their begums. The intricate engineering skills is still evident today and this place is no less than the Bhulbhulaiya of Lucknow. There is a difference of opinion as to who built this gate, some say that Shah Shuja built it in 1655, others opine that it was built by Allauddin Hussein Shah in 1522. Shah Shuja was the elder brother of Mughal Emperor Aurangzeb and son of Shah Jahan. He was sent to Bengal by Shah Jahan as the Subehdar. The innovative architectural style makes it an interesting place to visit undoubtedly.