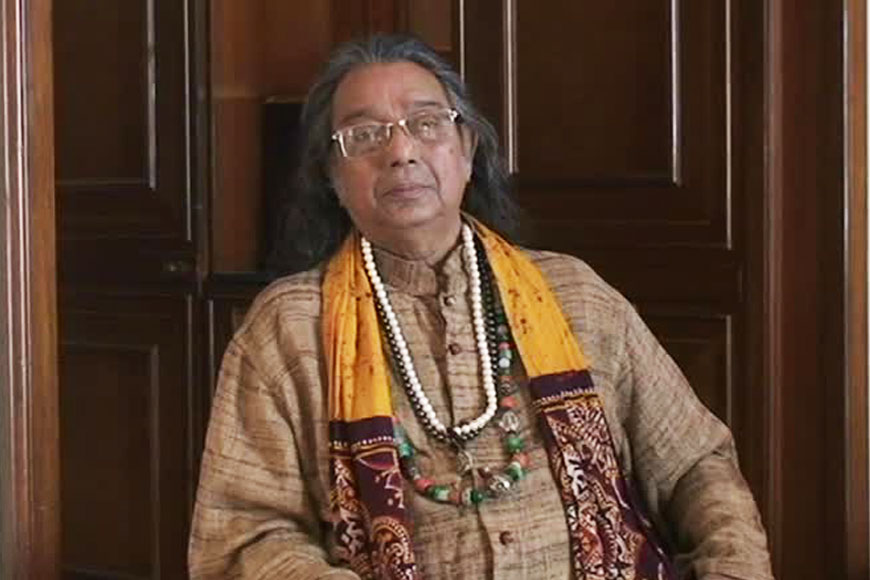 In 1984, New York Times had hit a headline about a Baul from Bengal. It carried an article describing famous Purna Das Baul as India's Bob Dylan! By then Purna Das had successfully taken the rustic folk songs of Bengal to a global audience, performing on stage with famous Western musicians. If we consider Lalon Fakir as the first Baul King, then Purna Das was the one who popularized this genre of music on an international platform. He even added a western fusion element to it that was widely accepted by global musicians. Literally, Purna Das Baul turned into a cult figure during his eight-months tour of the US in 1965.
Purna Das shared stage with international music stars like Bob Dylan, Joan Baez, Paul Robeson, Mick Jagger, Tina Turner and many more on these tours. He played along with Bob Marley, Gordon Lightfoot and Mahalia Jackson. Purna Das thus brought in a new twist to the indigenous baul gaan, making it akin to Western Jazz. Along with sons Krishnendu, Subhendu and Dibyendu, he wished to unite an array of top music icons with Bengal's Baul music as the central focus. What resulted so many years back was an Indo-Western fusion taking Baul songs to a different level.

Their Baul band Khyapa unveiled their fusion songs at the US folk-rock-jazz-reggae Fest in the year 2002. Then came the grand tour of the US and Japan with concerts in New Jersey, New York City and Los Angeles. Purna Das also tried roping in Mick Jagger to sing Baul gaan in Bengali on stage and on record.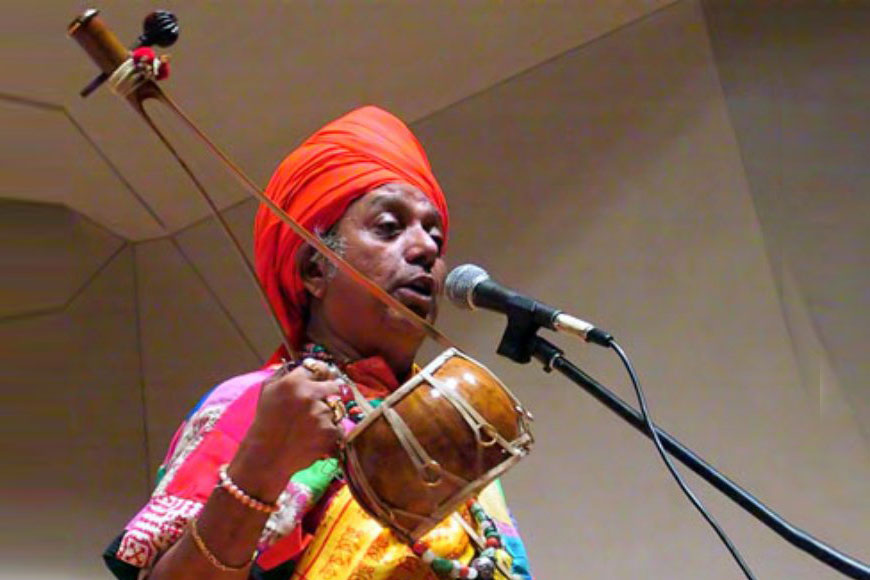 The legacy of Purna Das Baul continued among others in later generations. This gave rise to a band of global bauls. Baul bands Baul Bishwa performed at the famous French Theatre de la Ville of Paris. Led by Bapi Das Baul, an eighth generation baul artiste, the group performed at several places around the world. The collaborative effort of Paban Das Baul and British musician Sam Mills even tried producing Baul fusion music for a global audience. What was thus started by Purna Das Baul decades ago, took Bengal's Baul songs to a global stage and still continues to rock the international musical scenario.