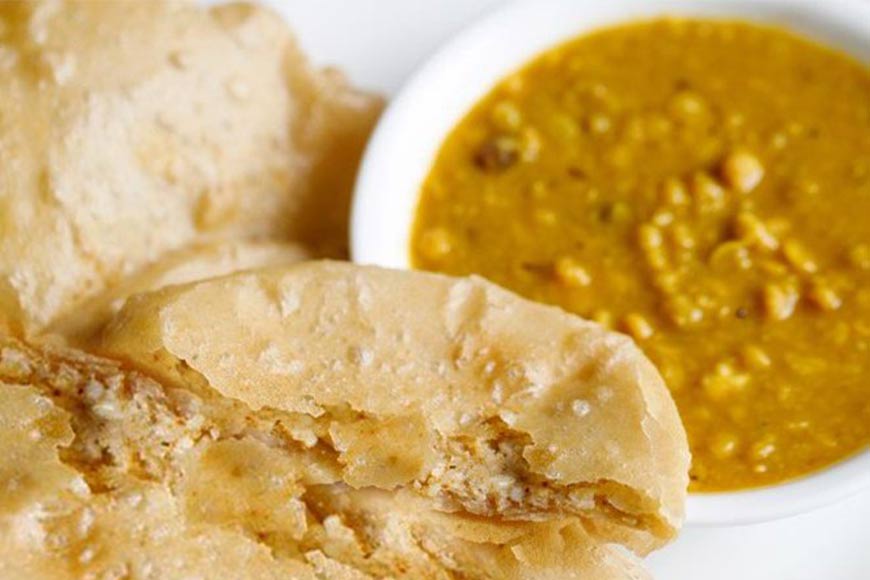 Radhaballabhi, also known as Beshtonika in Sanskrit, is an ancient vegetarian savoury dish that is also a favourite snacking item of Bengalis. Radhaballabhis are soft, deep fried flatbread or luchis (pooris made with all-purpose flour or maida) stuffed with a spicy lentil filling.
Radhaballabhi is essentially made with kalai dal or urad dal or black lentils, slightly sweeter in taste than its other counterparts like hing'er kochuri which is made with motor dal and the other one is dal puri which is made with chholar dal. A very thin line differentiates these three variants and each has its own distinguishable characteristics.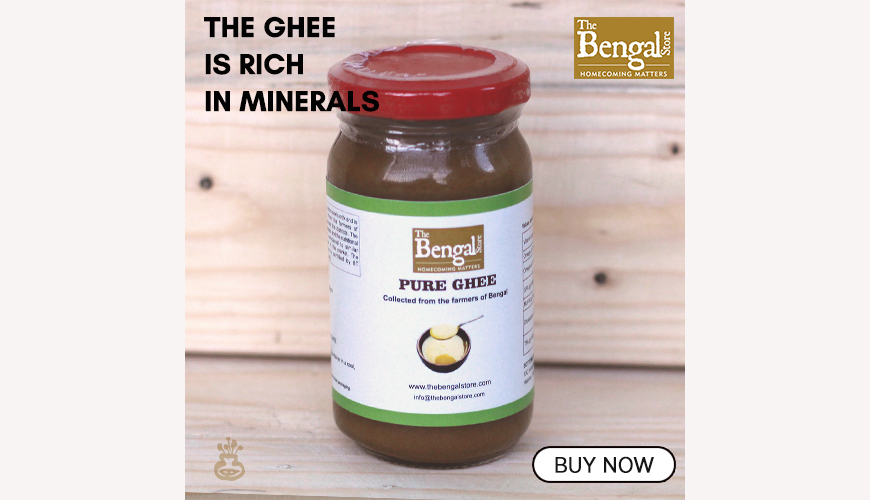 The name is as bewitching as the dish is. According to food historians, Radhaballabhi is a staple item offered to Radha-Ballavjiu, the in-house deities of the Singha family, erstwhile rulers of Kandi in Murshidabad. Kandi Raj family, popularly known as Lala Babu's family belong to the Uttar Rarhi class of Kayastha and their origin is traced from Anadibar Singha who settled in Bengal in 9th-century during the reign of Adisur. The royal family has always been devout Vaishnavites and Gouranga Singha built the shrine of Thakur Shri Shri Radhaballav Jiu, the presiding deity of the family.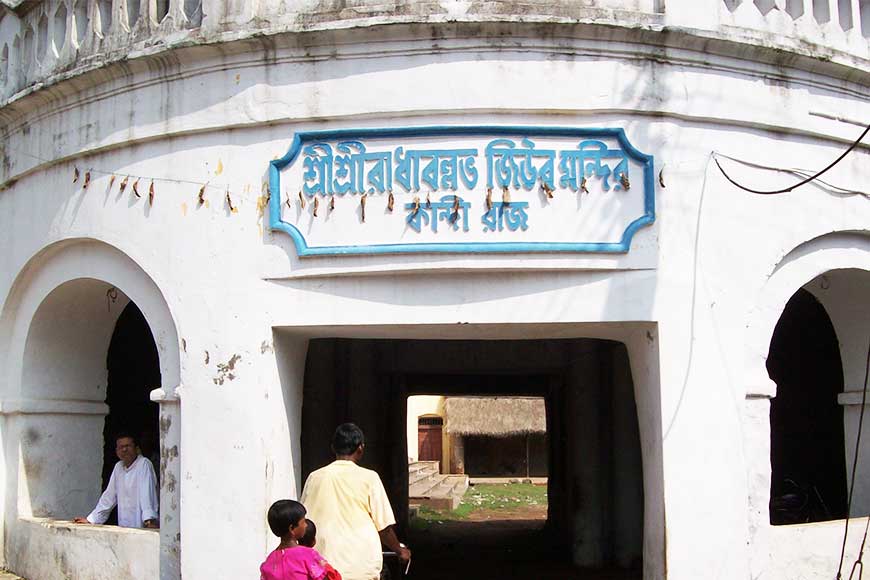 Radhaballav Jiu temple
The palace-like large two- storied temple of Radhaballav Jiu is situated within the Kandi Rajbari. The idols of Radhaballavjiu (Krishna) and Radhika are made of basalt and brass respectively. Along with other images (Jagannath, Radhakanto, Gopal, Gopinath, Madanmohan etc.) are still worshipped diligently. It is the Singh (nee Majumdar) family tradition to serve Radhaballabhi as 'Bhog' for the deities and the dish derived its name from there.
Some researchers negate this theory and claim Radhaballabhi was Mahaprabhu Sri Chaitanya Dev's invention who created this dish to offer it to Shyamsundarji (Lord Krishna) of Khardaha. Whatever may be its history of origin, the sweet and spicy Radhaballabhi always holds a special place in the Bengali's breakfast table and during special feasts and social gatherings.
A couple of other food historians opine that the credit for creating large lentil-filled sweet and spicy Radhaballabhi should go to the Shovabazar Rajbari where the dish was offered daily as 'Bhog' to Radhaballav jiu, the in-house deity of the Deb family, and from there the name Radhaballabhi was coined.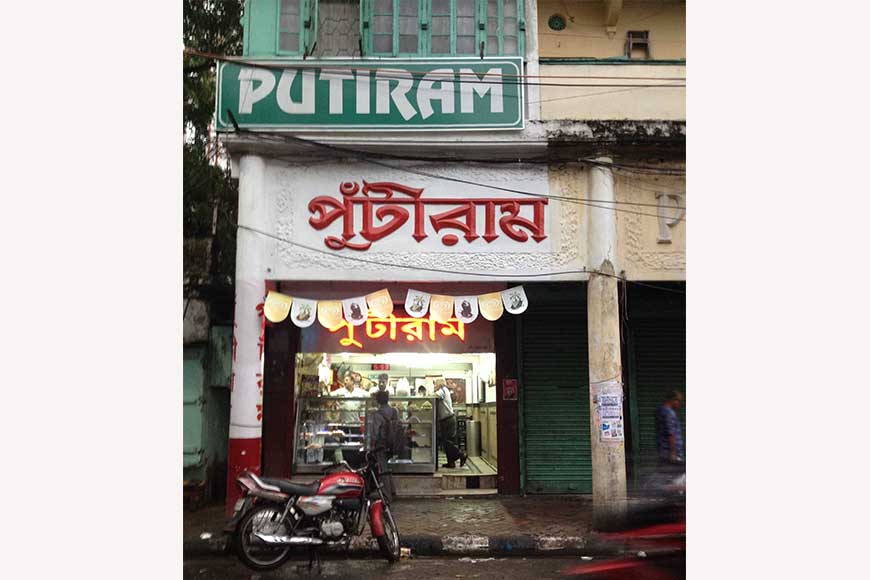 Putiram, one of the best culinary heritages at College Street
Putiram is one of the best culinary heritages at College Street that serves delicious Radhaballabhi with a combination of either chholar dal or a simple but delicious potato curry. Most of the time the shop is crowded with students from nearby schools and colleges who drop in here for a quick bite at an affordable price.