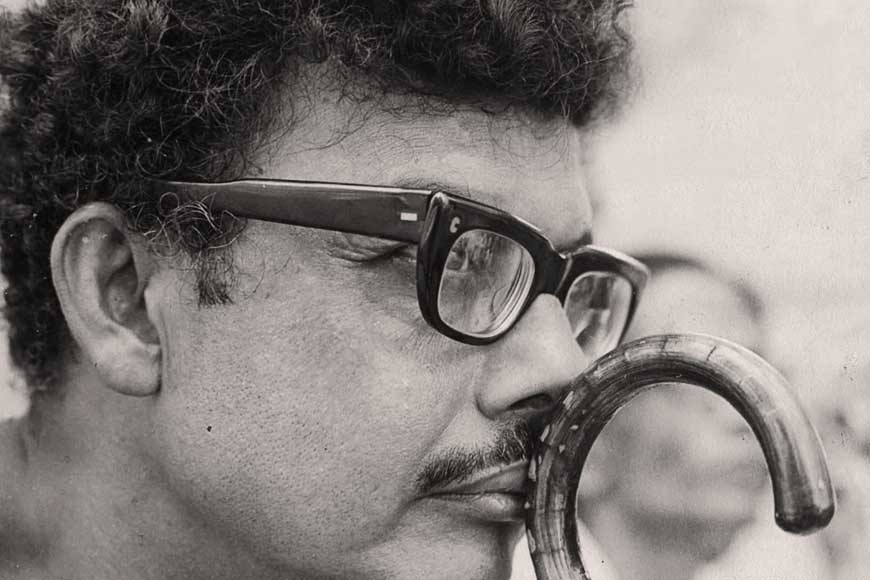 As of now, Kolkata has only two Metro stations named after journalists, though neither is functional yet. Considering the galaxy of renowned journalists that the state has produced, it probably ought to come as a bit of a surprise that only two have been considered worthy of such honour. Clearly, there was something that made them stand out, and those who know anything about Gour Kishore Ghosh (June 20, 1923 – December 15, 2000) will agree. For it is his name that graces one of the aforementioned stations, along with that of Barun Sengupta (January 23, 1934 – June 19, 2008).
In his centenary year, it is perhaps time to reevaluate the description of 'Bengali writer and journalist' accorded to Ghosh. Because he was so much more. Think about his early life, to begin with. Born in Hat Gopalpur village in Jessore district in undivided Bengal (now Bangladesh), poverty forced him to discontinue his education once he had completed the modern equivalent of Class 12.
Now compelled to earn his living, Ghosh repeatedly switched professions between 1941 and 53, as a private tutor, electrician and fitter, sailor, waiter, trade union organiser, school teacher, a dance troupe manager, land customs clearing clerk, and proofreader, until he joined a new daily newspaper called Satyajug, where his distinctive writing style singled him out and earned him a promotion to become editor of two features sections. He had finally found his chosen profession of reporter/journalist.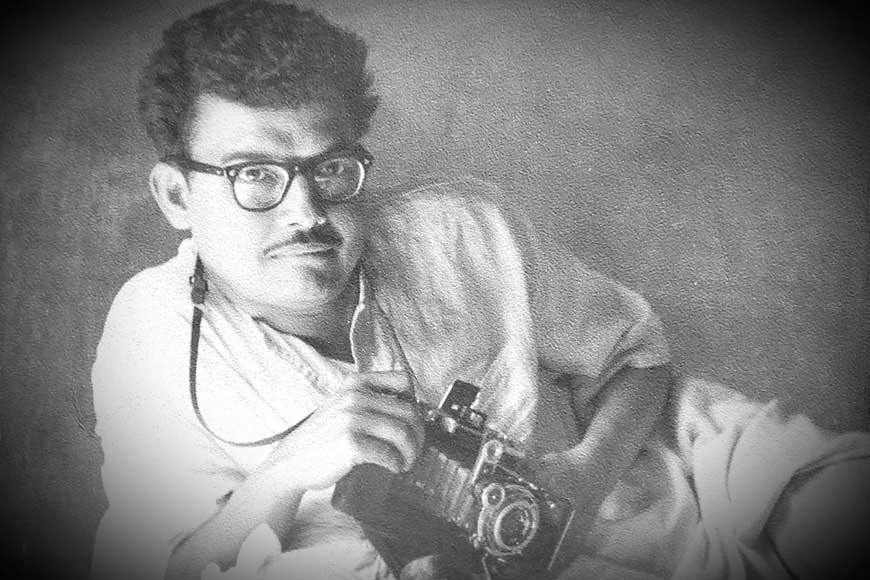 Thus, even a cursory glance at the first two decades of his life ought to tell you that this was no ordinary young man. That he chose to focus on journalism and writing was just that - a choice. He could have been almost anything he wanted, going by his CV!
Typically, once he had chosen his profession, Ghosh excelled at it. His columns for the literary weekly Desh and Calcutta's largest vernacular daily, Anandabazar Patrika, soon attracted widespread attention, and the latter soon made him a senior editor. By now, he had become popular (or notorious, depending on your point of view) enough to fashion a nickname for himself. Thus was born 'Rupadarshir Kalam' (the pen of Rupadarshi), a regular series of pieces in which Rupadarshi a.k.a. Gour Kishore Ghosh took on every form of political tyranny, irrespective of party or flag. In one particularly memorable instance, he described mighty Left Front autocrat and former West Bengal Chief Minister Jyoti Basu as 'Shri Gadiballav Puraguchhait' (translation impossible, but a dig at what he saw as power-hungry Communist leaders).

Ghosh's portrayal of the horrifying torture inflicted on Naxalite activists and sympathisers in West Bengal in the late 1960s and early 1970s had already made him a marked man, so it came as little surprise that during the nationwide Emergency of 1975, the police under the Congress government led by Siddhartha Shankar Ray picked him up from home in a midnight swoop.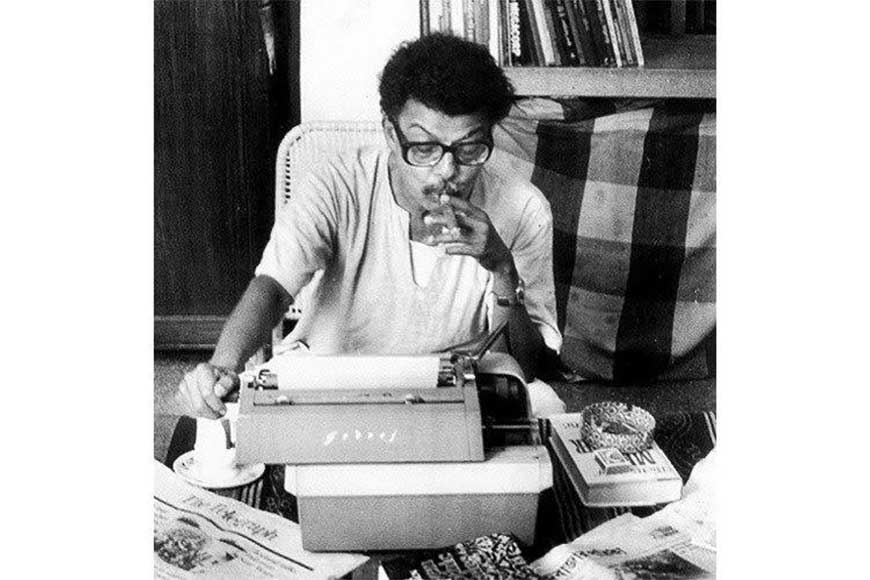 The immediate trigger for his arrest was his act of shaving his head, a traditional sign of bereavement among many Indians, and a symbolic letter to his 13-year-old son explaining his 'mourning' at the 'death' of his freedom to write with the announcement of the Emergency by Congress supremo Indira Gandhi. Published in a Bengali monthly, the letter went viral as we say now, and was widely circulated through the underground as a classic symbol of protest.
The stint in prison, which he shared with Barun Sengupta, was stressful enough for Ghosh to suffer his third heart attack, but not before he had managed to smuggle out two more letters describing the abuse perpetrated by authoritarian rule.
This pattern of calling out political high-handedness continued into the 1990s, when Ghosh tore into BJP leader L.K. Advani as religious fascism began to raise its head in India. He had been reinstated as senior editor of Anandabazar Patrika once the Emergency ended and his health improved, but he still launched the Bengali daily Aajkaal in collaboration with a few associates in the early 1980s. After a brief stint with Aajkal, he continued to write for Anandabazar Patrika until almost his last days.
While his weekly satirical column and humorous sketched made him justifiably famous, he also chose to focus on the relatively neglected area of Hindu-Muslim relations, which would no doubt have drawn far more attention today.