Salute to Chattagram's Ratna Chakraborty who got Birangana title for her role in Bangladesh war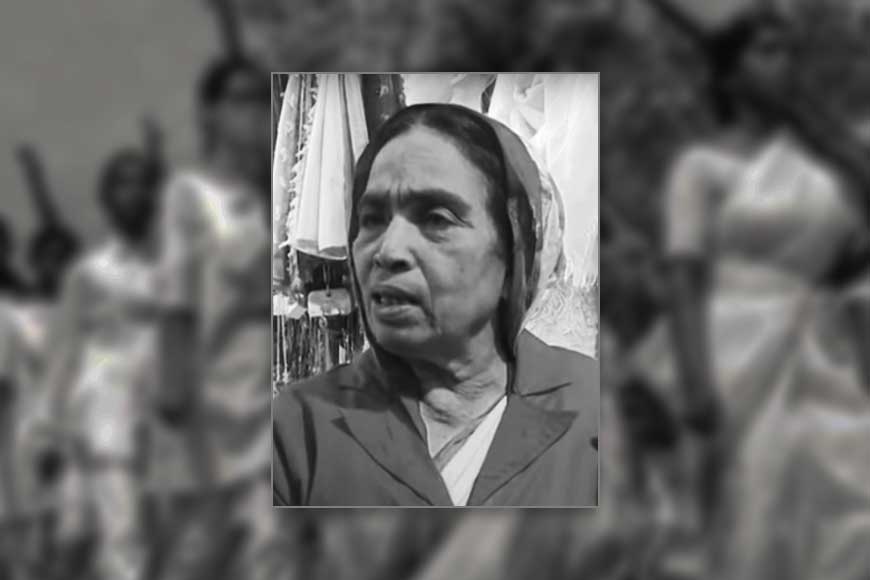 She is truly a Birangana, a woman who in her twenties was uprooted from the very soil of Chattagram that was her ancestral home. As the Pakistani Army carried out atrocities against thousands of Bangladeshi women, raping and murdering them en masse, Ratna Chakraborty of Chattagram did not cower in fear. Rather she joined the Muktijoddhas and fought against the Army just like her brothers did. Today she is old and lives in Bangladesh, working there in a shopping mall as a sweeper.
That is sad indeed, for Ratna did not receive the money or stipend designated for the Mukti Yoddhas who fought for Bangladesh's war of independence. However, she recalls that day of 16th December 1971, when finally her country won freedom. She also recalls how she and her comrades had hidden behind bushes and trees in a forest for nights to save their lives. Today she works as a sweeper at a shopping mall in the city. She had received the title of Birangana or brave heart as a Mukti Yoddha for her bravery in the face of the Pakistani Army. She however expected financial assistance from the Bangladeshi government and still hopes for that. Yet, every time she speaks of the Liberation War, her eyes shine bright and she knows she had been part of one of the glorious days that formed the nation Bangladesh.