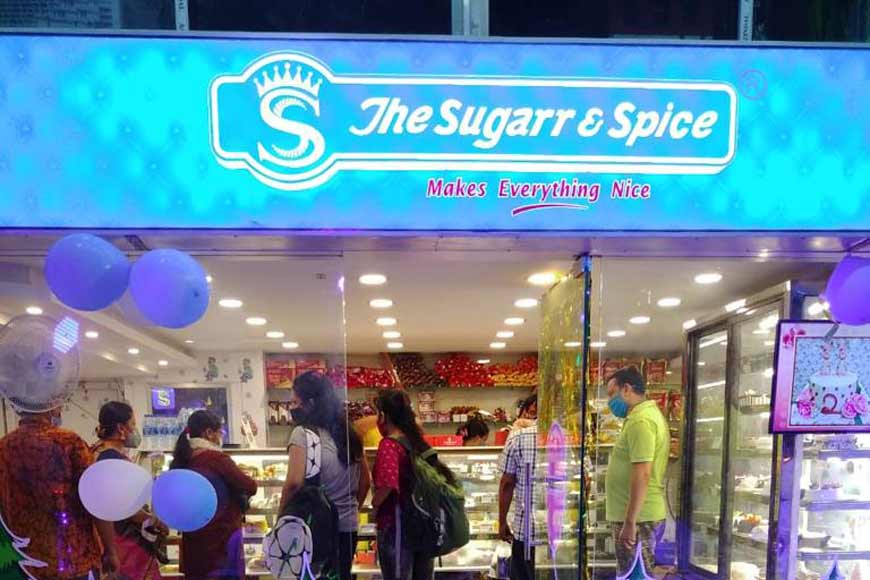 IShe started off a confectionary line when Kolkata hardly knew beyond Flurys and Kathleen and the small bakeries of New Market. But Supriya Roy had dreams and for her, baking was not just all-purpose flour, white sugar, and butter. Roy's struggle was to establish a Bengali confectionary brand that would have the touch of world cuisine and taste. Thus, was born Sugarr & Spice – cakes for every occasion customized to suit varied taste buds. Braving all odds, the brand still survives and is going great despite the Pandemic.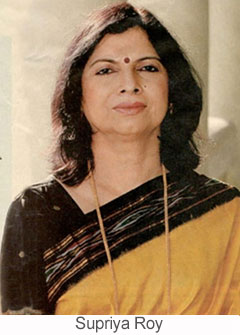 While speaking to GB, Supriya Roy shared her experiences as one of the earliest women entrepreneurs of Kolkata in the cake business. "For me, quality was supreme and I never compromised on the same. As one of the top-rated customized cake shops in Kolkata, The Sugarr & Spice takes utmost care in preparing cakes and cooking up other delicacies like snacks, etc and we always provide the best quality to our customers. I knew if I am a stickler of perfection and quality, my brand will always survive. And it did."
Other than many outlets across Kolkata, The Sugarr and Spice shops have also gone online these days considering changed times with high-quality and infinitely delicious bakery products. "Within a span of 30 years, our confectionary business has reached far and wide and our products have a very big market in Eastern India, through our dealers and distribution networks," added Roy proudly.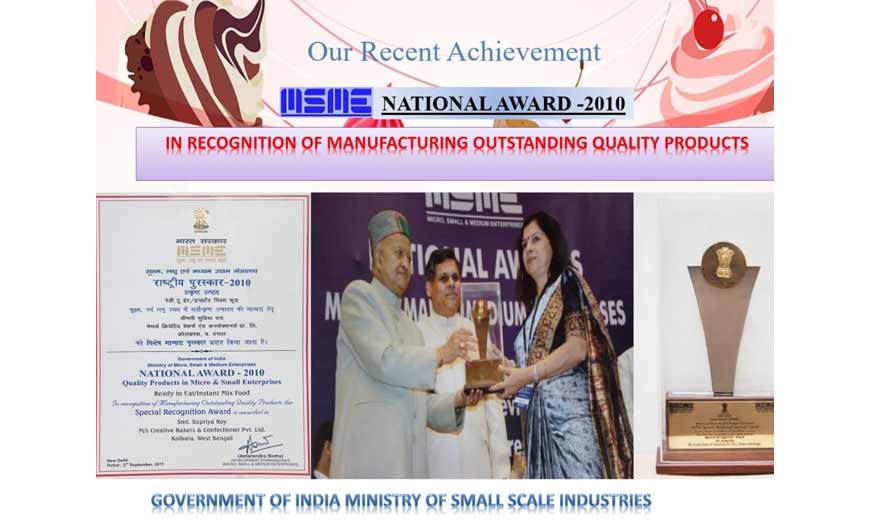 By the end of 2017, the company had 136 outlets to its credit in and around the city and suburbs such as Kolkata South, Central & North, Rajarhat, Dumdum, Barrackpore, Barasat, Khardah, Kanchrapara, Hind Motor, Burdwan, Bolpur, Bankura, Ranaghat, Krishnanagar, Berhampore, Durgapur, etc. These achievements were possible because of the product quality and service of the company.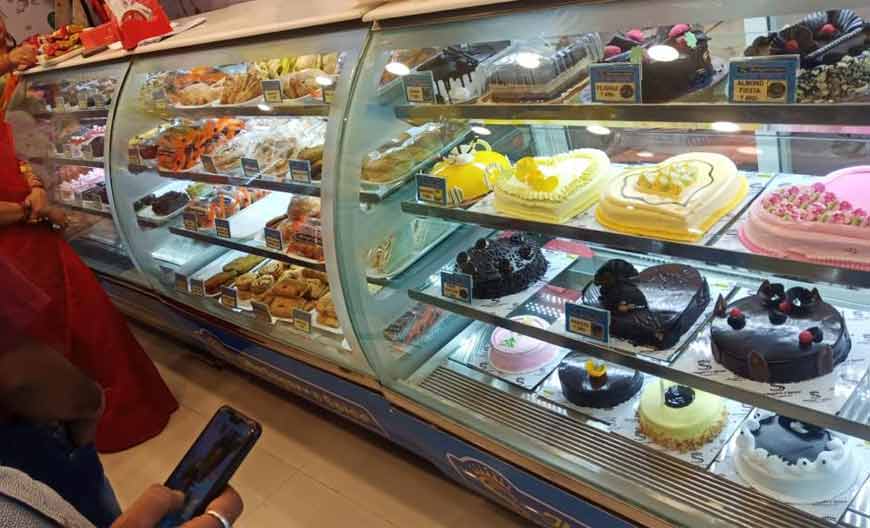 "We started as a small outlet and instead of being a challenge, I took it up as an interesting venture. I wanted to bring a change in Kolkata's confectionary circuit and never felt any difficulty as an entrepreneur because of the immense support I got from my family and staff. The Sugarr & Spice is gaining immense popularity day by day and we are always concerned about the quality and taste as well as to constantly keep it on the right path," Roy adds confidently.


To bring a revolution in the baking industry customized cakes were introduced in their shops at a time when such products were rare. "This is the category where you can imagine something (it can be anything) and then draw a picture of it in your mind and tell us about it. We shall make it as per your wish and deliver exactly what you want." In one word, Sugarr & Spice was one of the pioneers in the personalized cake industry and got a huge fan following among the young crowd.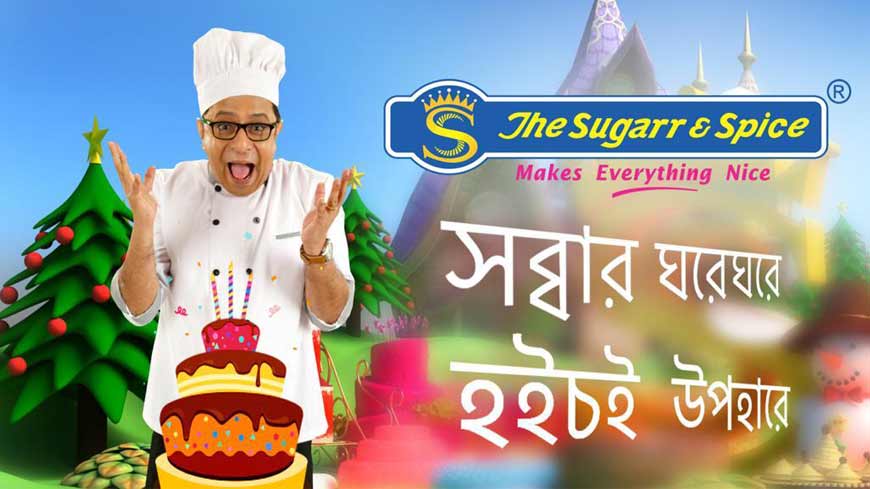 While speaking about future entrepreneurs, Supriya Roy says, "Entrepreneurship should come from within. We have to be very sincere about it. Continuous endeavor takes a person to the ultimate goal. We must always remember that we are human beings with varied potentials within ourselves in our own sphere. It works from within, varying from person to person. I may not be good in one subject, but with the Almighty's wish, I can get distinction in the other and we must always deliver what we promised. That has been our motto while expanding our business in this baking industry and getting dedicated happy customers."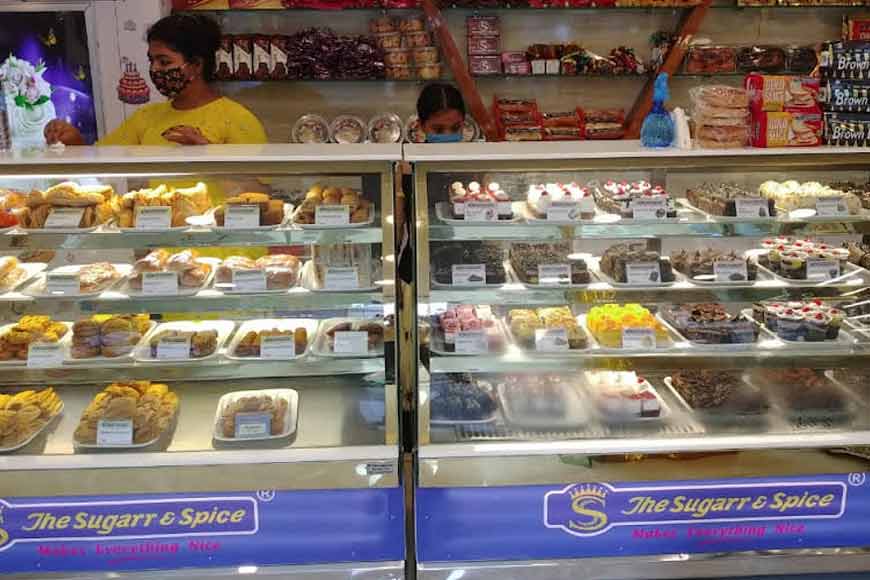 Though the recent pandemic has caused huge loss, yet with a positive attitude in her voice, Roy always hopes for the best. Today they can reach a wide range of customers with the introduction of online services. They are one of the best solutions to buy customized cakes online in Kolkata where one can get fast and quick service, with a wide range of varieties of the best quality cakes, pastries, and other food items at affordable prices. So baking is all about a balancing act between temperature and ingredients, bringing the ultimate satisfaction after the first bite of the customer. This is what The Sugarr and Spice was successfully able to create --- a strong bond between the owner and the customer.